Regular price
Sale price
$34.95
Sale
Out of Stock
Total Light Control
Easy to use and stack for greater control
Eliminates unwanted light spill
Optimized beam pattern
Virtually Indestructible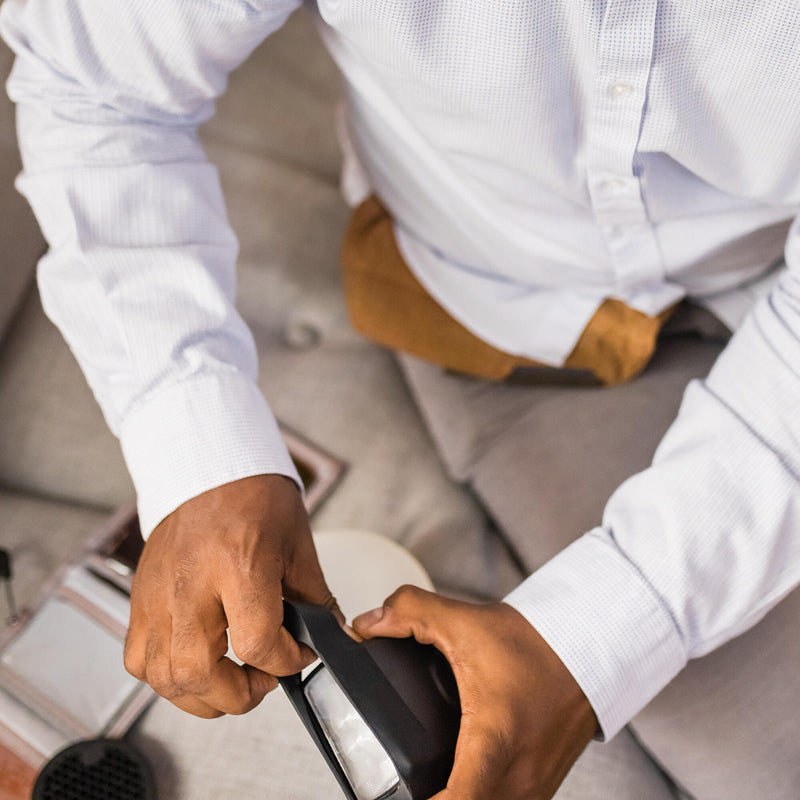 Required Products
MagGrip
In Stock - Ships within 1 business day

Free Shipping on US orders over $100

30 Day Satisfaction Guarantee

Hassle Free Returns
This product is ideal for:
Portraits
Weddings
Events
Studios
Professionals
Beginners & Hobbyists
View full details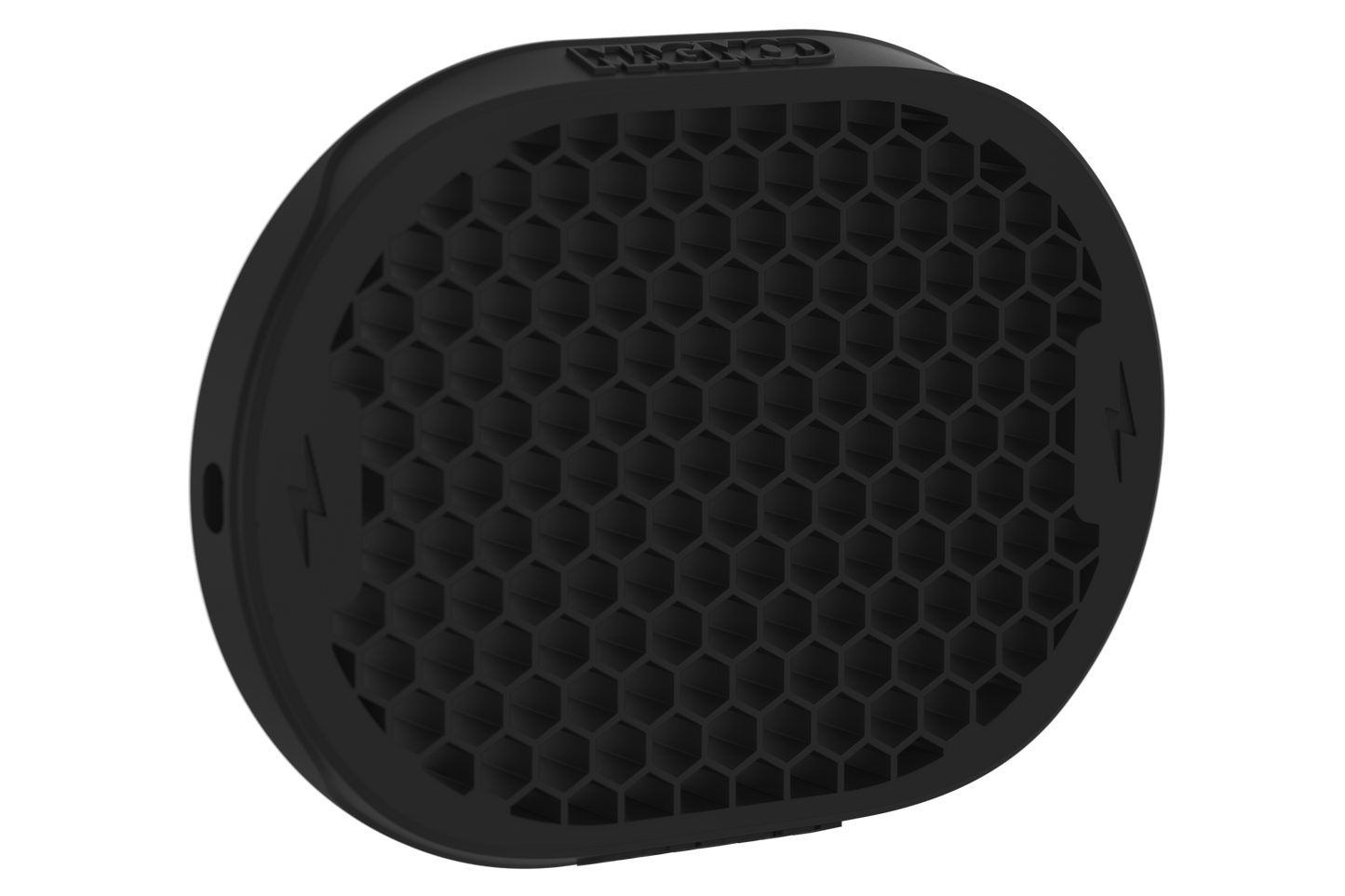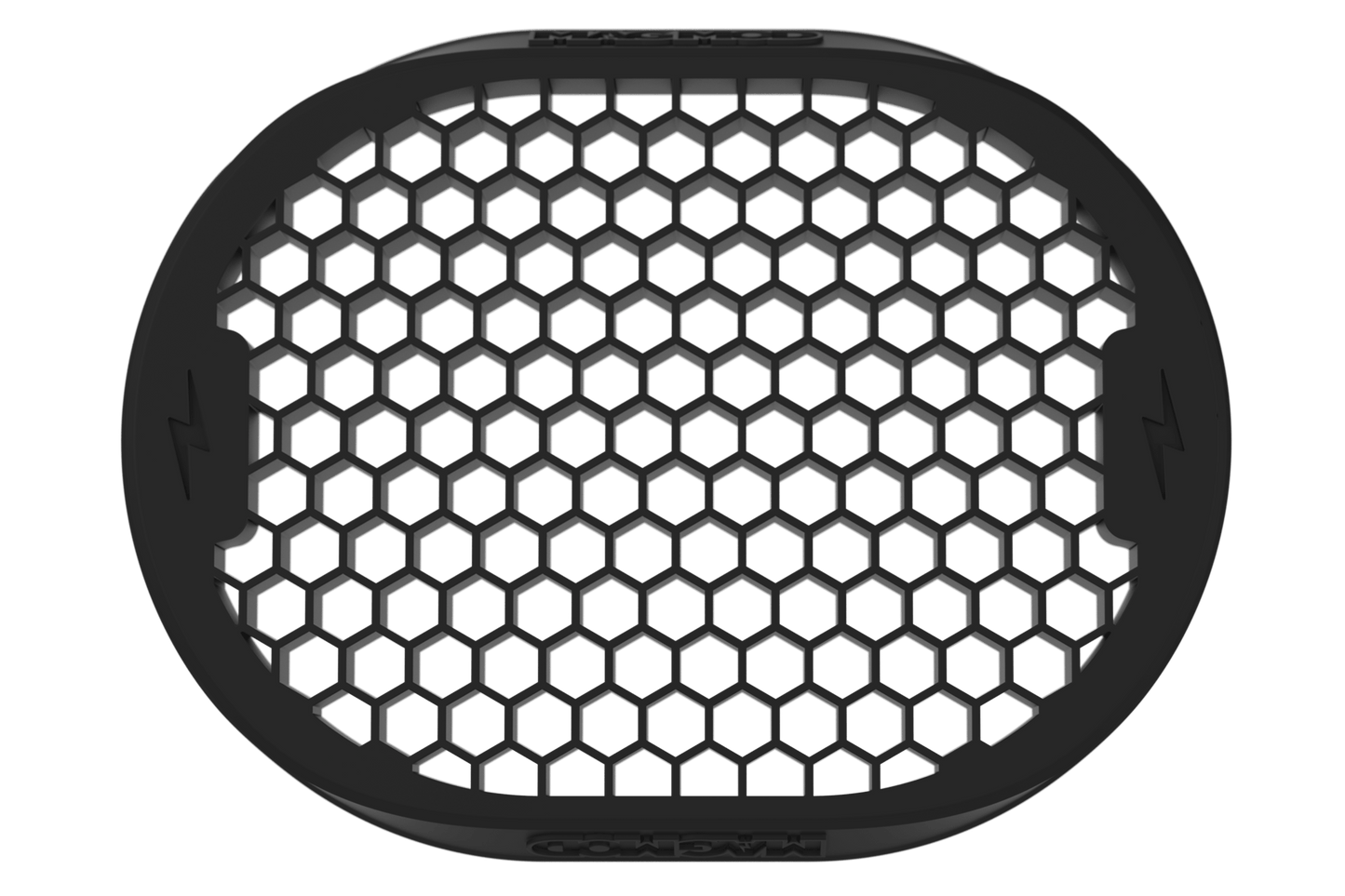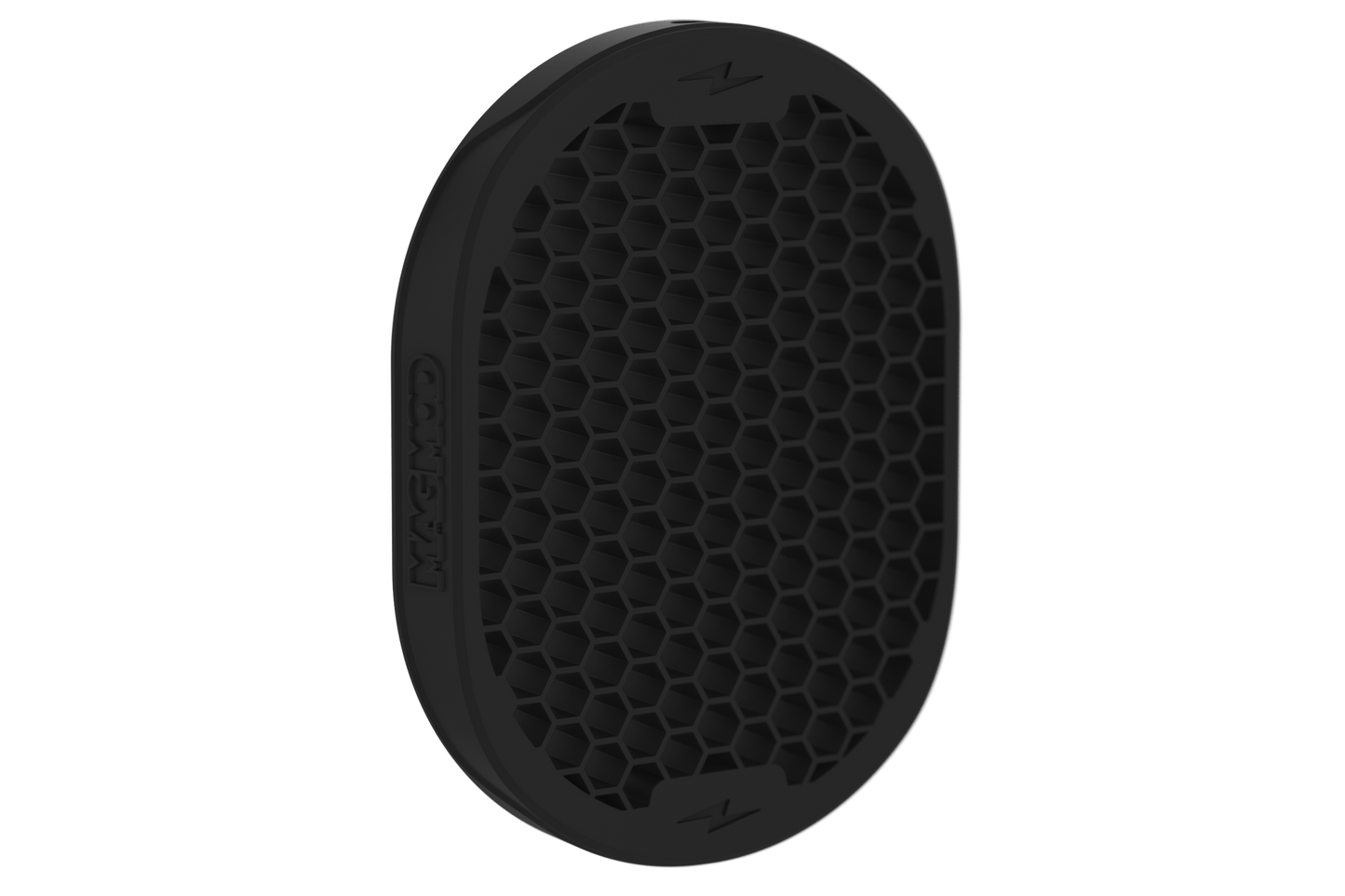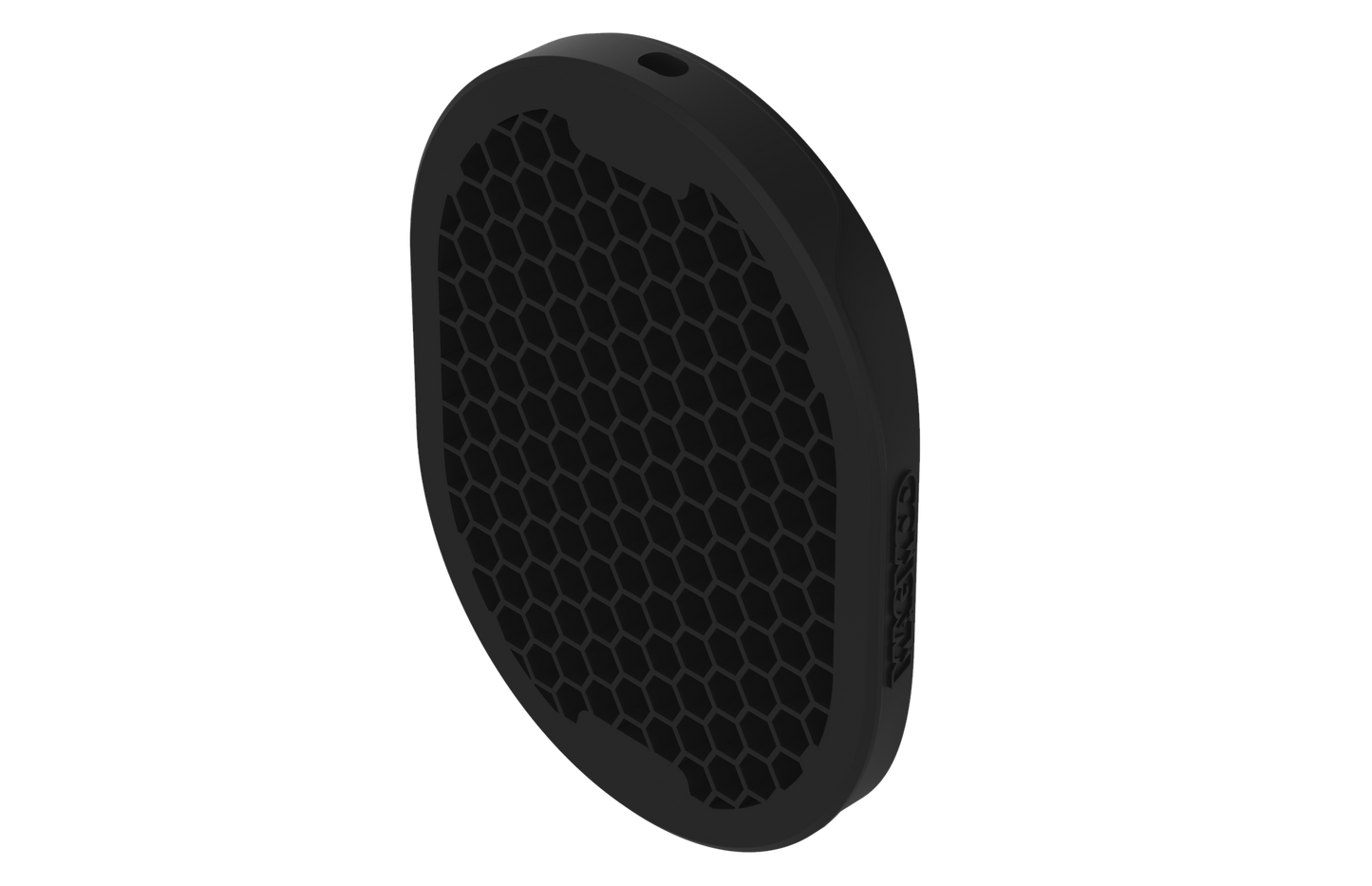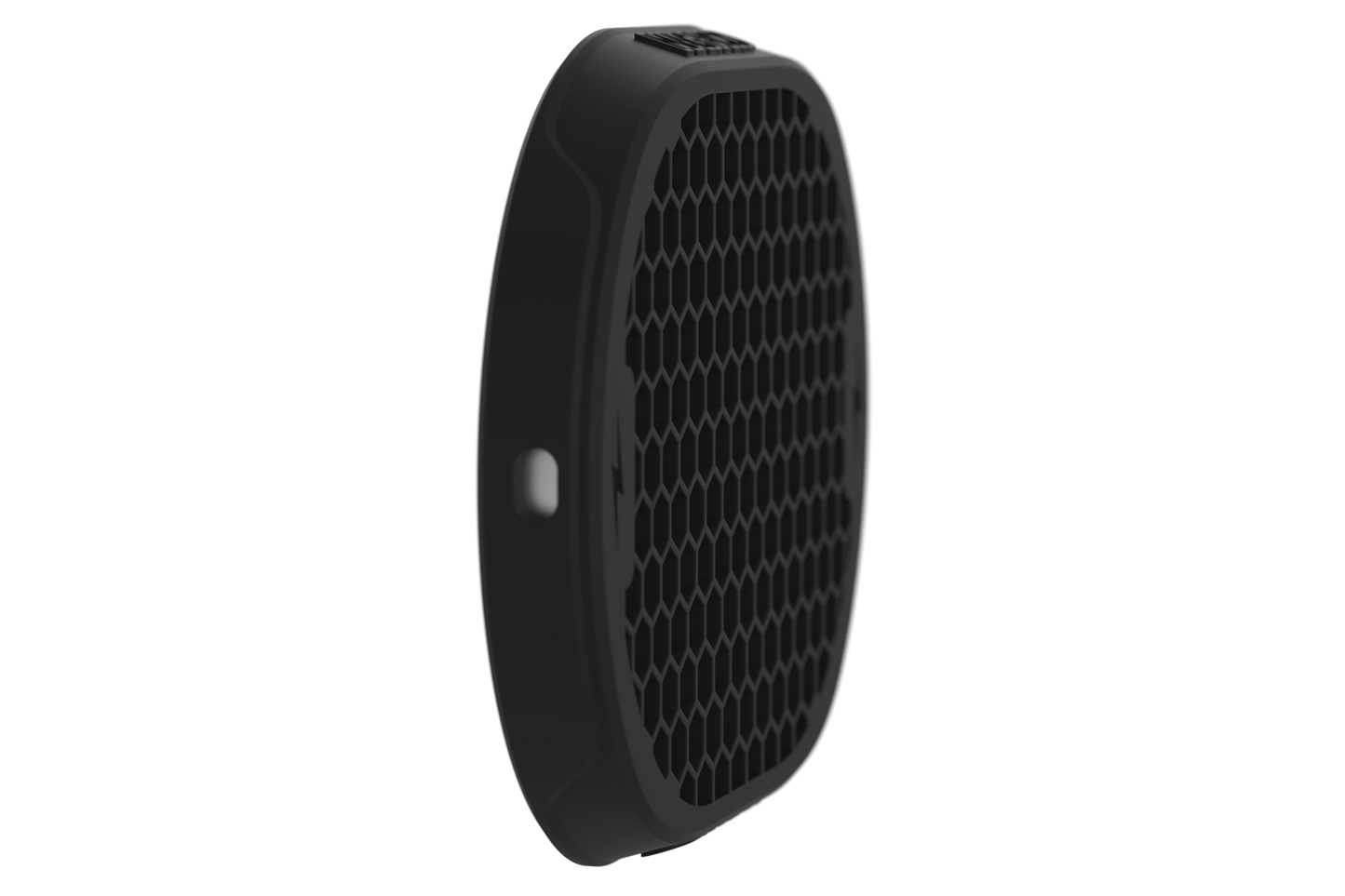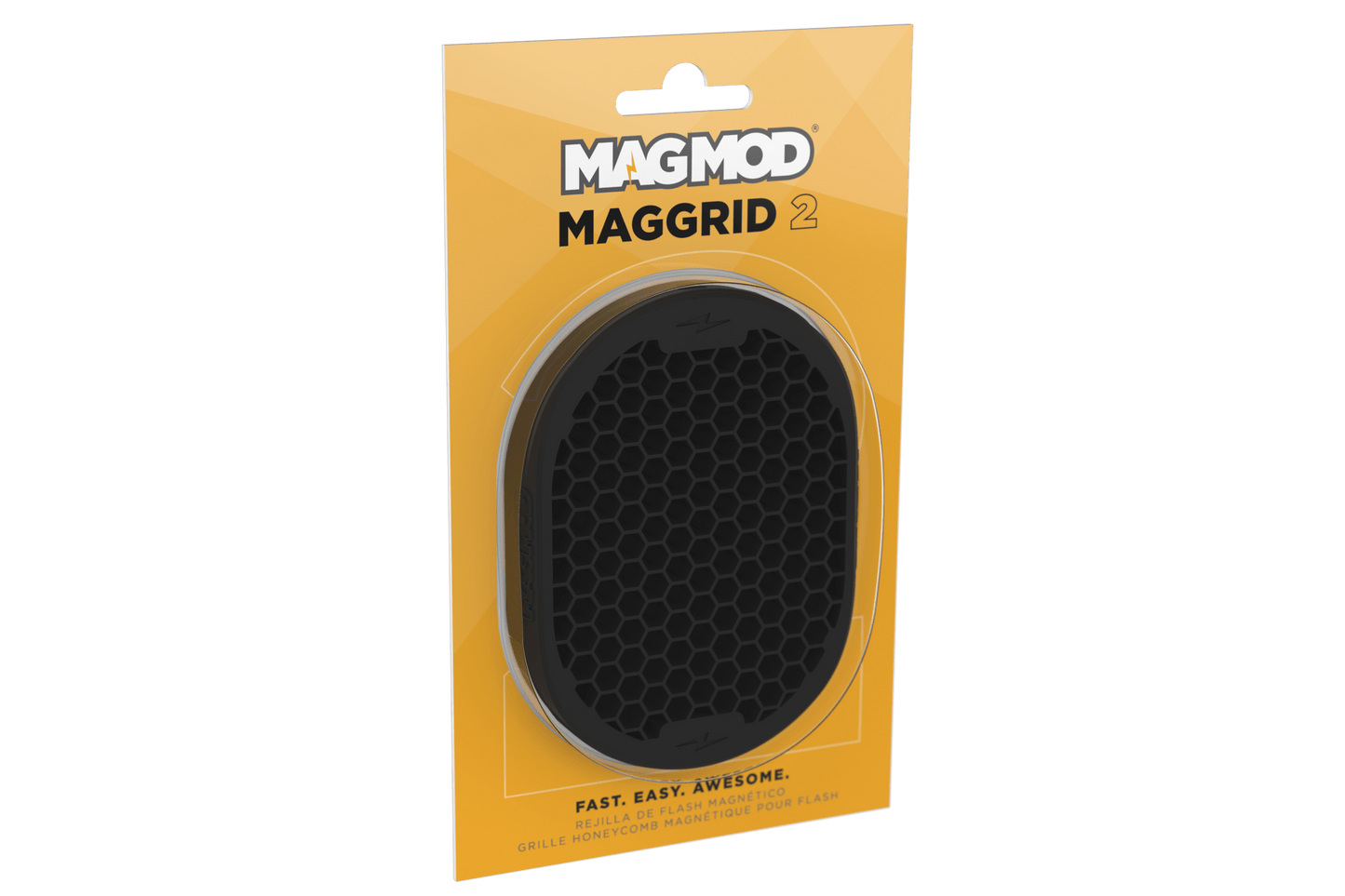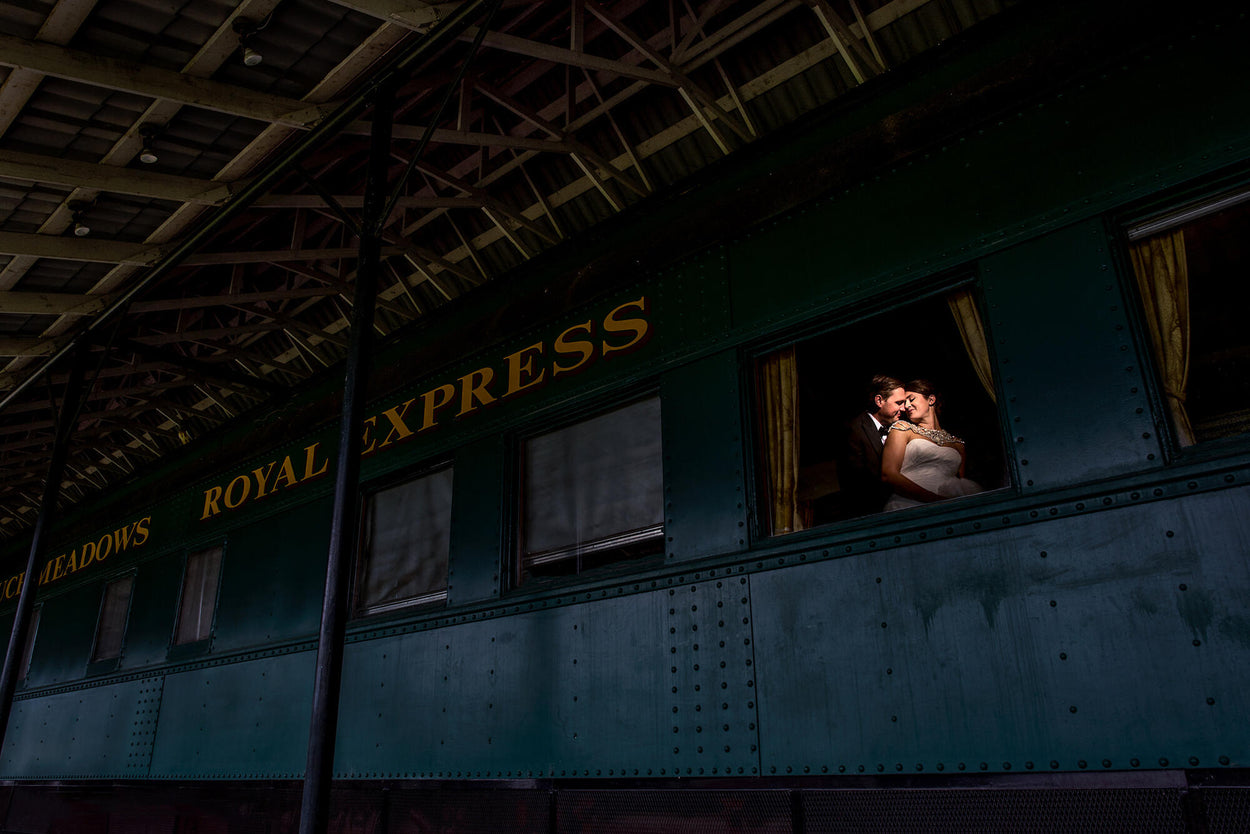 Shot by
Sean LeBlanc
with
MagGrid and Correction Gels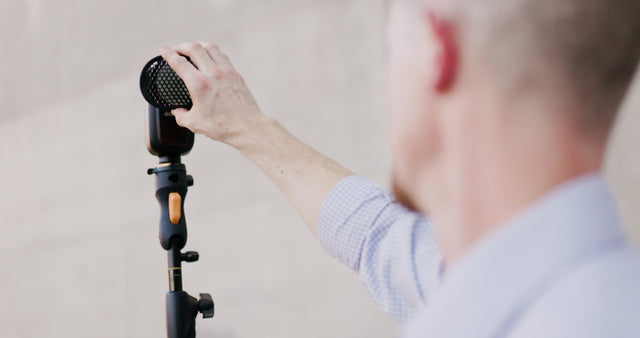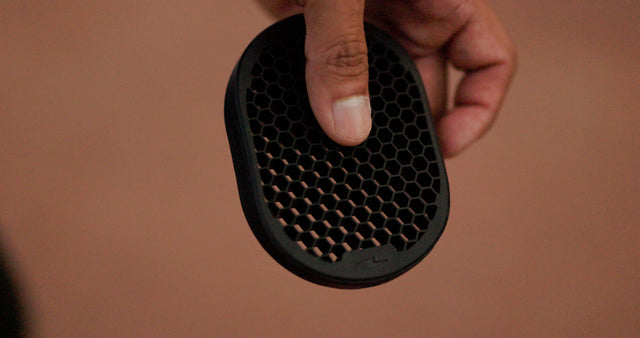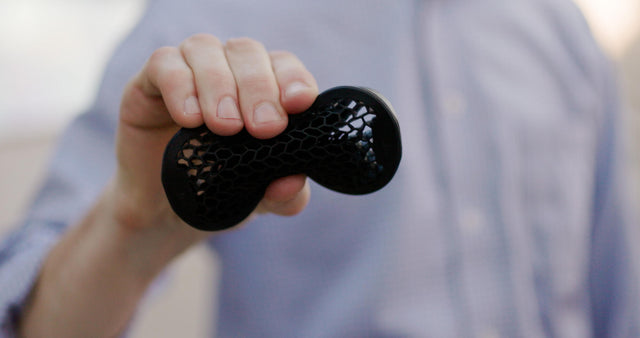 Instant Attachment
All it takes to get started is a MagGrip on your flash. The MagGrid instantly attaches to the MagGrip with ease. Stack multiple MagGrids on top of one another to get even more light control.

The modular design even allows you to stake Pro Gels and a MagSphere on top for additional control. Go nuts. Get creative.

With MagMod gear simplifying your process, you can focus on your photography and let your creativity flow.
The Perfect Combo
One of the most popular combinations among flash photographers is the MagGrid + MagSphere combo. Stacking these two together gives you great control of light with a perfectly natural-looking fall-off of light. It's like having a diffused spotlight that can be set up in seconds.

Just as peanut butter and jelly, or Batman and Robin are iconic pairs, the MagSphere + MagGrid combo is a match made in heaven that's a go to for many photographers in the MagMod Community.
Refined Design
The MagGrid 2 was optimized for new round-head flashes to be sleeker and smaller on your flash.

These new design improvements also make it easier to know which direction to mount to their flash using the new tactile design queues, boosting confidence, speed, and ease of flash setup.

Durability Defined
Silicone rubber retains 99% of its elasticity over time—even after long, repeated use. The MagGrid 2 is so durable you can slam it on the floor, shove it deep within your bag, heck, run it over with your car—the MagMod modifiers can take a beating!

How it works
Total Light Control
See it in action
Your light control Kung Fu is strong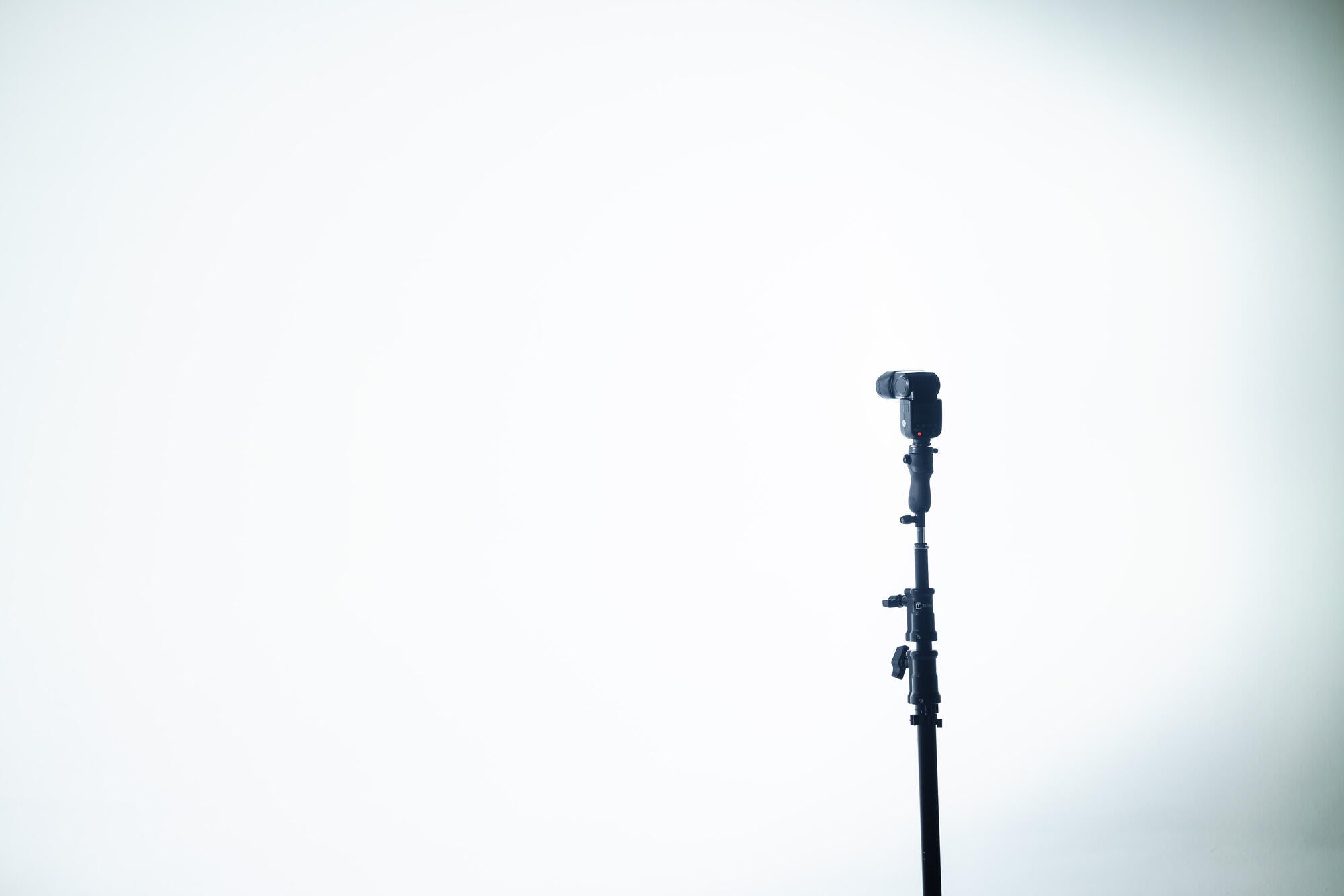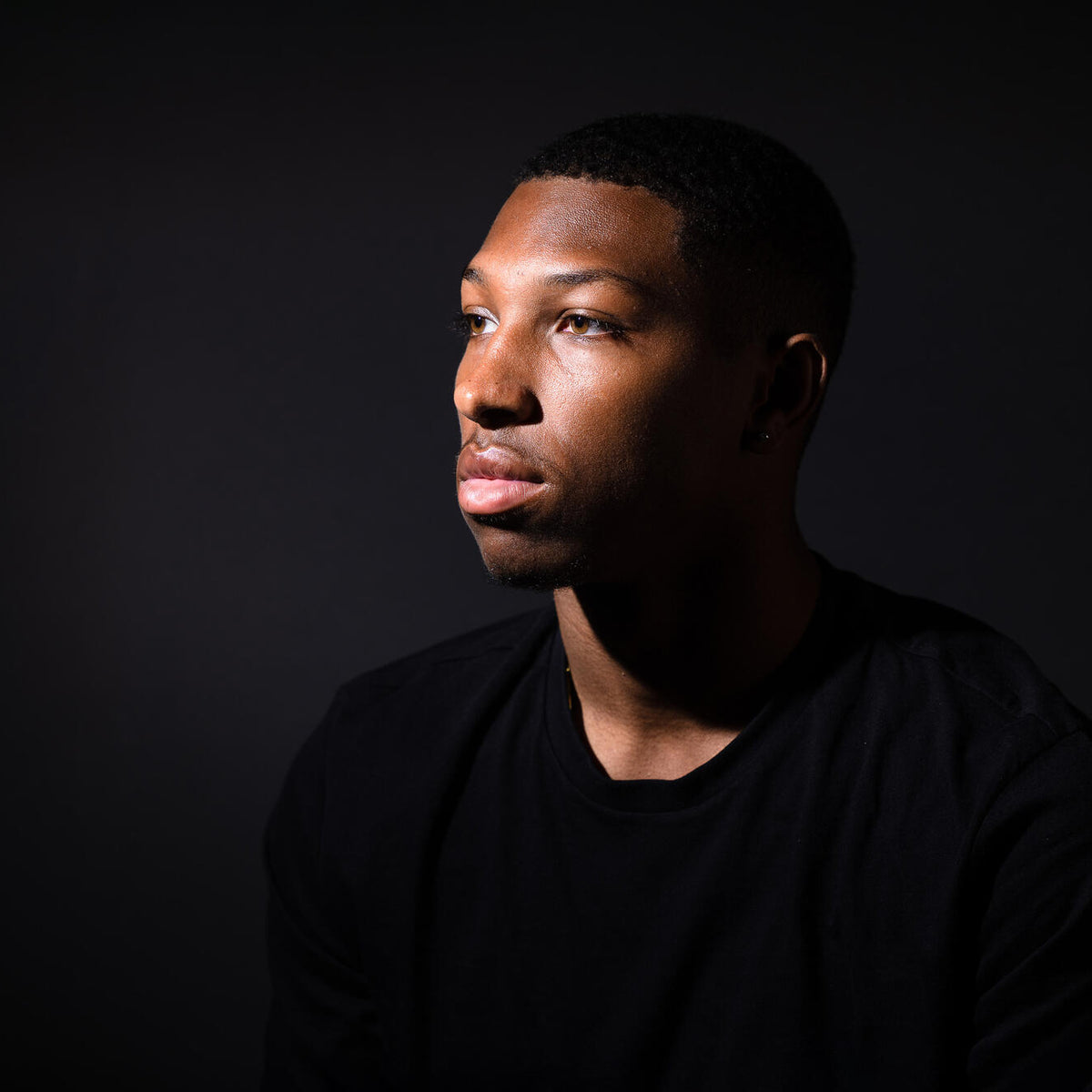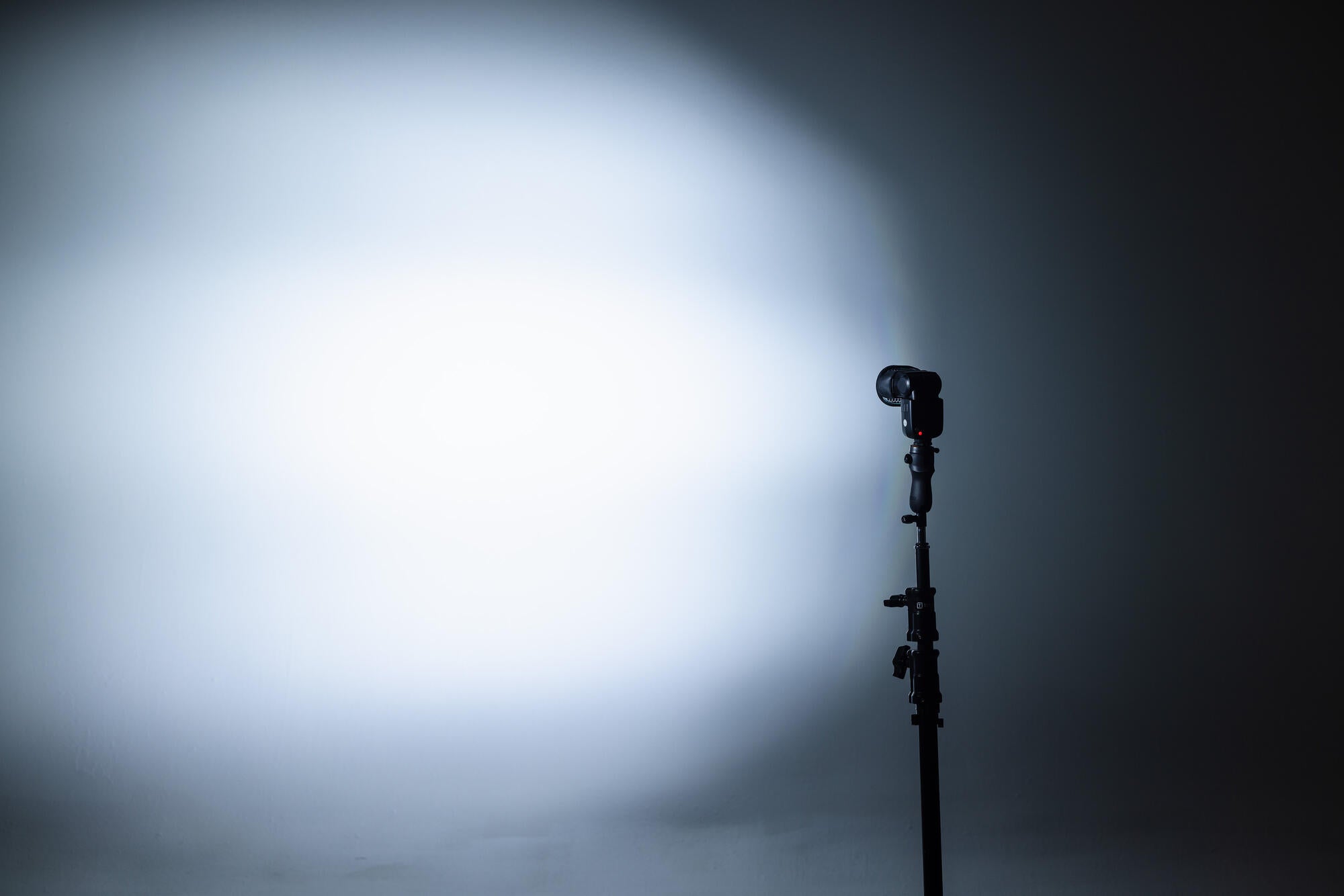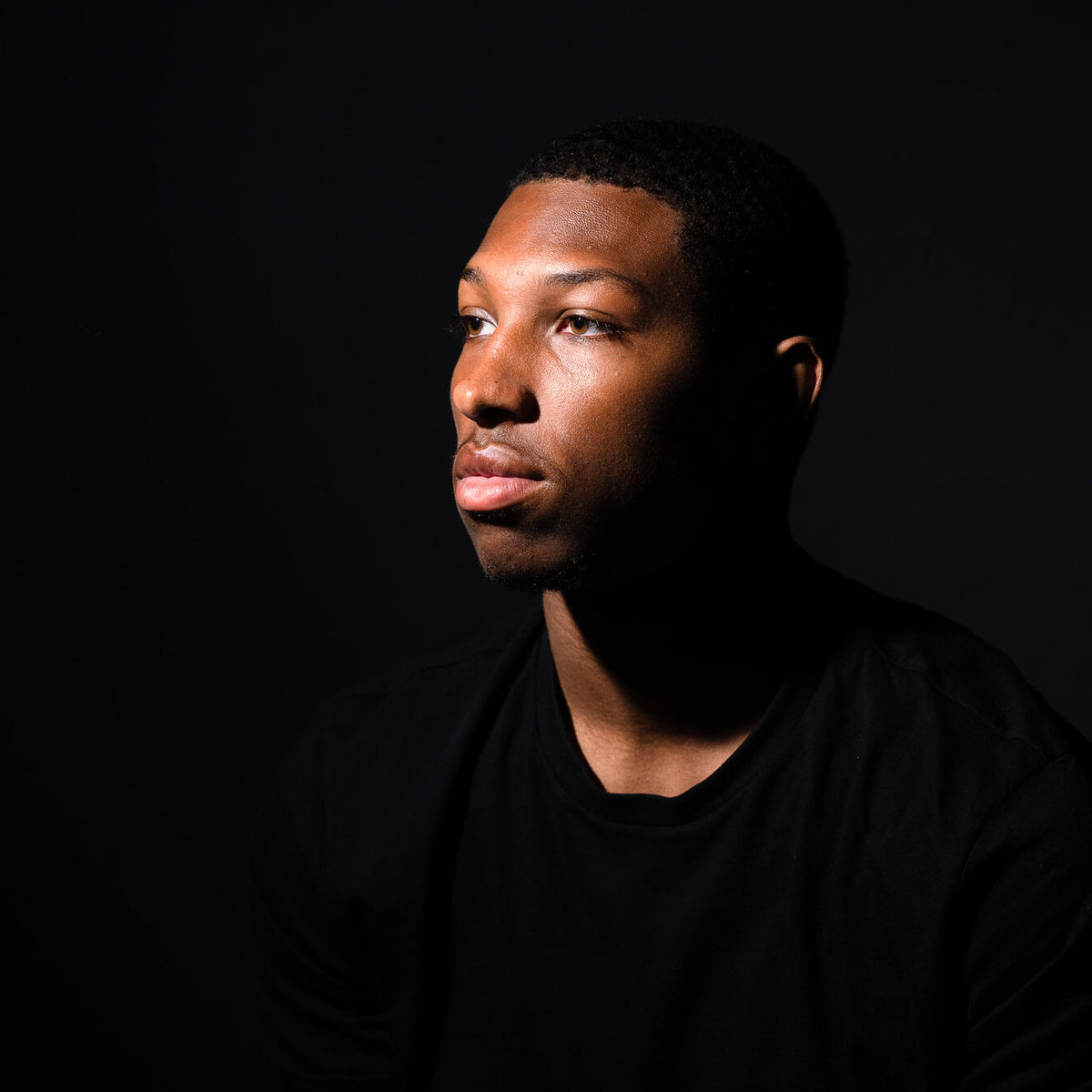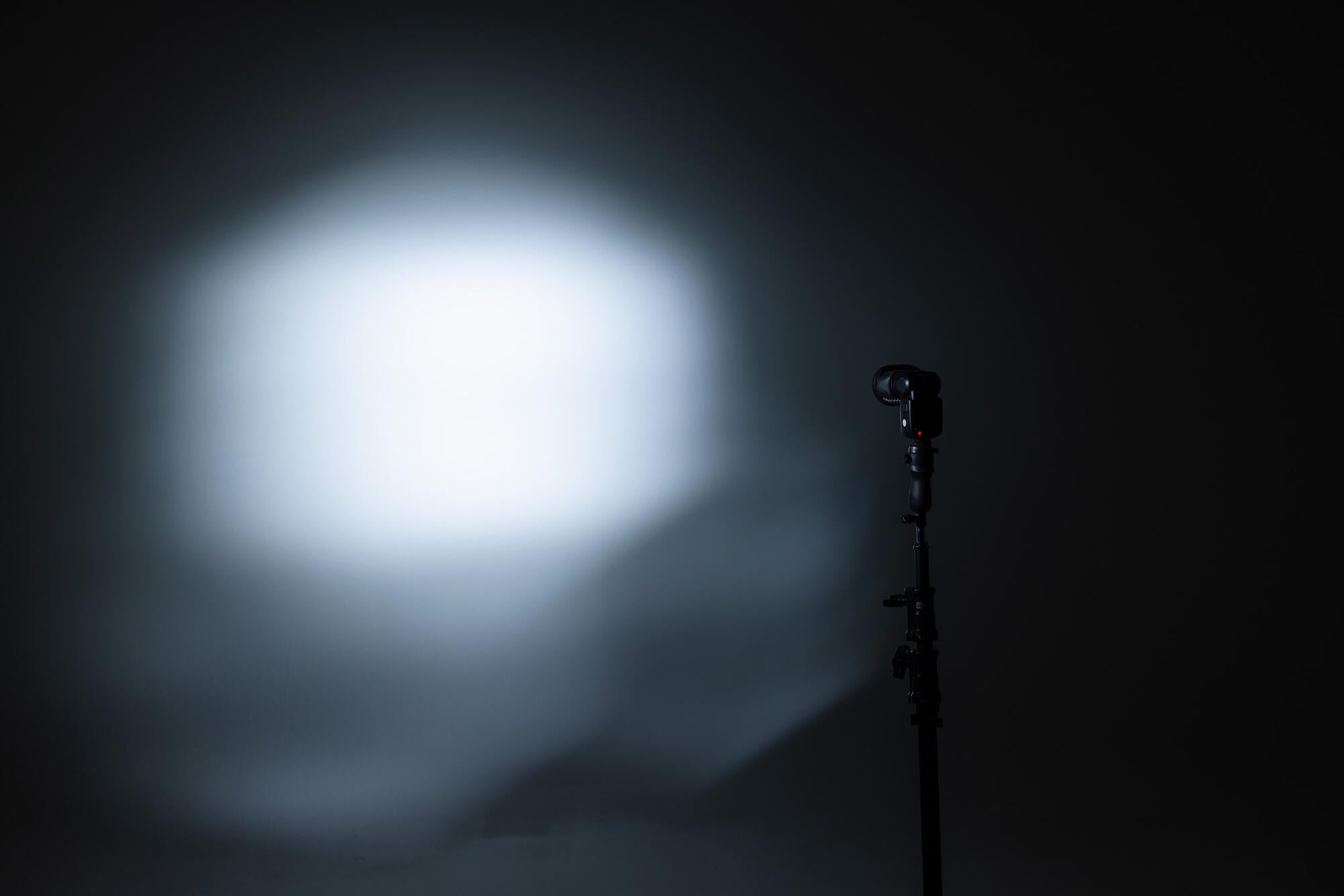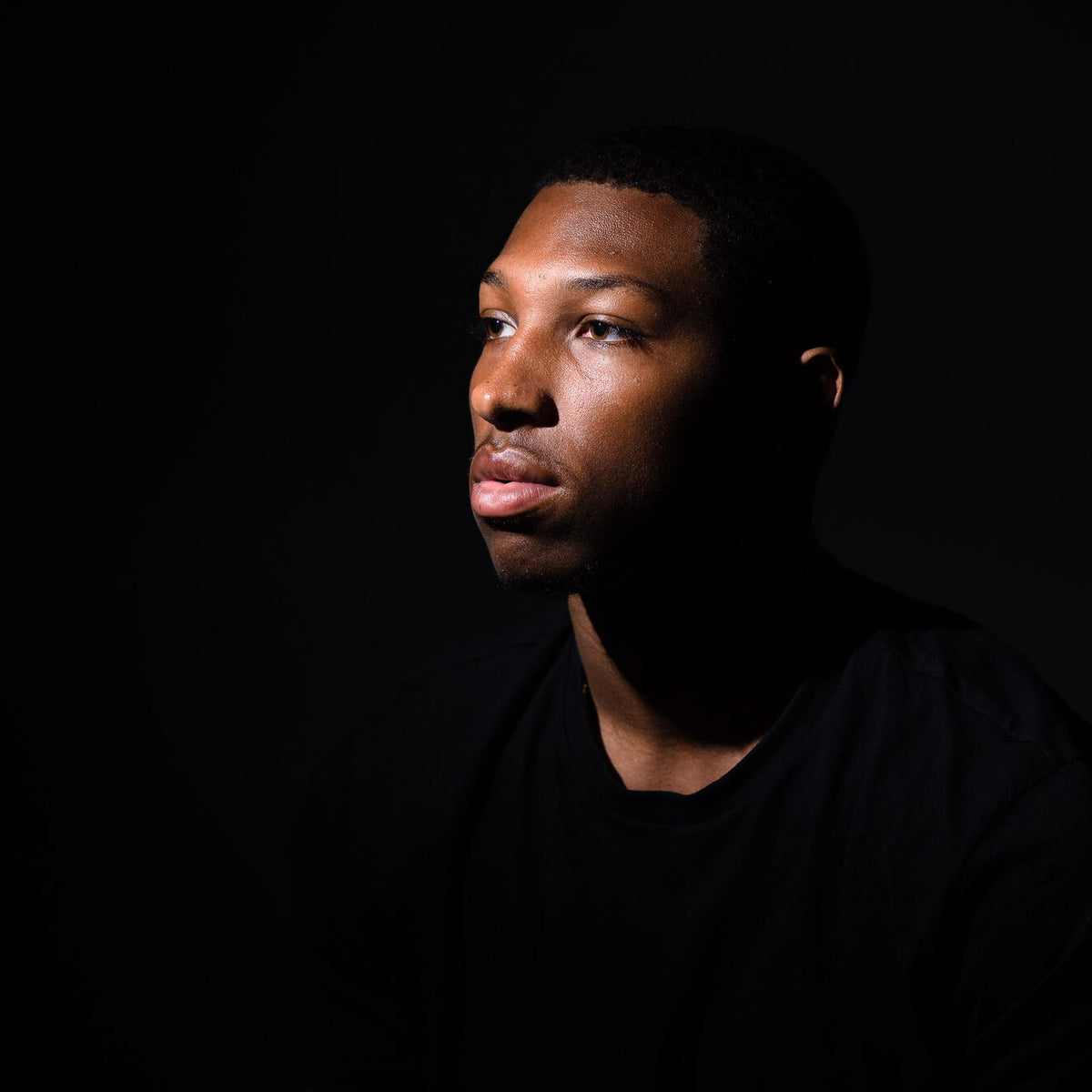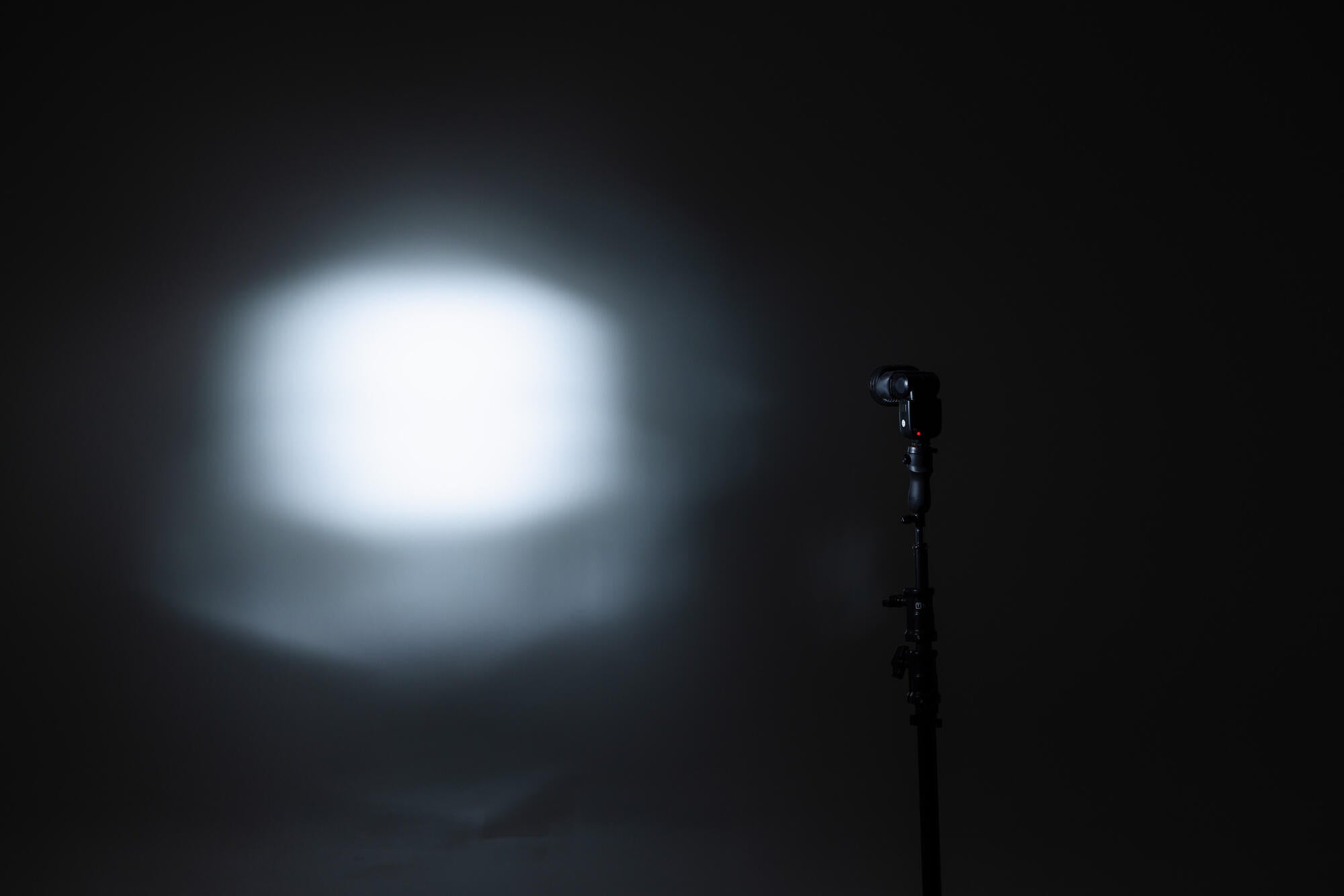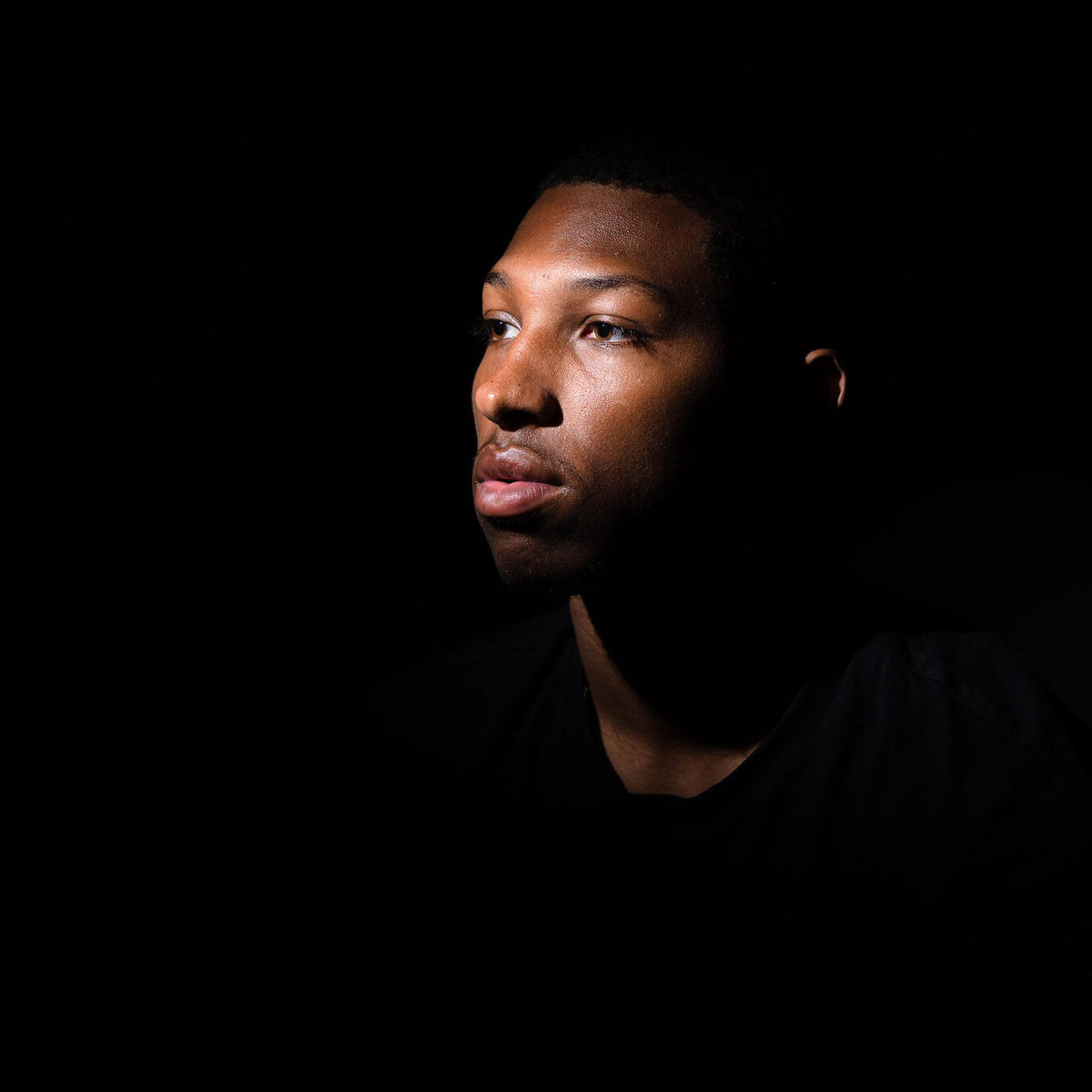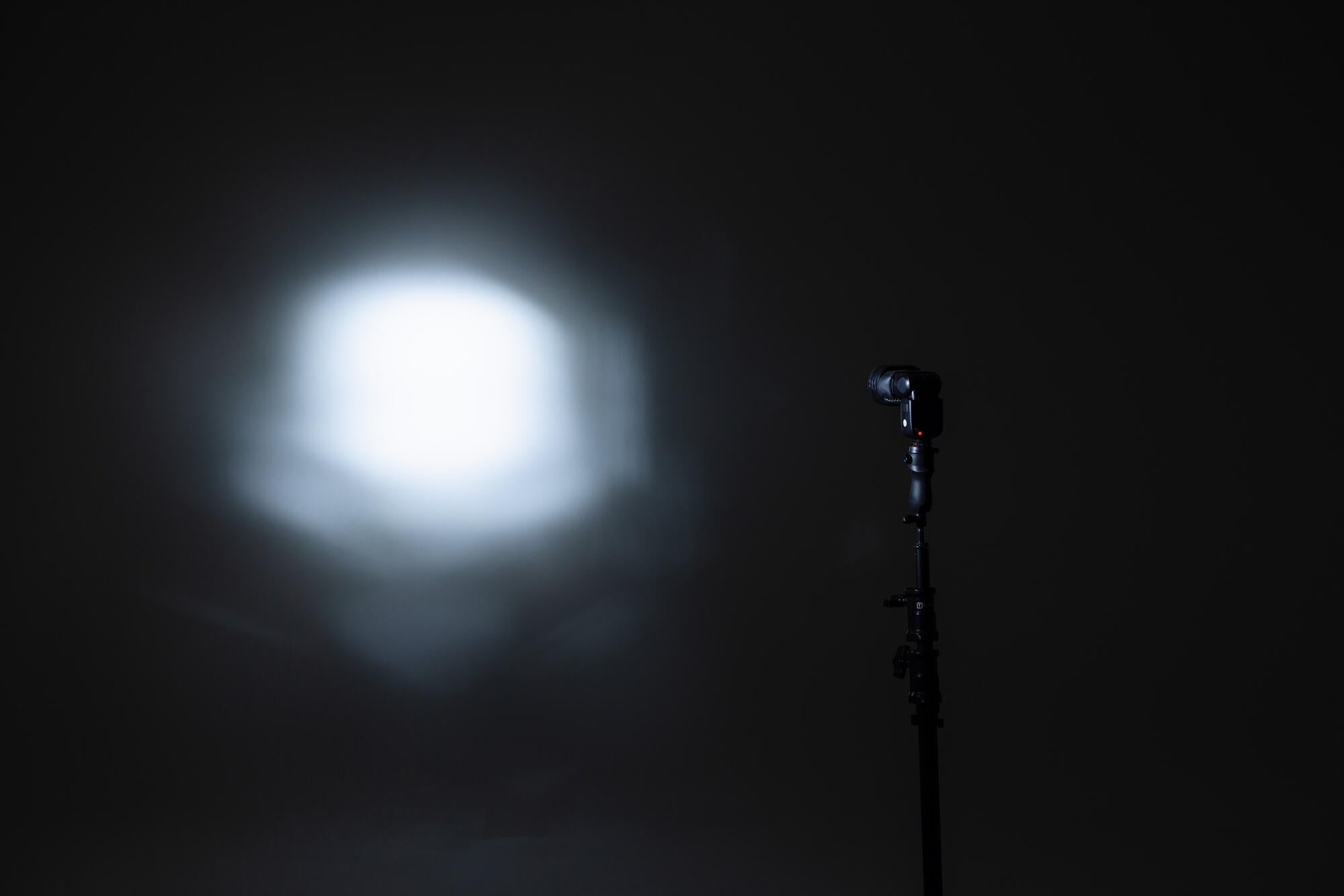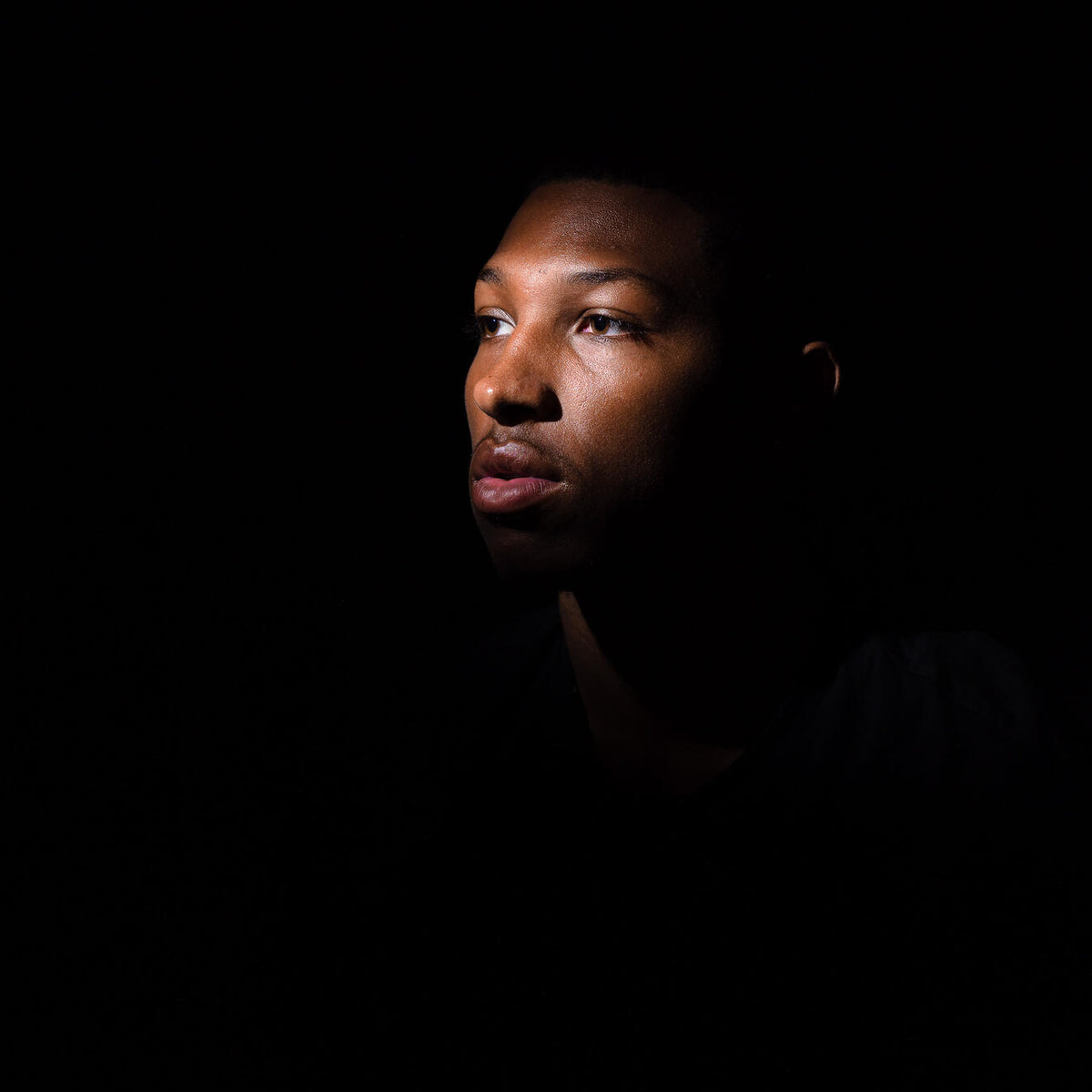 Learn with MagMod
Level up your photography skills
Whether you're an experienced pro or a novice new to photography, you're sure to find some helpful tips in growing library of videos.
Here's just a few videos to help you get the most out of photography!
Frequently Asked Questions
Do I need a MagGrip to use the MagGrid 2?
Will the MagGrid 2 work with the original MagGrip?
What is the difference between the MagSnoot 2 and the MagGrid 2?
Shot with MagGrid 2
MagMod gives you the tools to elevate your photography to the next level. See what our customers have shot using the MagGrid 2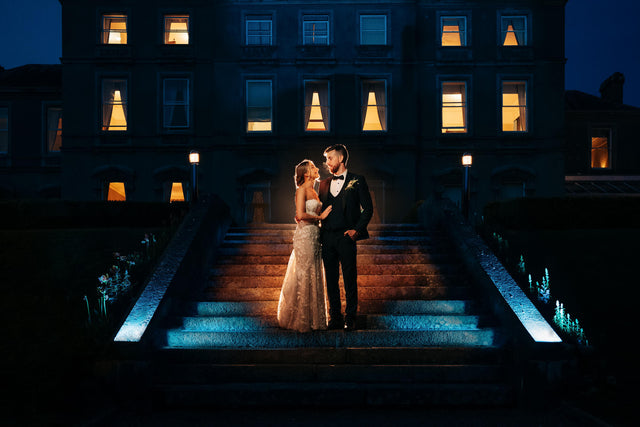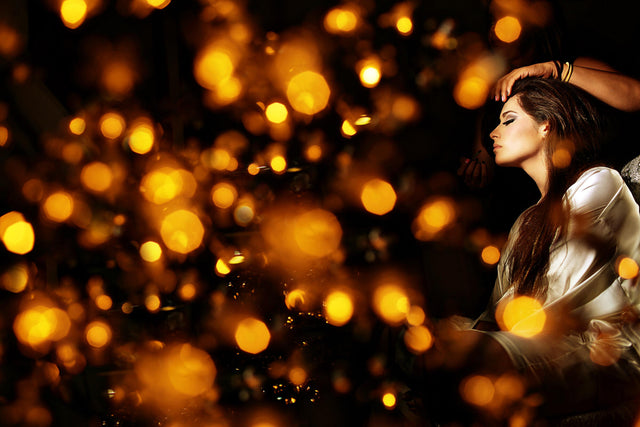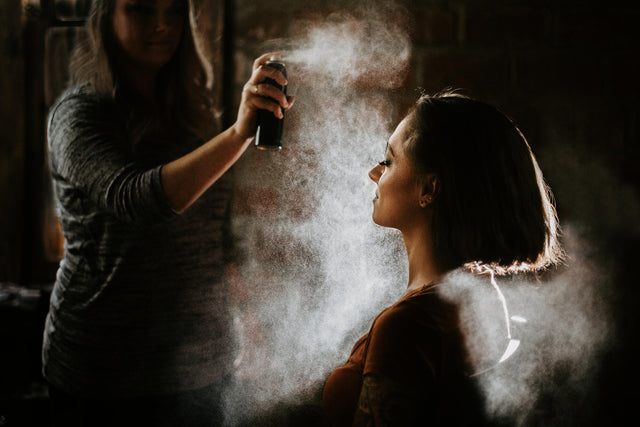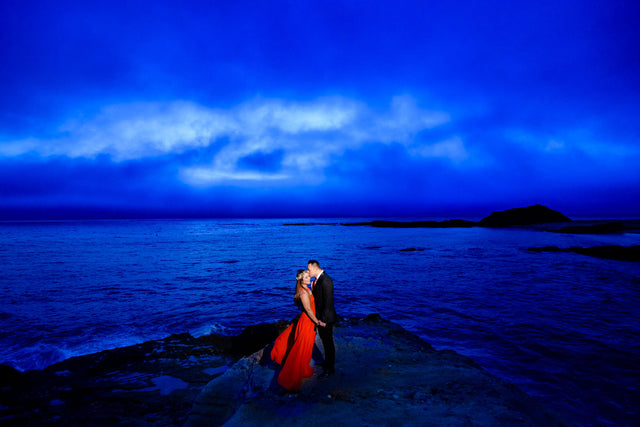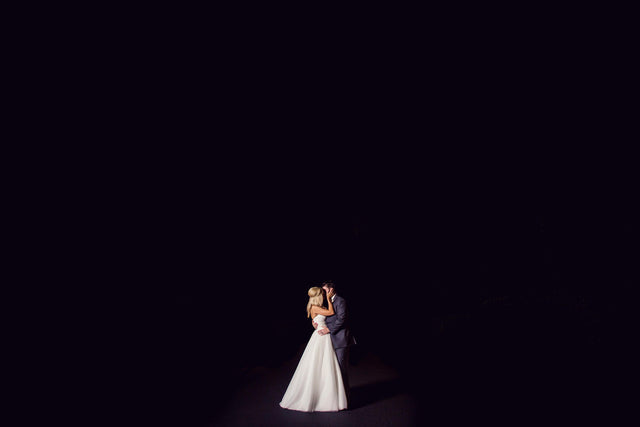 Customer Reviews
Total 5 star reviews: 12
Total 4 star reviews: 0
Total 3 star reviews: 0
Total 2 star reviews: 0
Total 1 star reviews: 0
100%
would recommend this product
Value
Rated 5.0 on a scale of 1 to 5
Quality
Rated 4.8 on a scale of 1 to 5
Functionality
Rated 4.8 on a scale of 1 to 5
Inta G.

Verified Buyer

Great improvement

I had original MagGrid for years and was happy with it how fast and convenient I can modify my lights, but now I did add one more Flash for my wedding reception repertoire and needed One more grid. What a difference! Great improvement and im so glad MagMod is listening his customers and improving already good products. Way to go! Love you MogMod!

Eliud G.

Great way to control spread of light

I love this, i use it at every wedding in diferent situtations because you can focus the light on the couple and stack 2 or 3 to make it very pinpoint and make them contrast with the background, its so portable and with magnets its great and easy to use, i use them with my ad200 and speedlights 10/10

Matthew S.

Verified Buyer

Im glad to have purchased

it works wonders for me and i am happy to have found mag mods,

Value

Rated 5.0 on a scale of 1 to 5

Quality

Rated 4.0 on a scale of 1 to 5

Functionality

Rated 4.0 on a scale of 1 to 5

A MUST for control!

When you need to control where the light goes, the MagGrid 2 is the way to go! Perfect for photographing a wedding reception in a white tent. Instead of having the light blast all over the place, using the MagGrid 2 you get the light on the dance floor without having the light spill and overblowing your highlights.

Value

Rated 5.0 on a scale of 1 to 5

Quality

Rated 5.0 on a scale of 1 to 5

Functionality

Rated 5.0 on a scale of 1 to 5

Great items and prices

Very well made will come in very handy

Value

Rated 5.0 on a scale of 1 to 5

Quality

Rated 5.0 on a scale of 1 to 5

Functionality

Rated 5.0 on a scale of 1 to 5
Reviews Loaded
Reviews Added