Introducing
MagMod XL
The Most Versatile, Durable, and Modular Strobe Flash Modifier System Ever Built
How It Works
A Modular, Magnetic Ecosystem
Make controlling, coloring, and modifying you light easier than ever.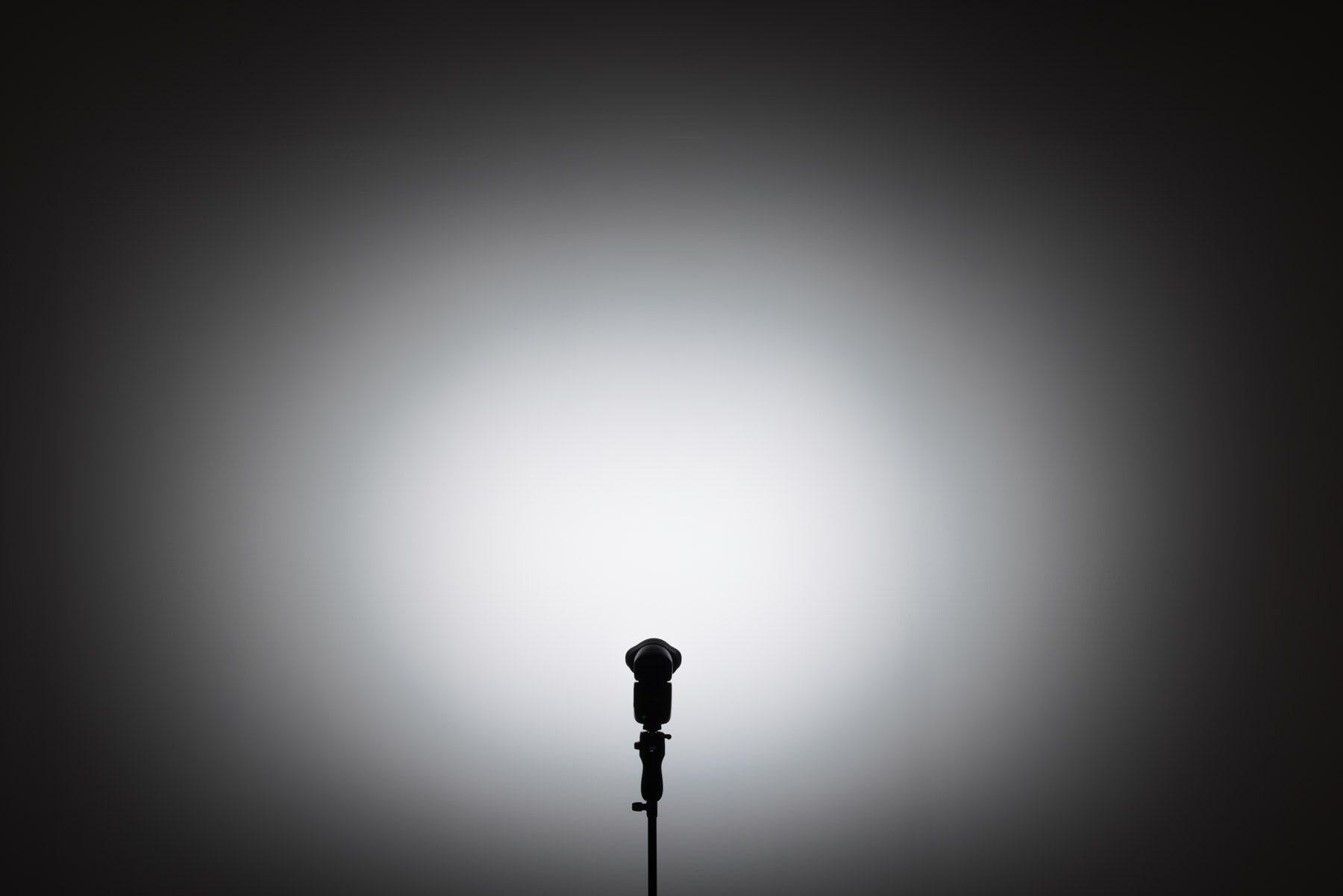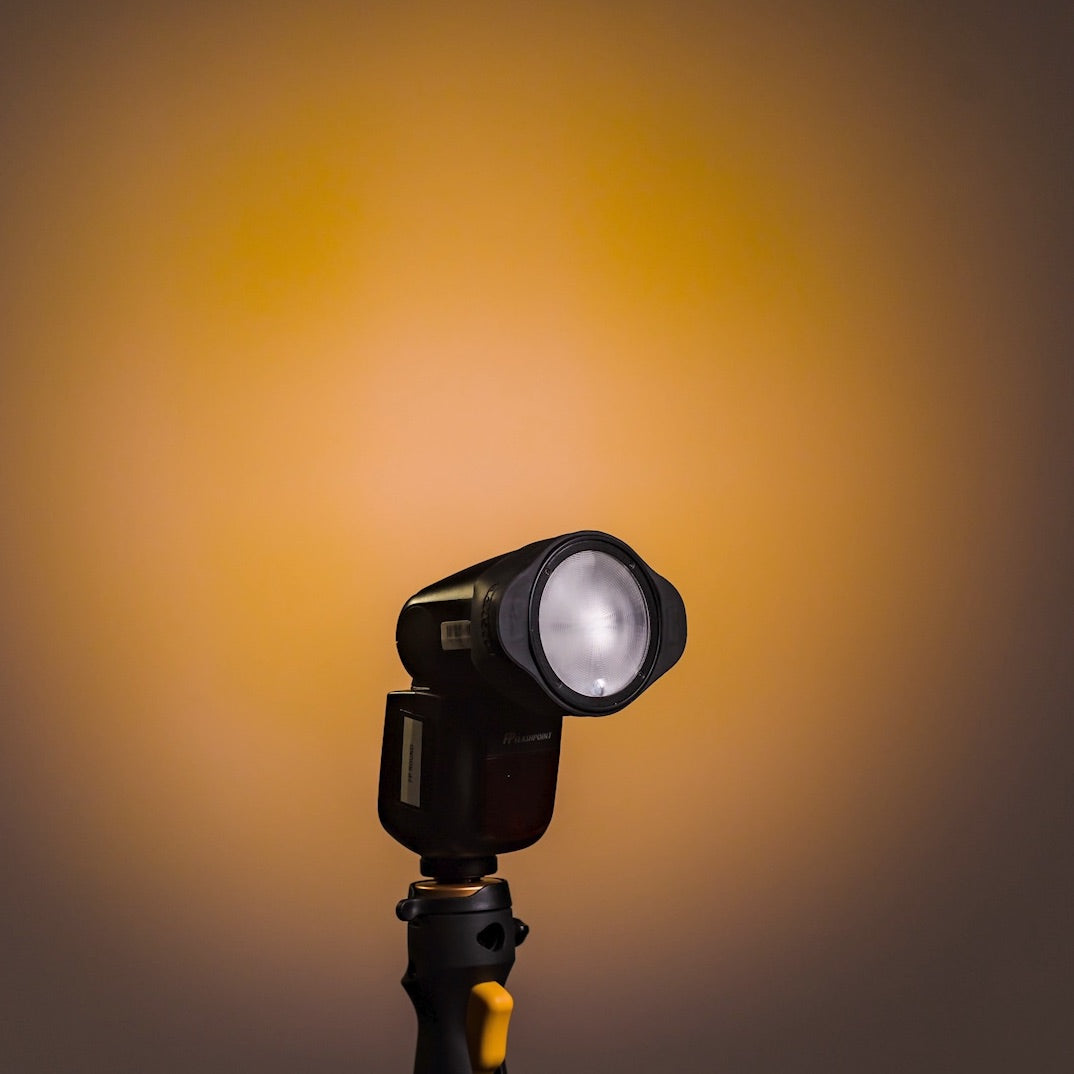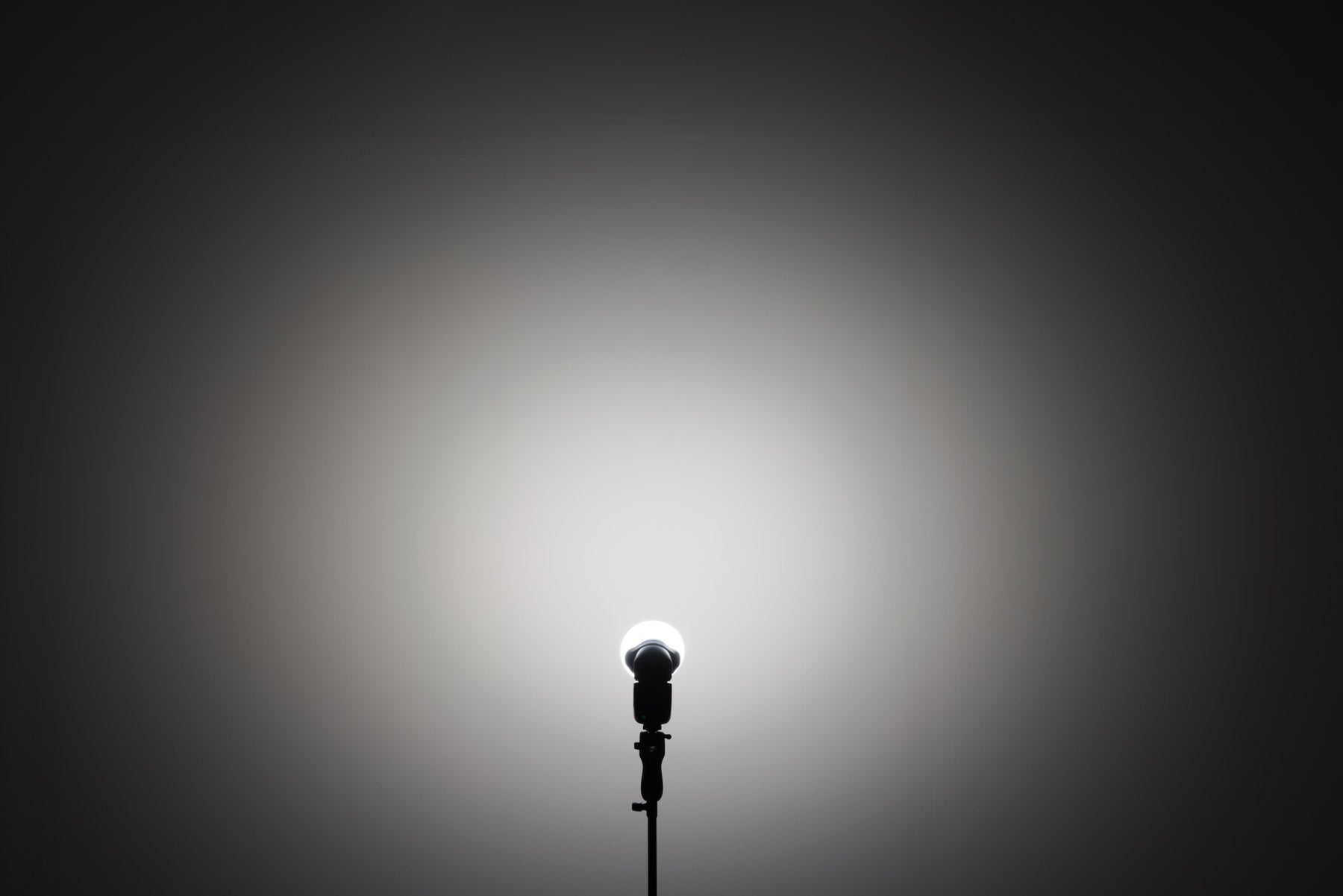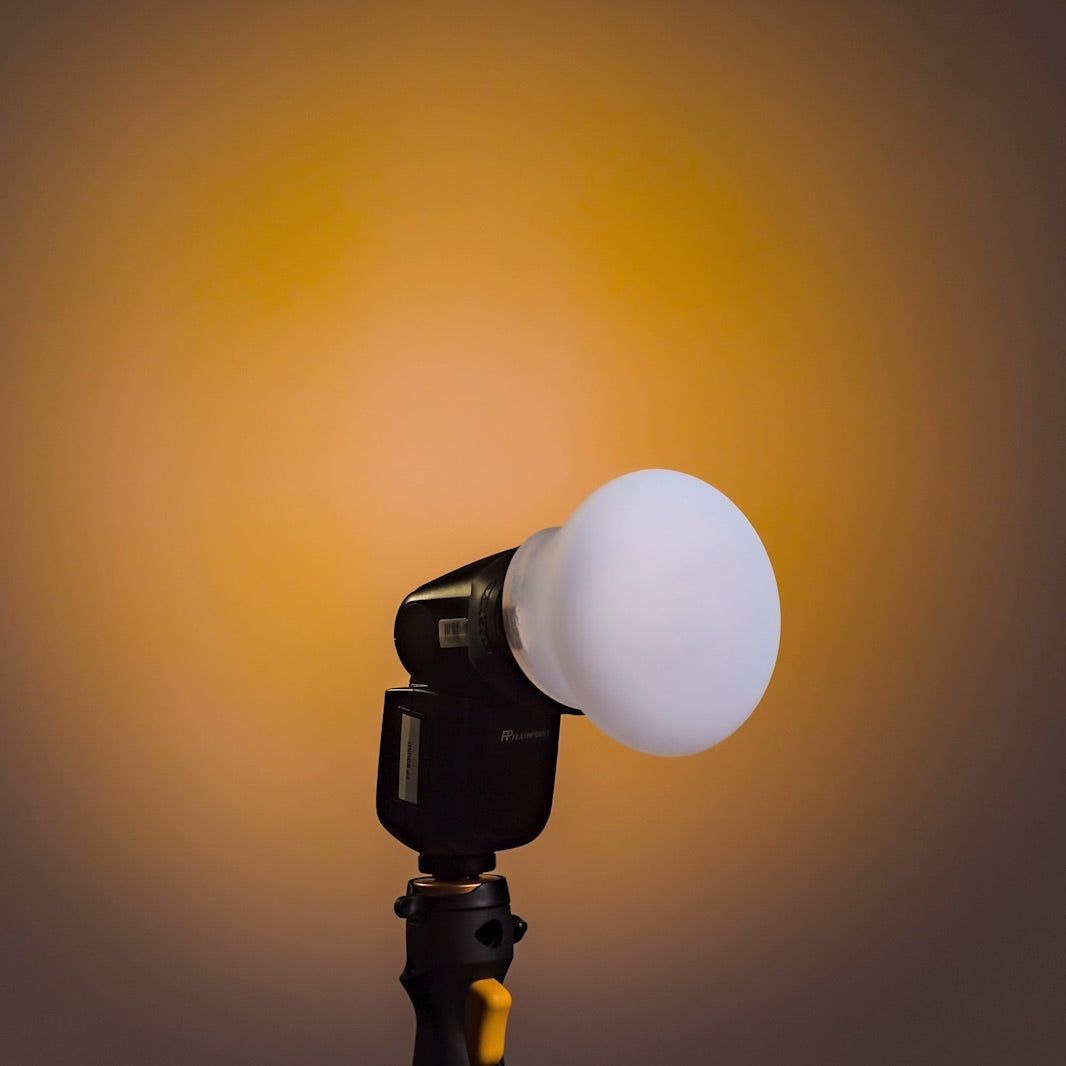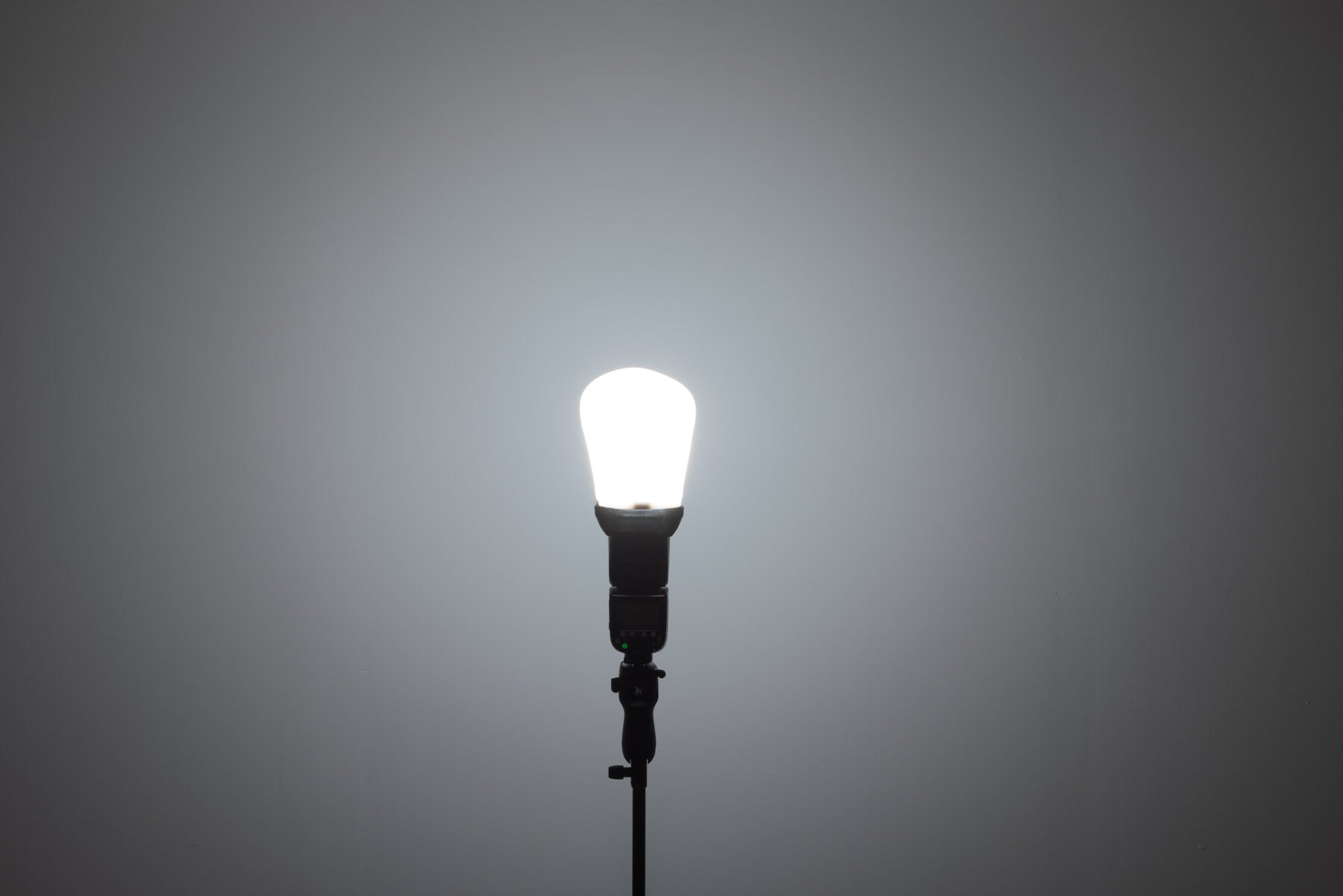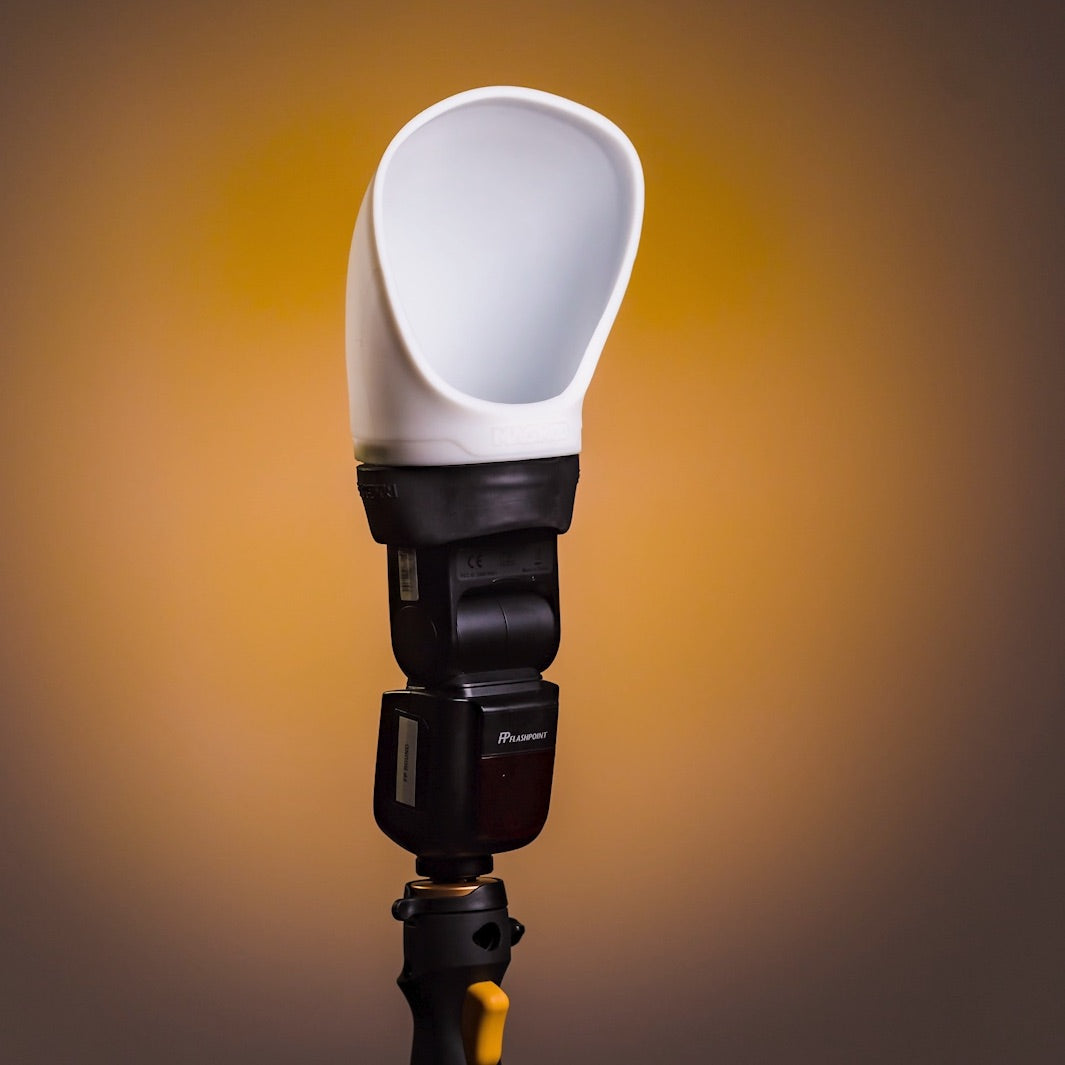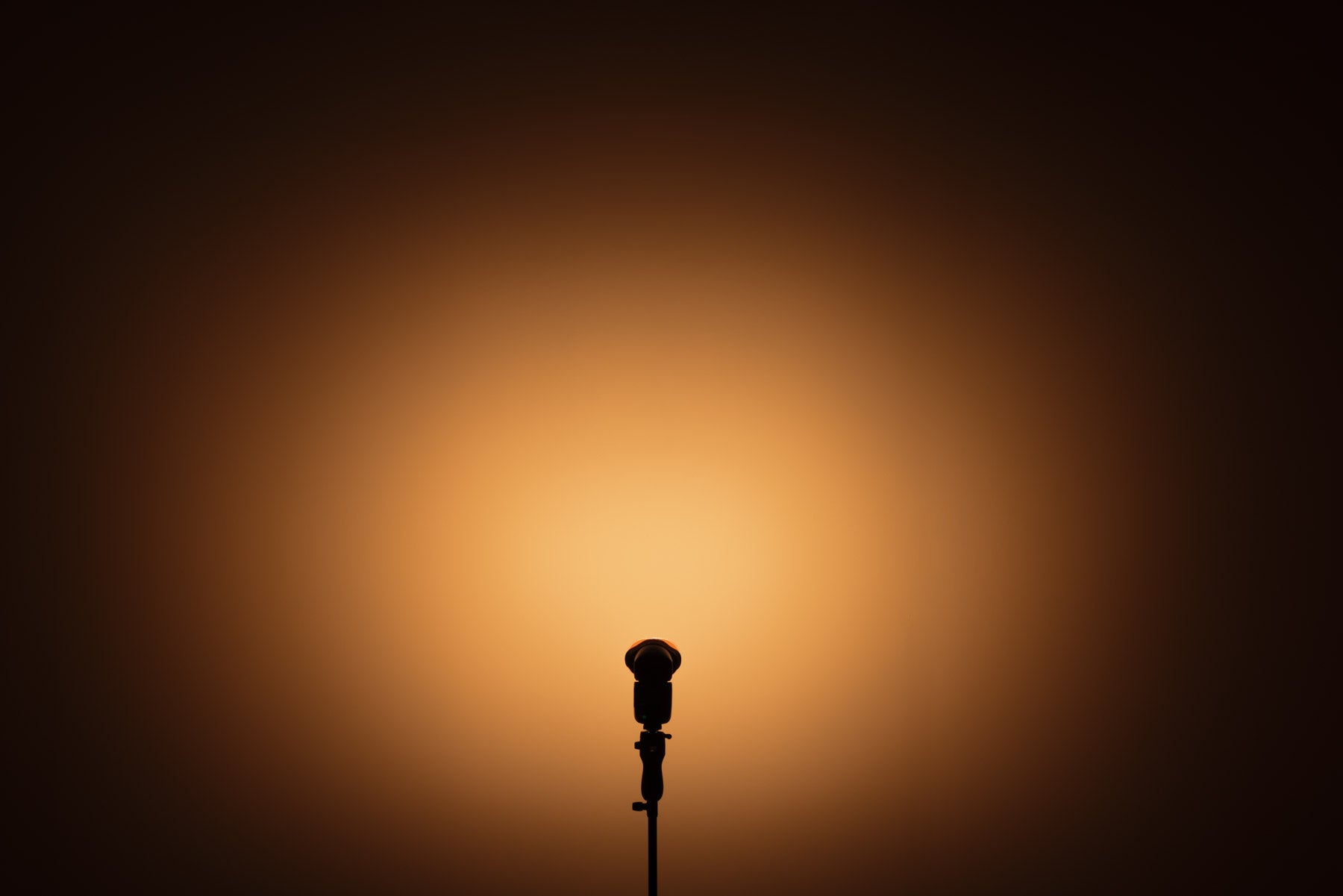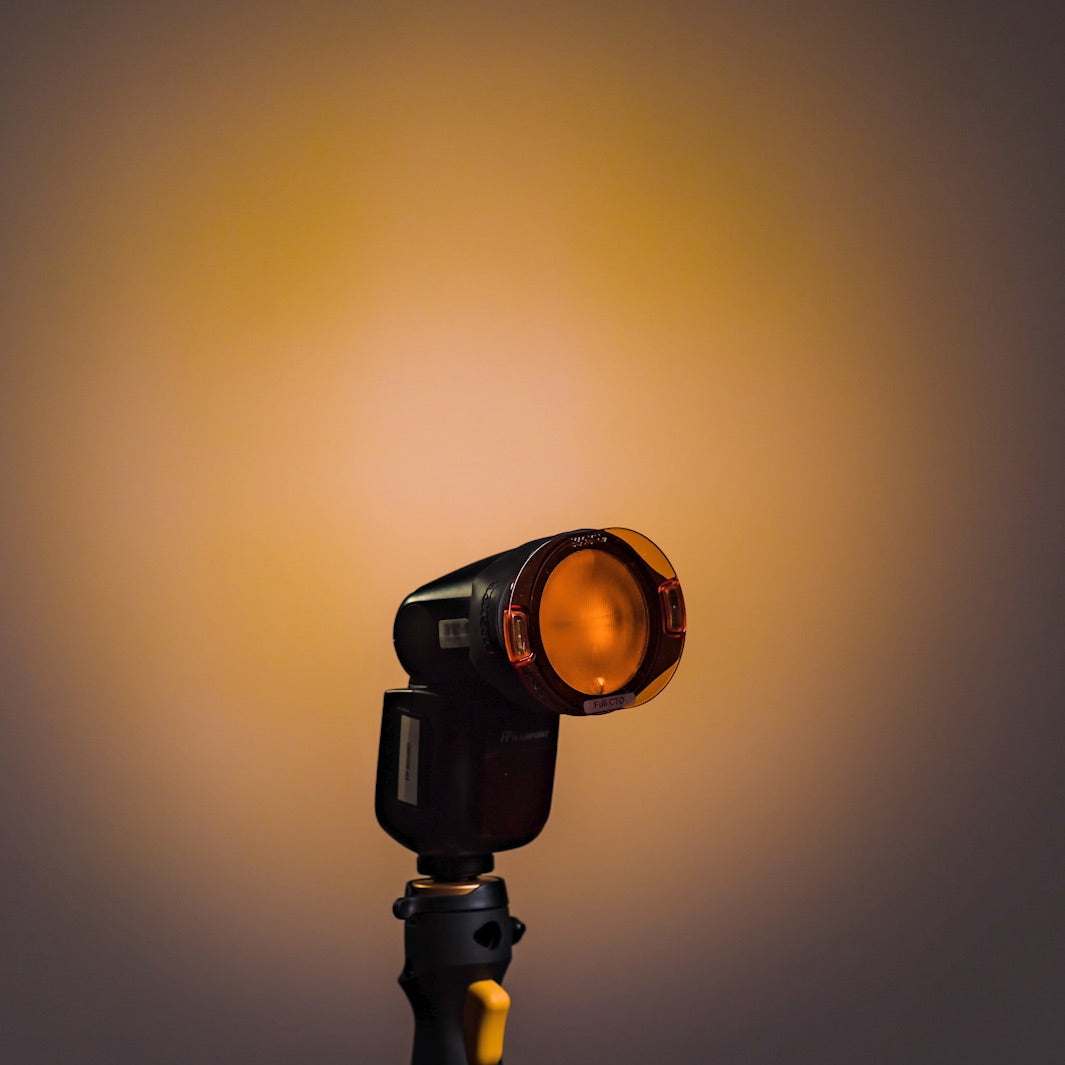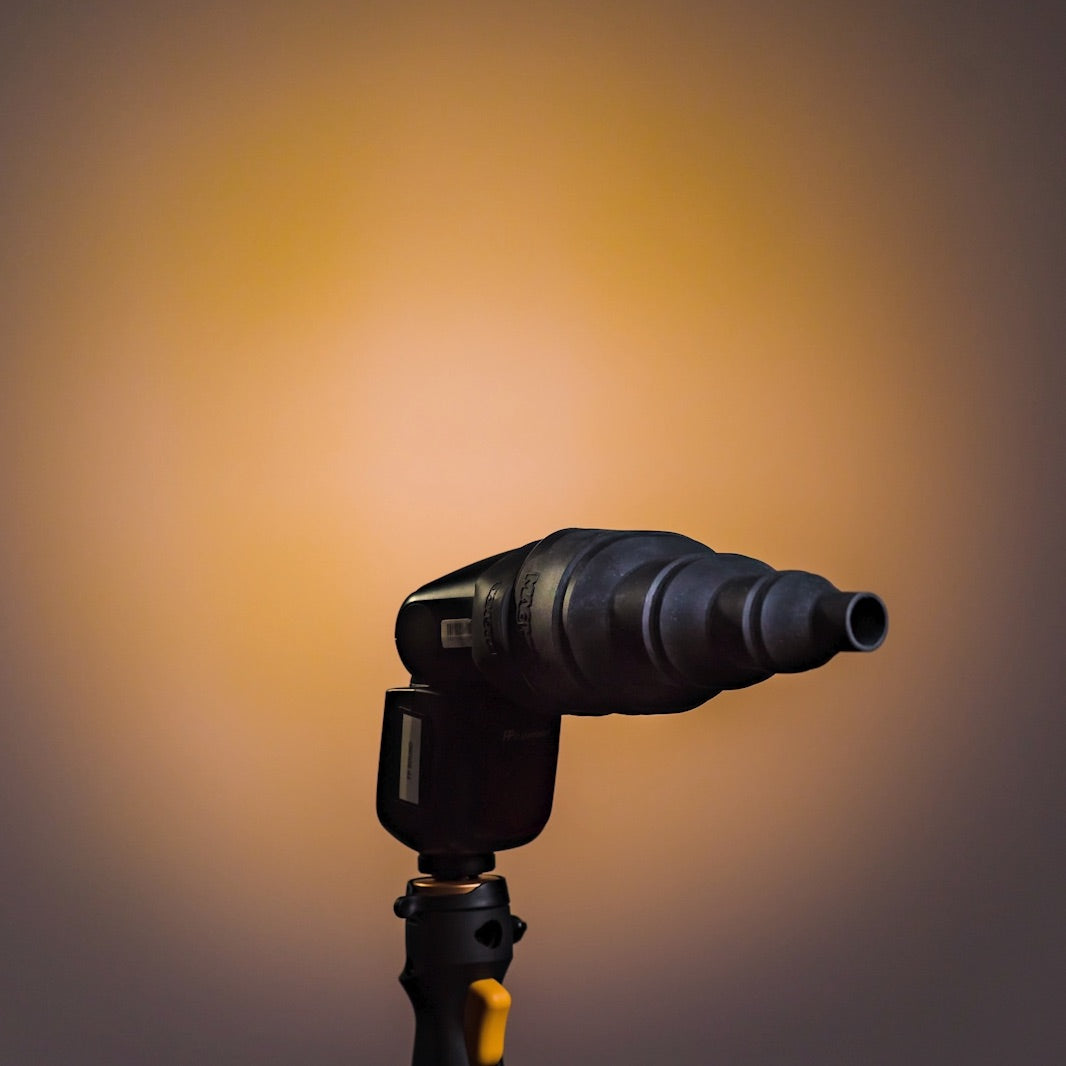 A Full Lighting System
MagMod is meant to work together for fast, easy setup & teardown. Focus on your images, not your tools, so you can make awesome photography.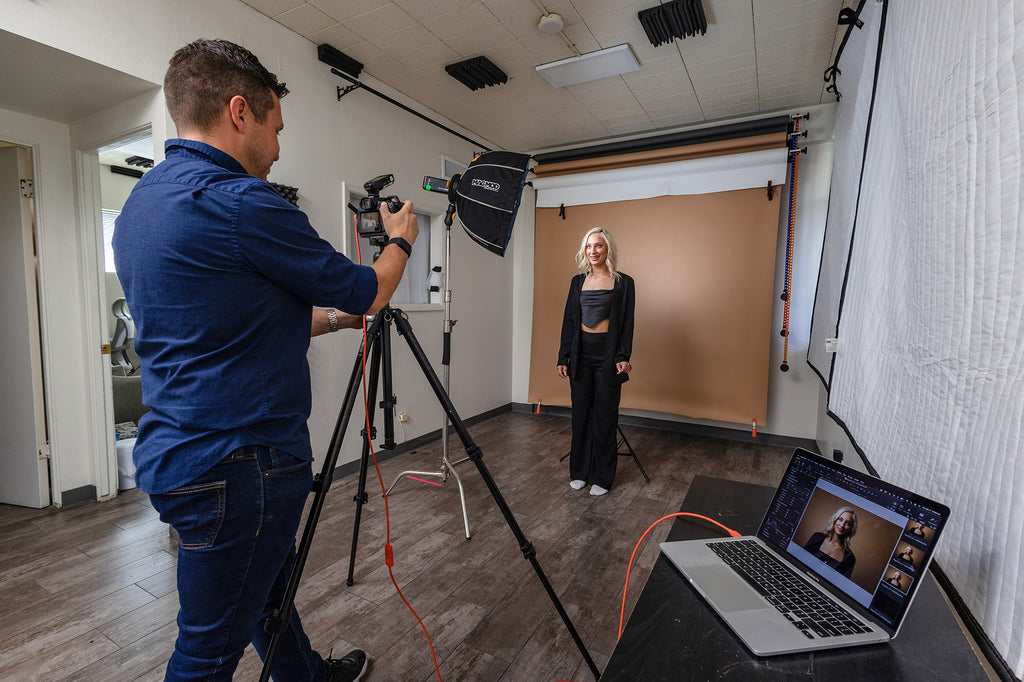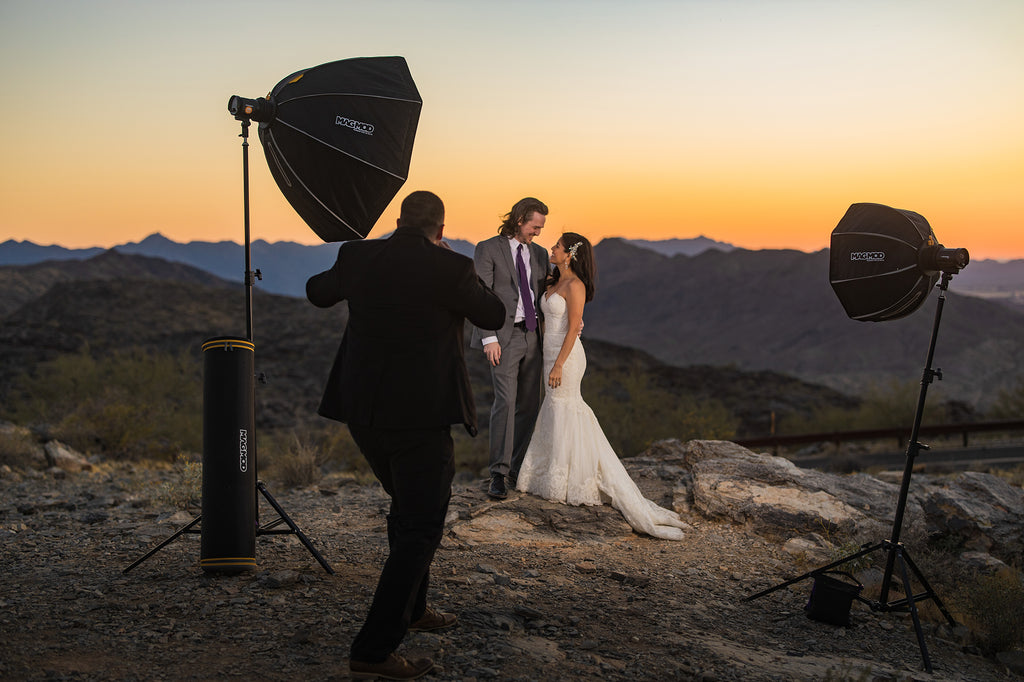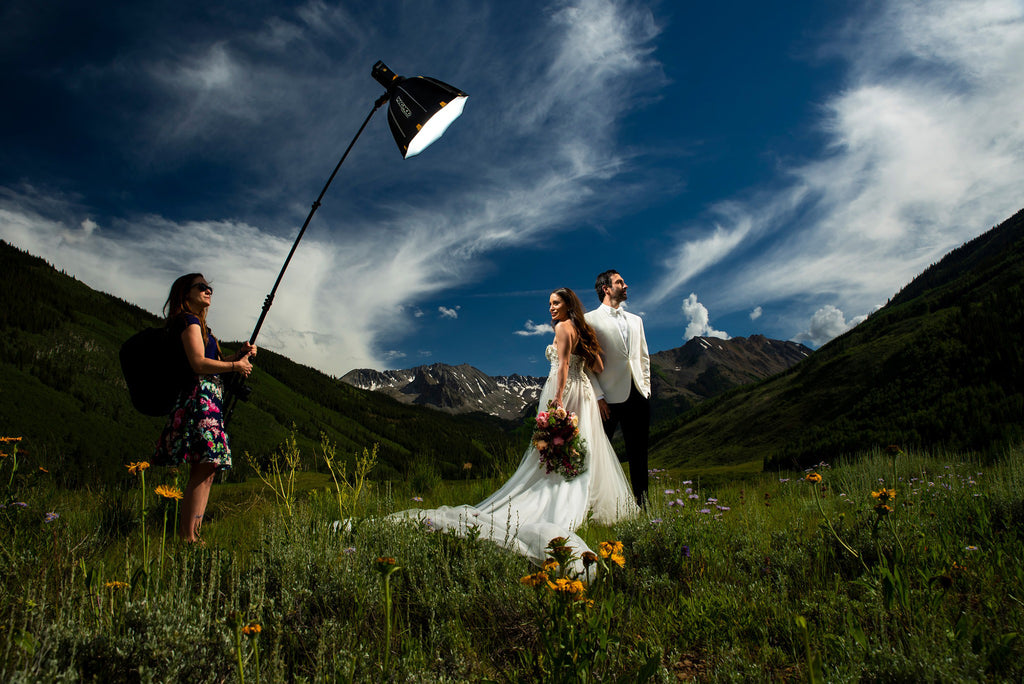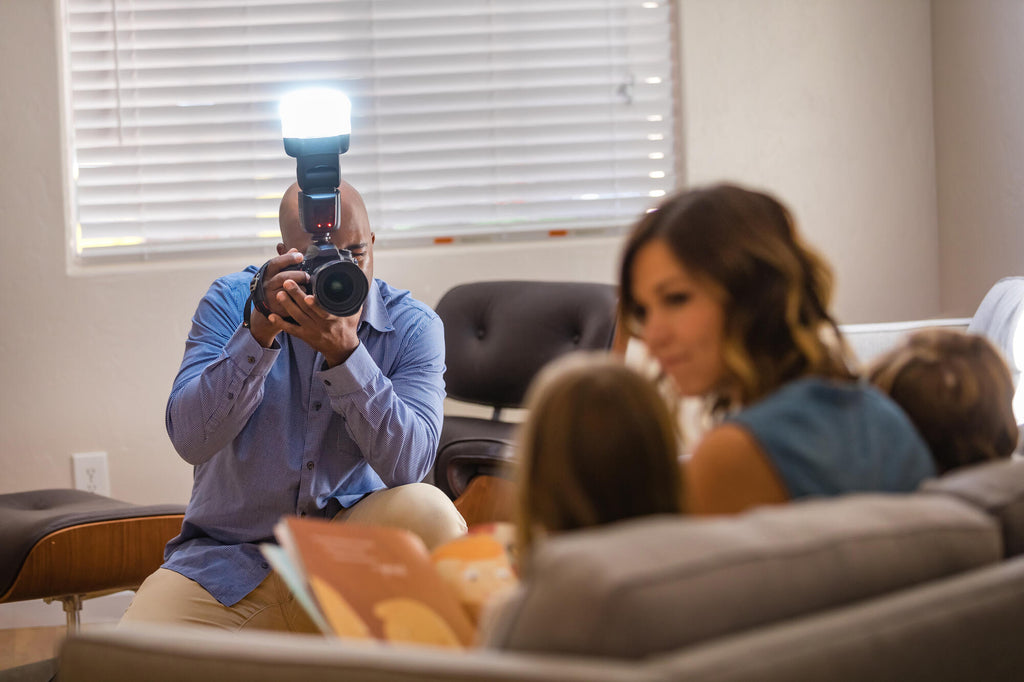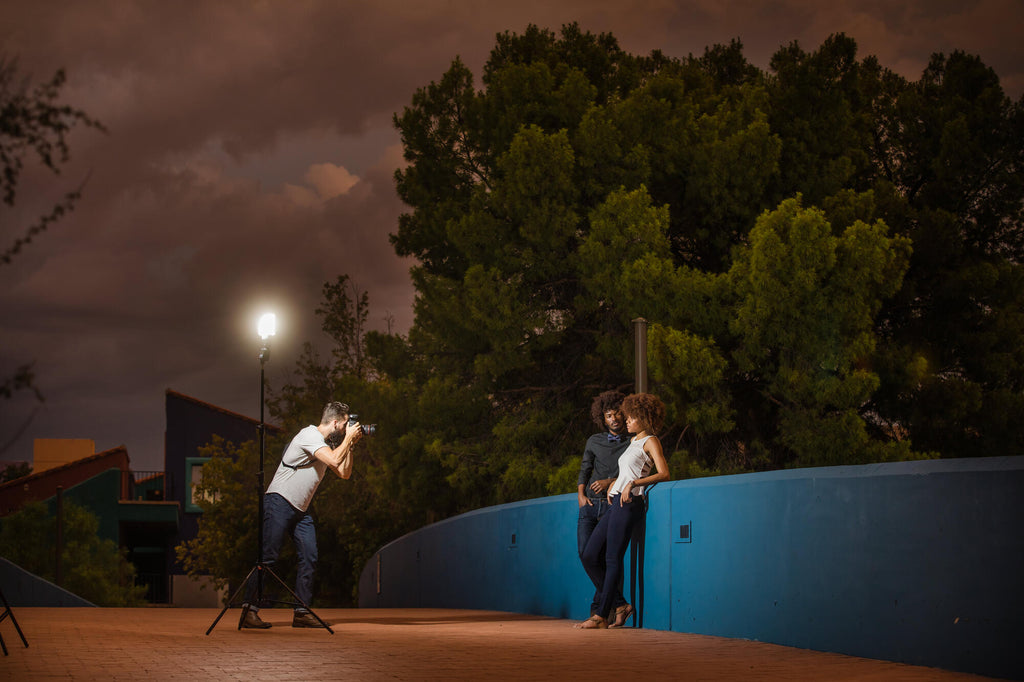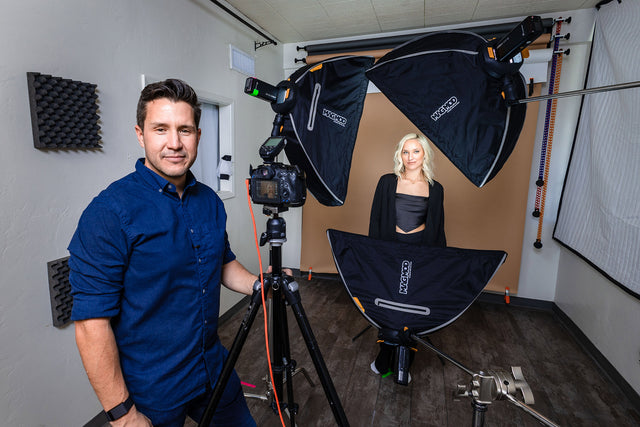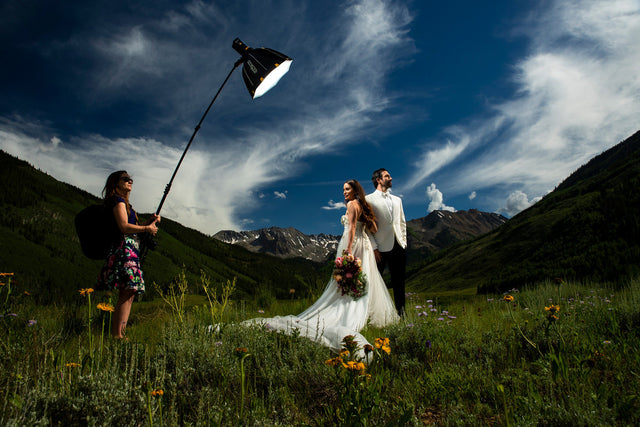 MagBoxes are a must have for headshots
"MagBoxes are a must-have for any photographer looking to up their headshot game, whether you're working in a studio or on location."
Carlos Chavez
Best. Flash. Mods. Ever. Period.
"If you have to work quickly and efficiently, MagMod is your best (and only) option for flash modifiers."
Jesse & Moira La Plante