MagMod XL Godox Mount
"I have spoken".
—Godox fans who want the MagMod XL mount
Thank you to everyone who signed up to convince us that the Godox mount for the new MagMod XL is an essential item we must consider! We have surpassed the 100 signups minimum and now are actively planning to move this project forward in a fast, easy, and awesome way!
Even though we have reached the 100 interested Godox users needed to move forward into production, we encourage you to signup on our and promise to you that:
1. We will not spam you or add you to any other marketing list
2. We will send emails with updates and photos about the current progress on the design and production of the Godox XL mount
3. We may ask for volunteer testers to make sure we nailed the design before moving into production. If you want to be considered for possible beta-testing opportunities, you'll need to be on this list!
4. While we don't know yet how many will be produced, it could very well be a small batch at first. If you want the best chance of getting one of these first production units, we will notify this group first before anywhere else.
Thanks for making your voice heard!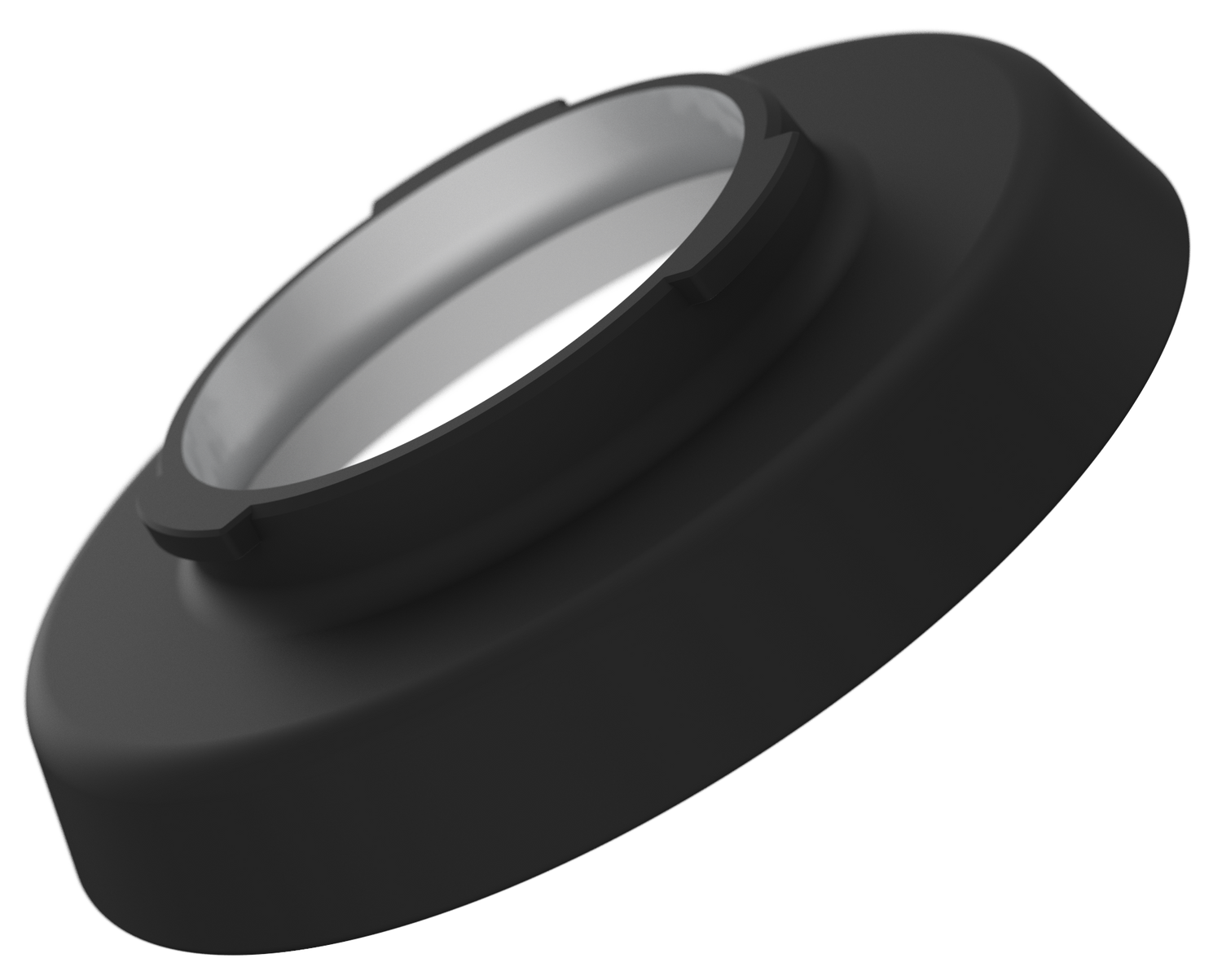 Spread the word!
Share this page with photographer friends who could also benefit from the Godox mount!
Not only will you be able to get the mount you want for your AD300, but you will also have the satisfaction of knowing you helped shape this change!