Regular price
Sale price
$49.95
Sale
Out of Stock
Color modification made easy
Stackable
Strong and durable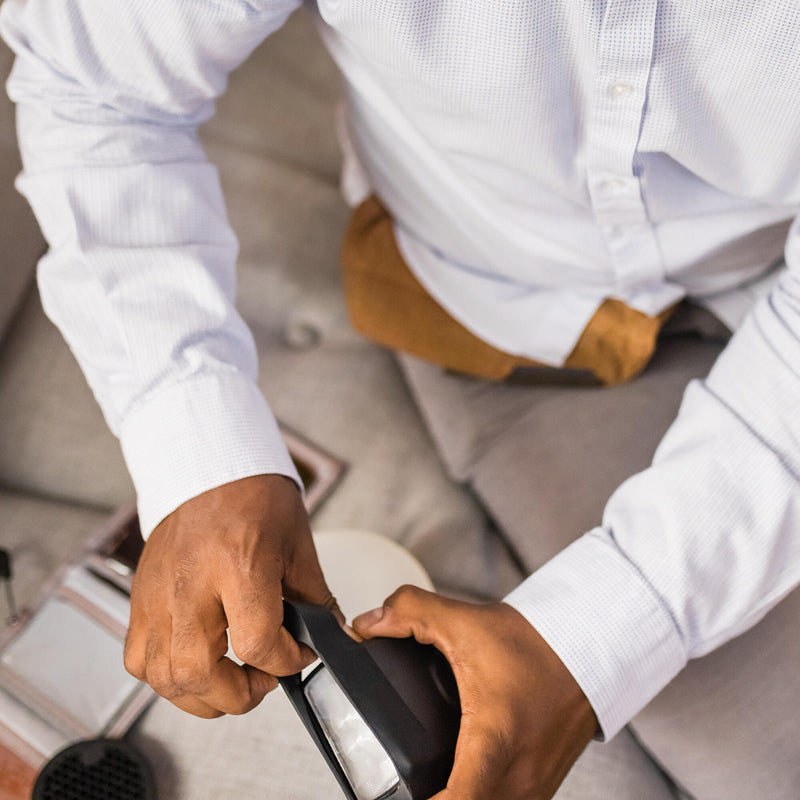 Required Products
MagGrip
In Stock - Ships within 1 business day

Free Shipping on US orders over $100

30 Day Satisfaction Guarantee

Hassle Free Returns
This product is ideal for:
Portraits
Weddings
Events
Studios
Professionals
Beginners & Hobbyists
View full details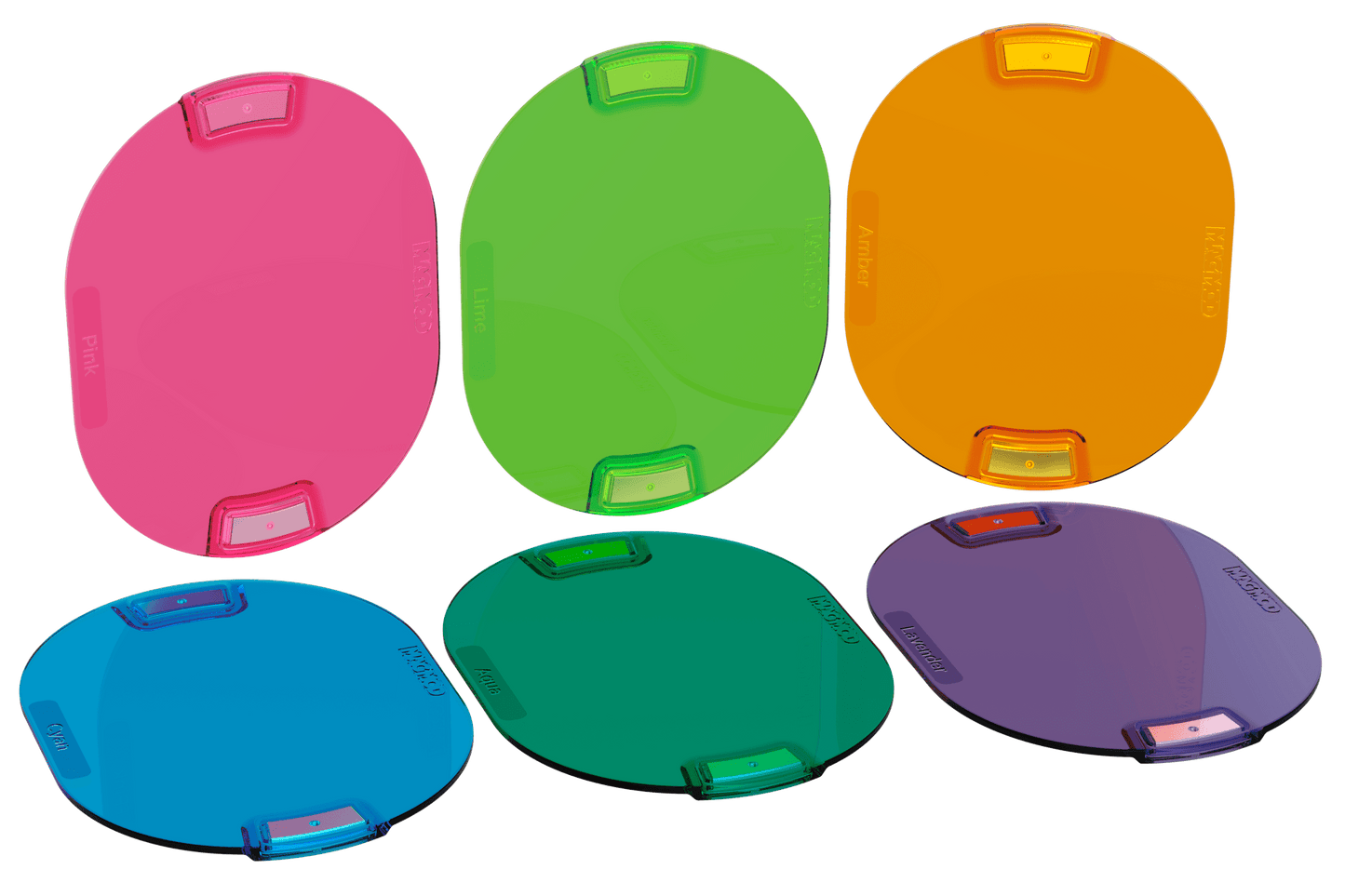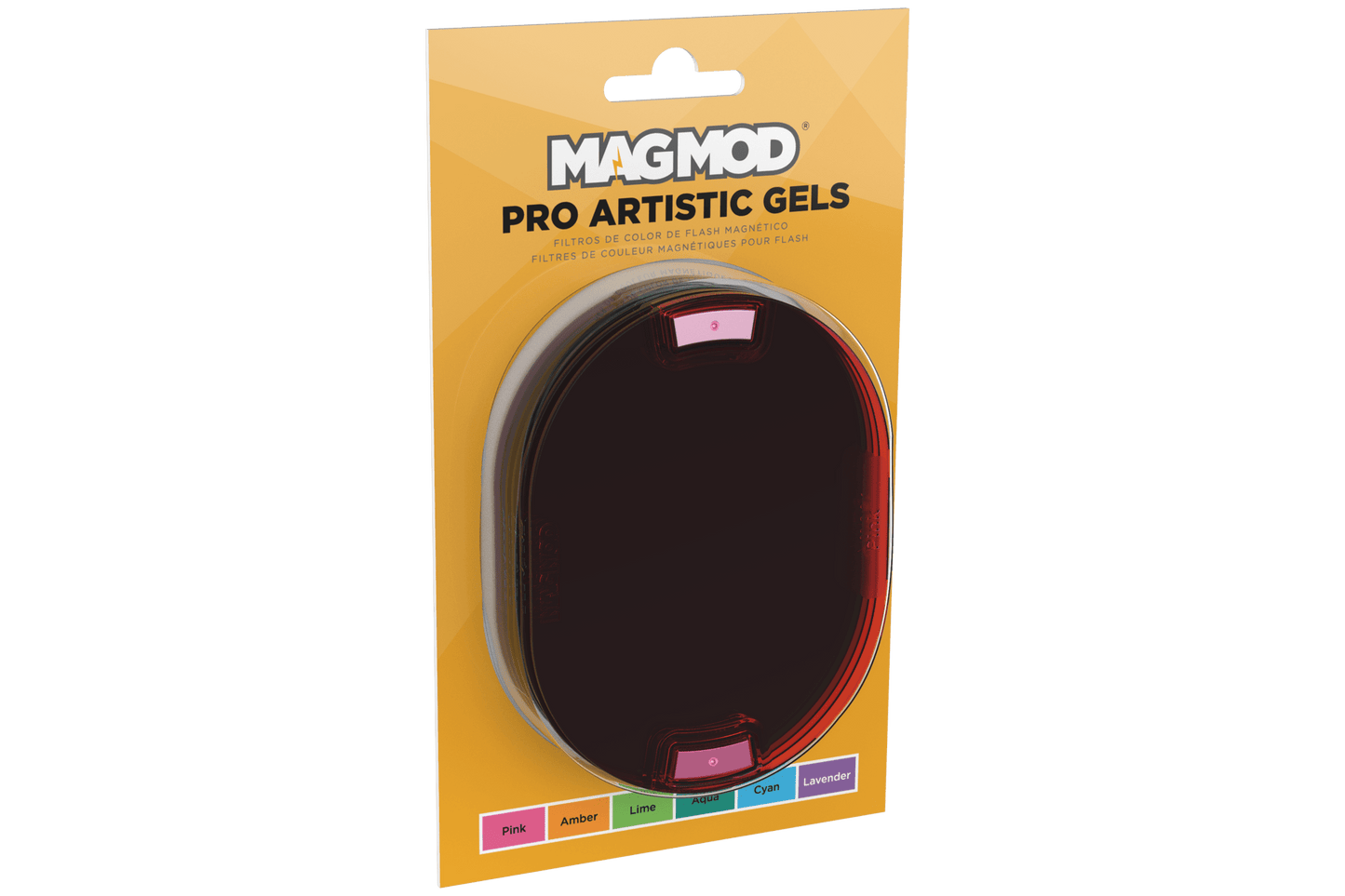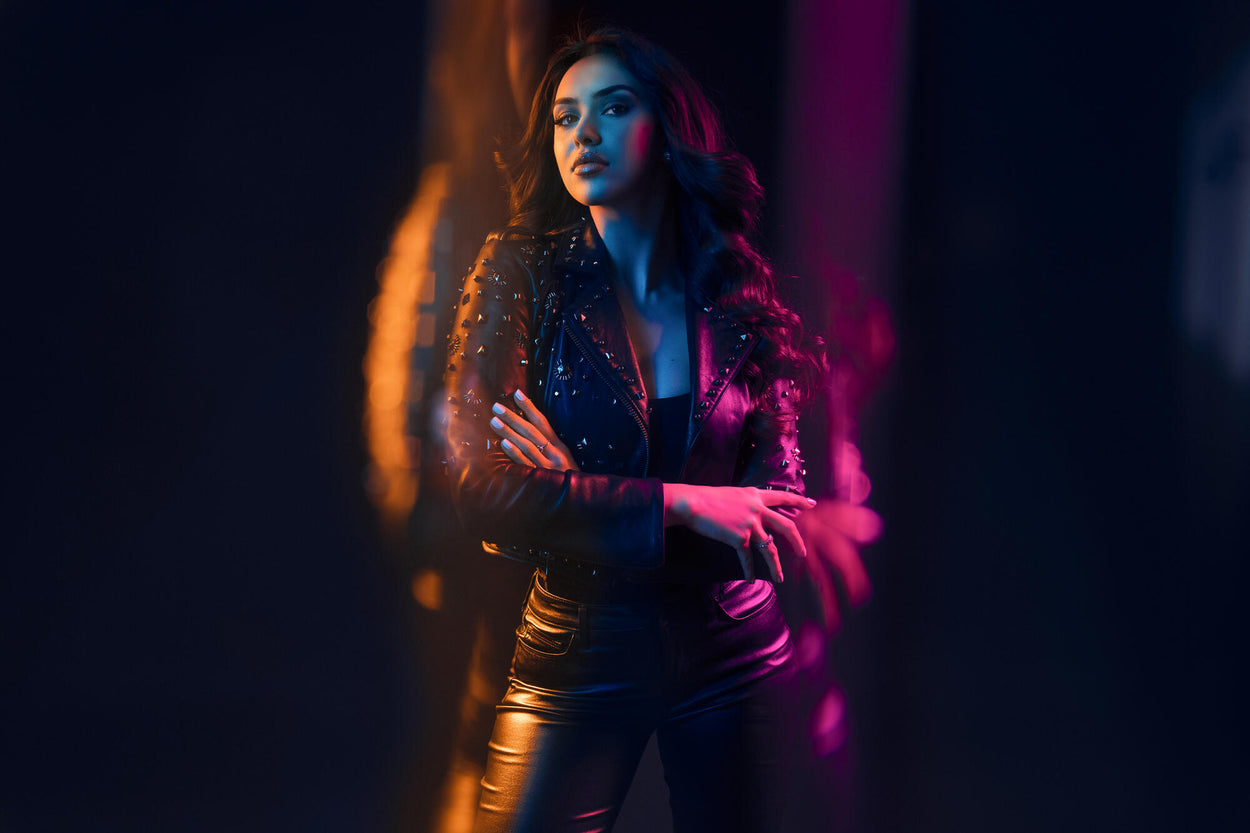 Shot by
Fabian Colmenares
with
Pro Gels
All about the Pro Artistic Gels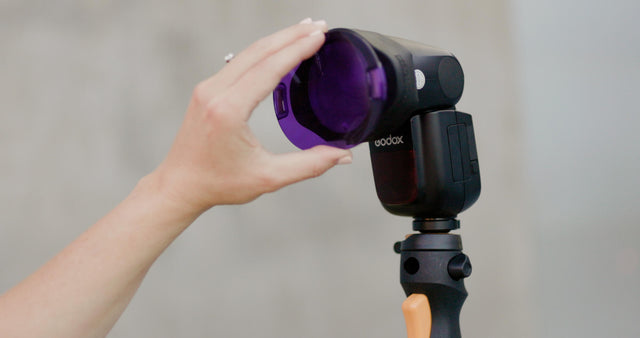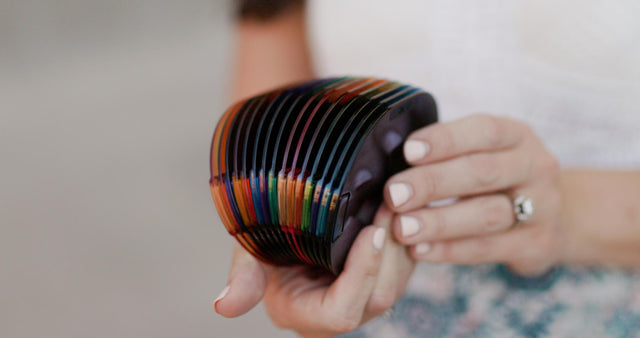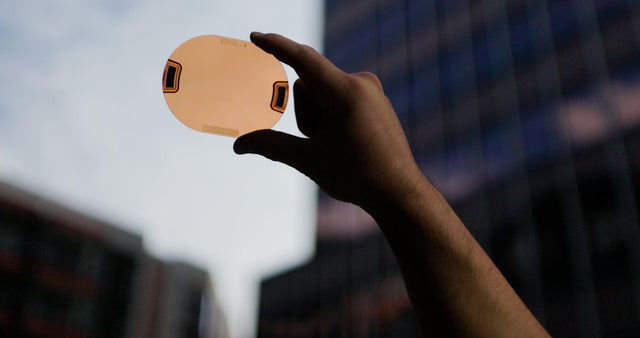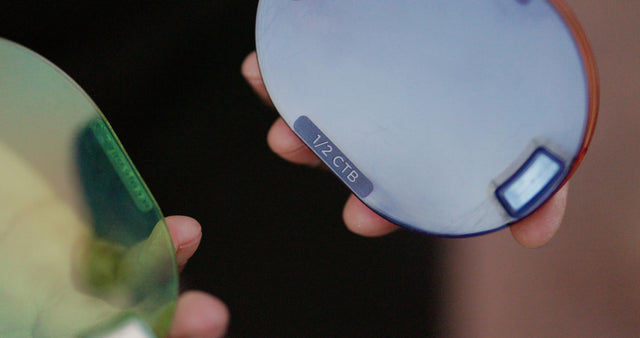 All about the Pro Artistic Gels
Instant Attachment
Photographers understand the importance of time during a photo shoot. If you're spending time trying to attach flash modifiers with tape or velcro, you're losing precious time to capture great photos. MagMod made the process fast, easy and awesome.

Our flash modifiers use magnets for instant attachment, allowing you to quickly snap on any MagMod modifiers. This gives you more time to focus on creating stunning images.

Game-Changing Gels
Flimsy gel sheets are for suckers. MagMod's rigid polycarbonate Pro Gels are based on industry standard colors that snap right onto your flash, saving you time and hassle when you gotta work fast. (Which is always, right?!)

MagMod Pro Gels are color calibrated to deliver professional results, each and every time. The very best photographers can rely on MagMod's carefully calibrated color that was formulated for precise color balance.

Embedded Magnets
The newly redesigned MagMod Pro Gels now have embedded magnets, eliminating the need for a separate gel holder system. Yep, the gels are built directly into the gels themselves, so they attach immediately without the need for any gel holder.

You can instantly stack multiple Pro Gels to create 150+ color combinations. Whether it be matching a wedding color, or high school colors for a senior session, chances are good that using the MagMod Pro Gels collections you'll be able to nail it.

Permanent Labels
MagMod Pro Gels were redesigned with speed, durability, and simplicity in mind. The durable rigid polycarbonate construction now features permanently embedded names for easy and long-lasting name identification.

How it works
Color Control in a Snap
See it in action
Color Modification Made Easy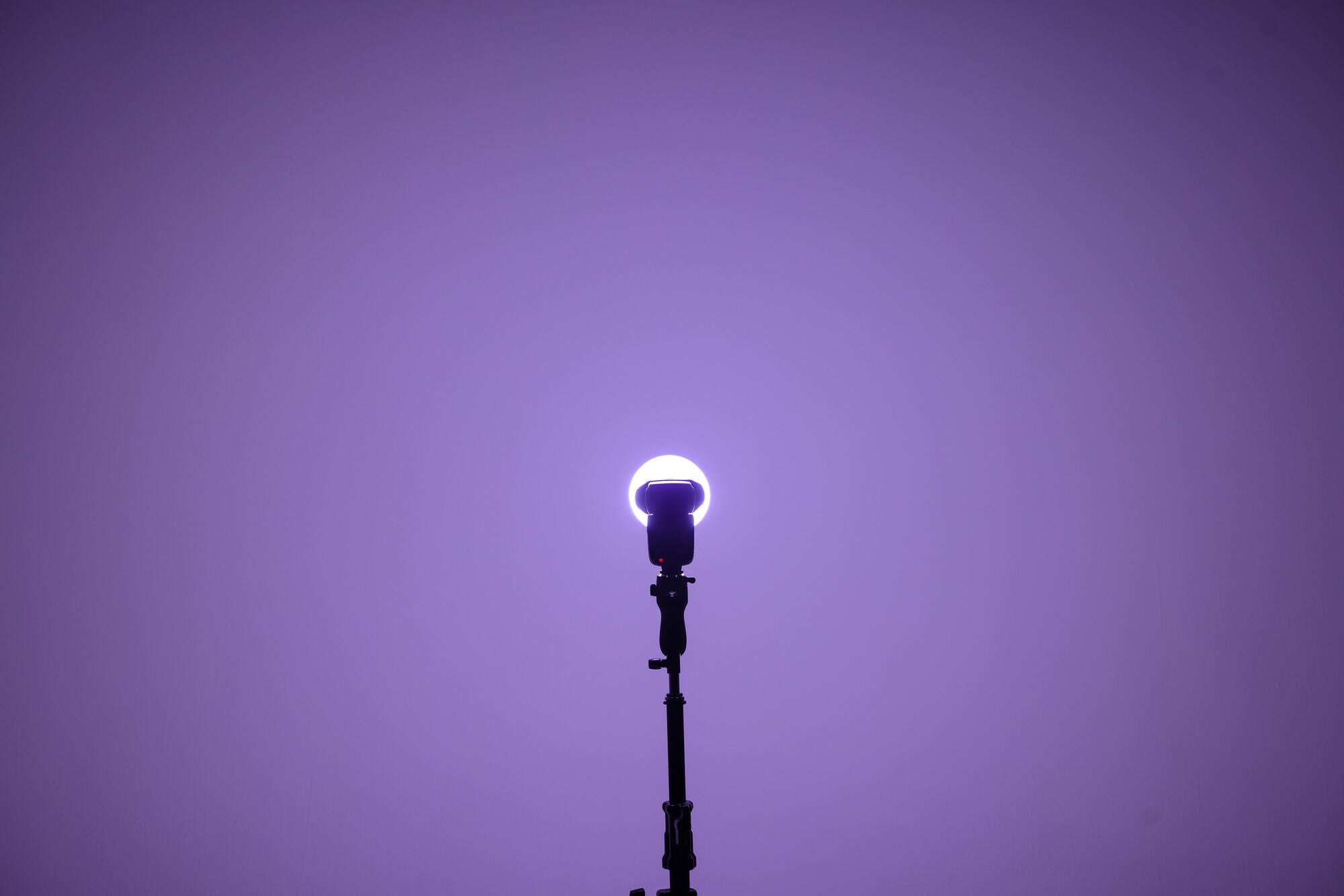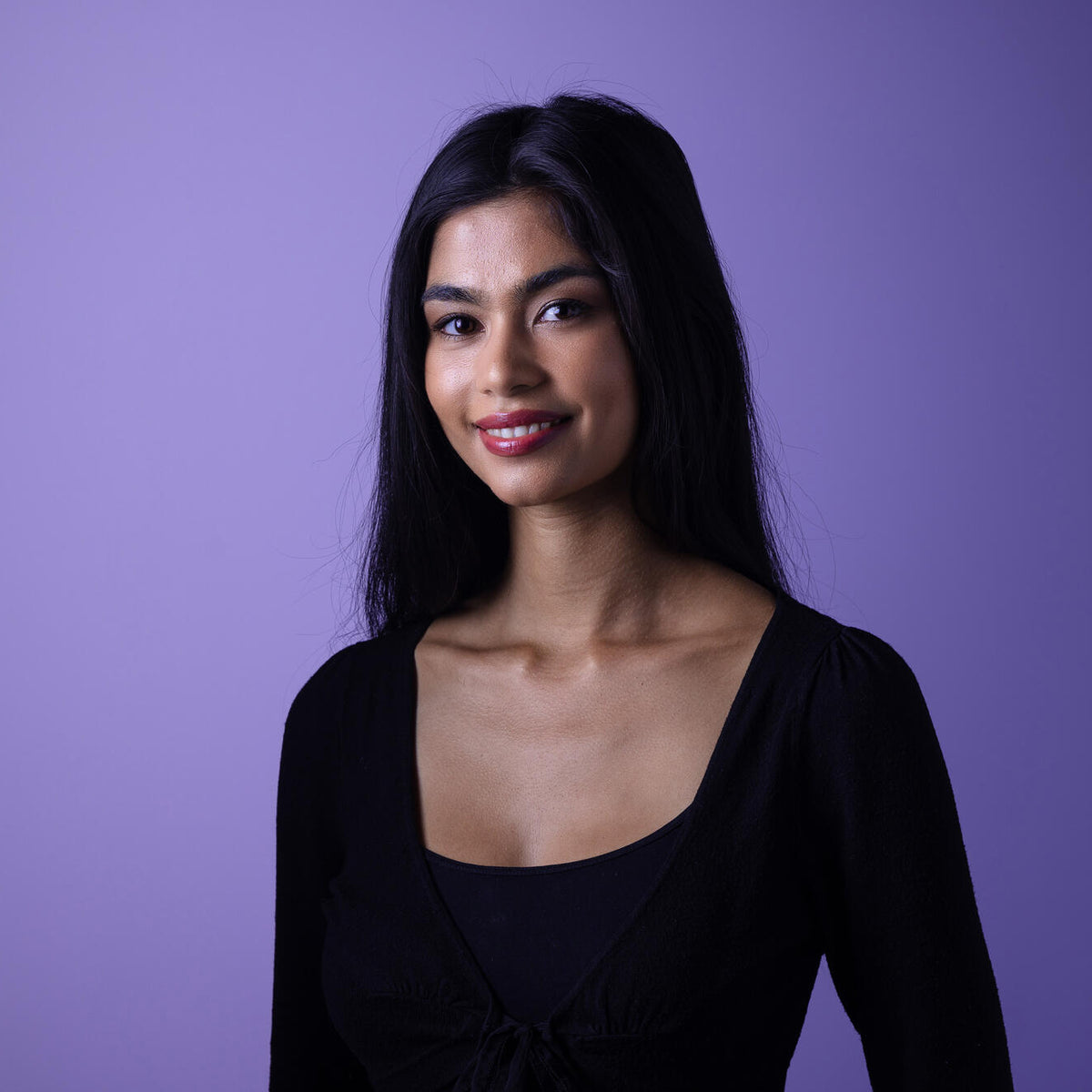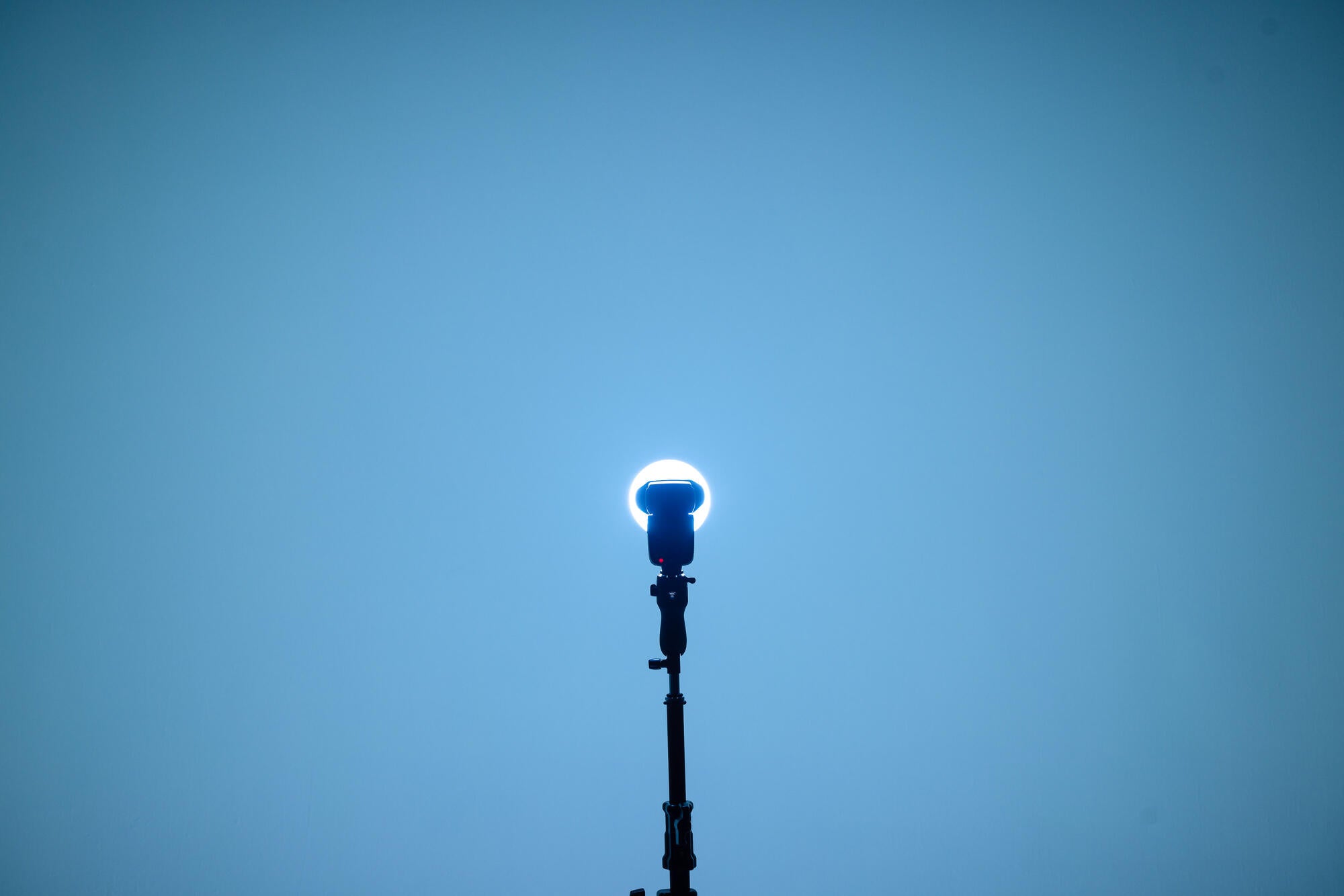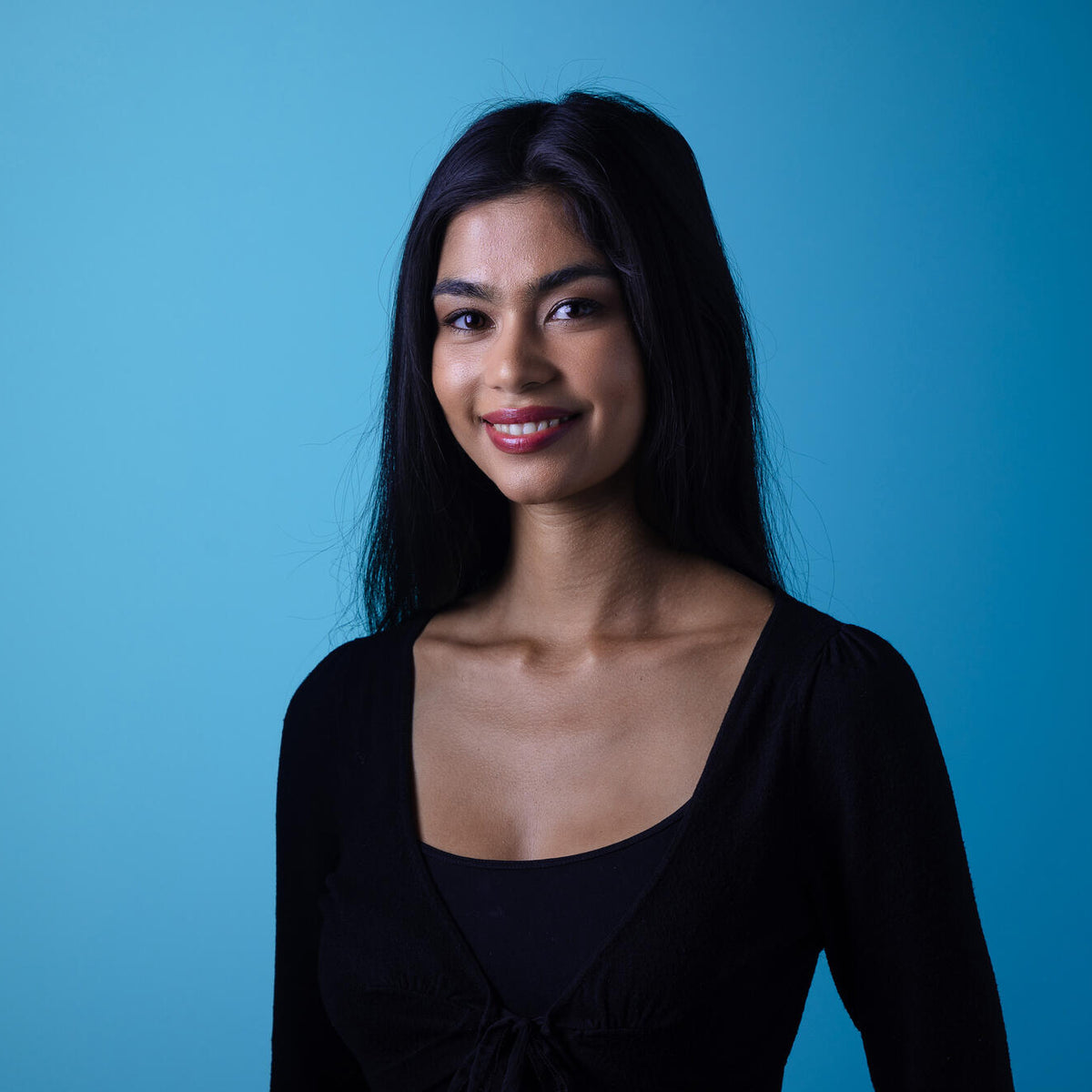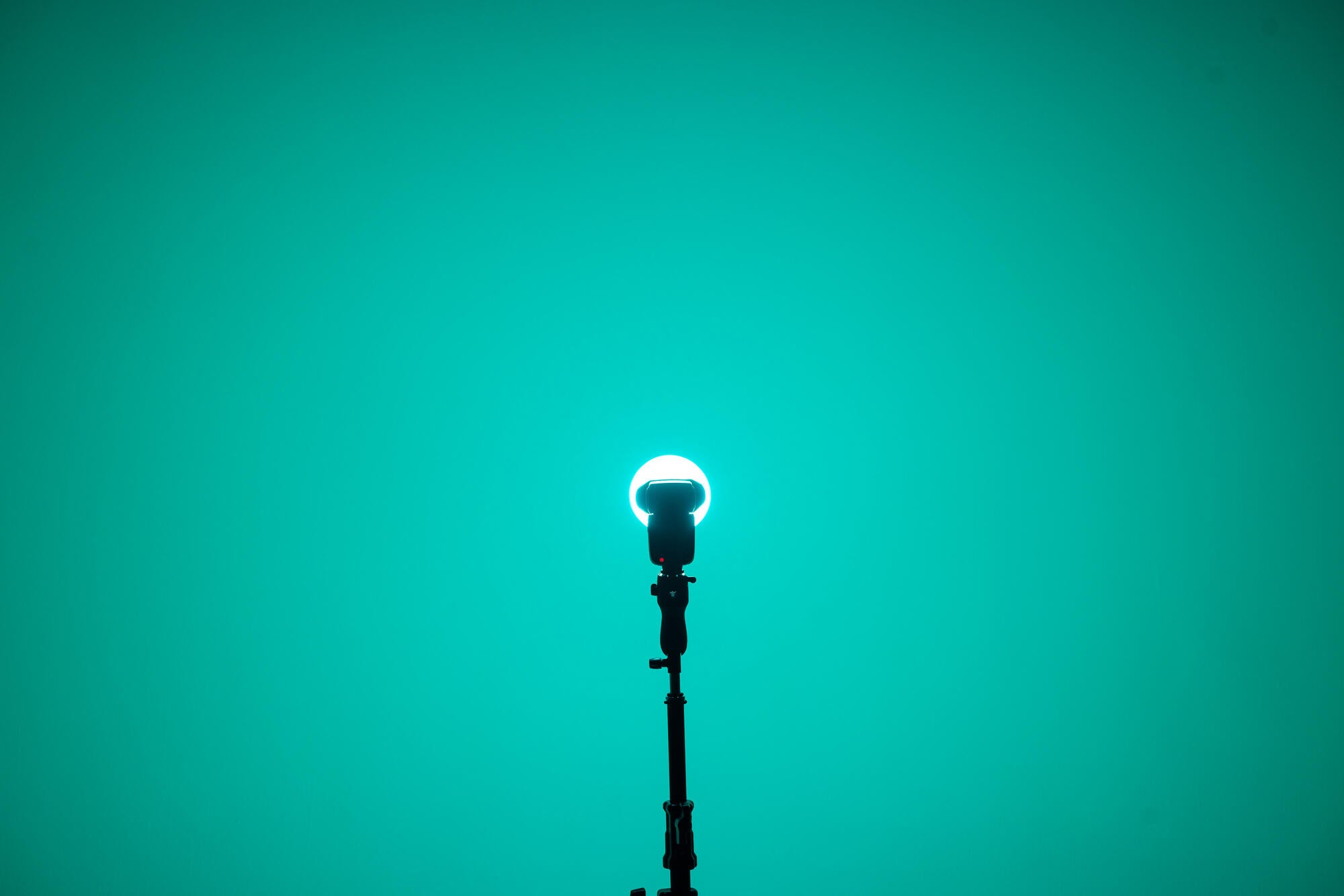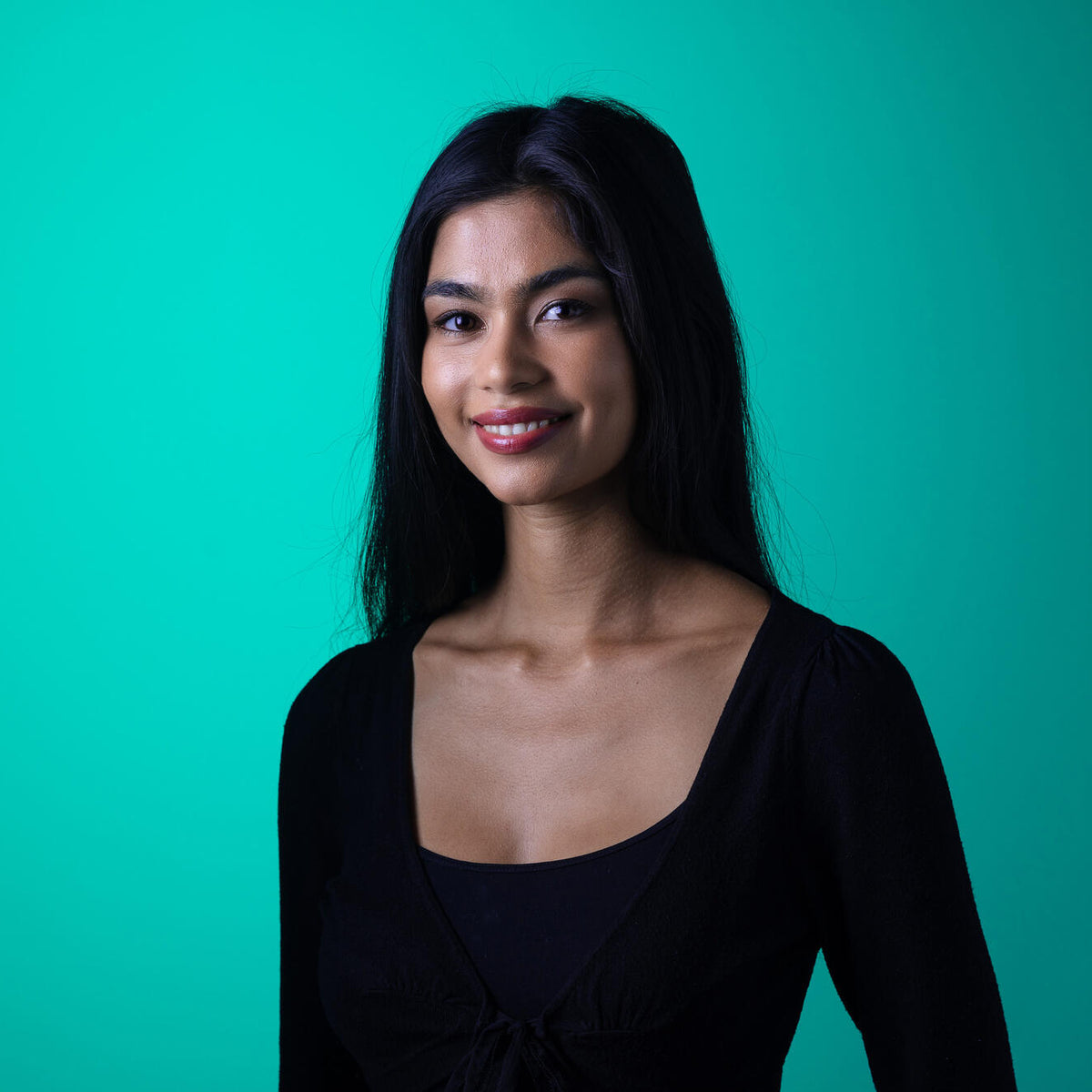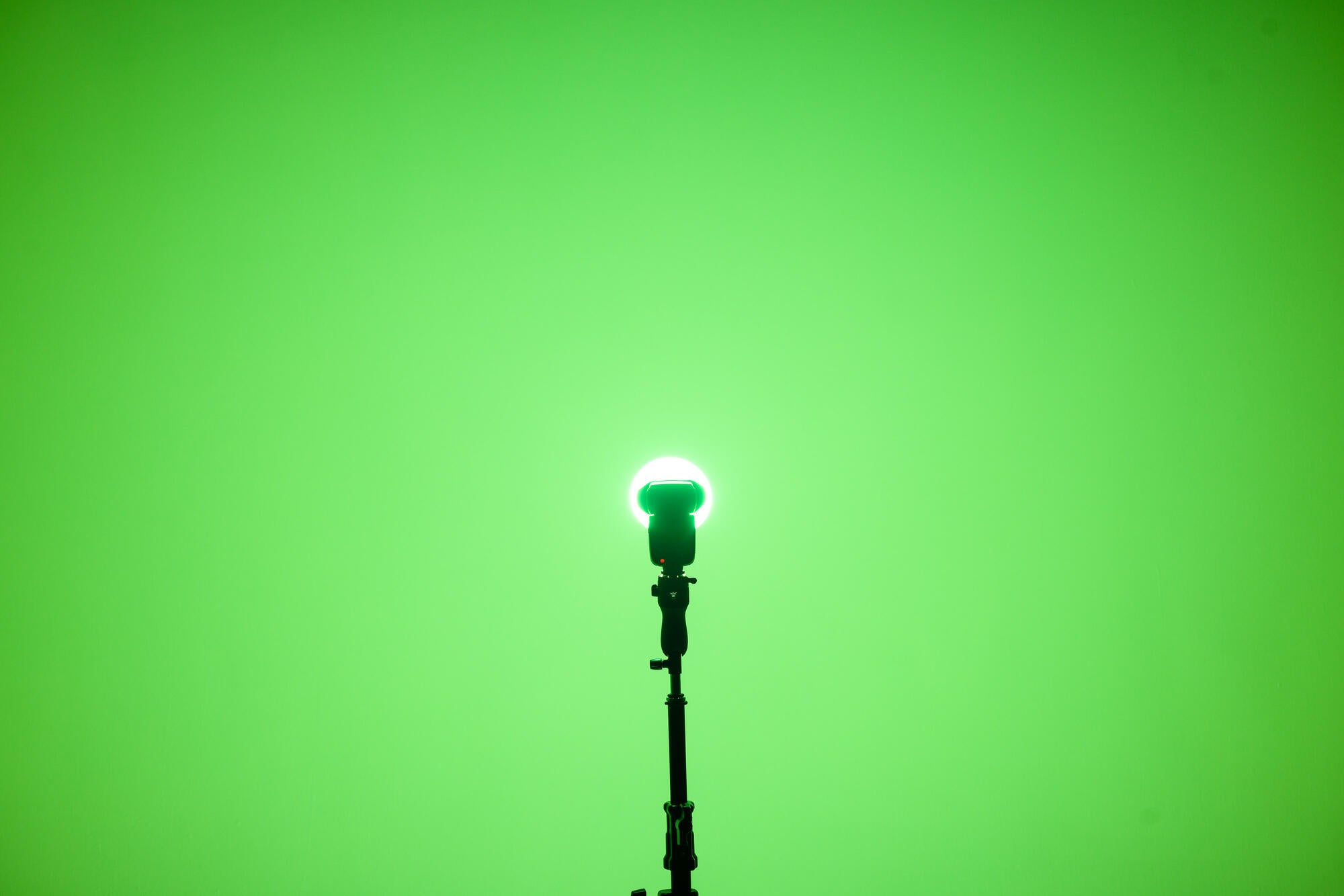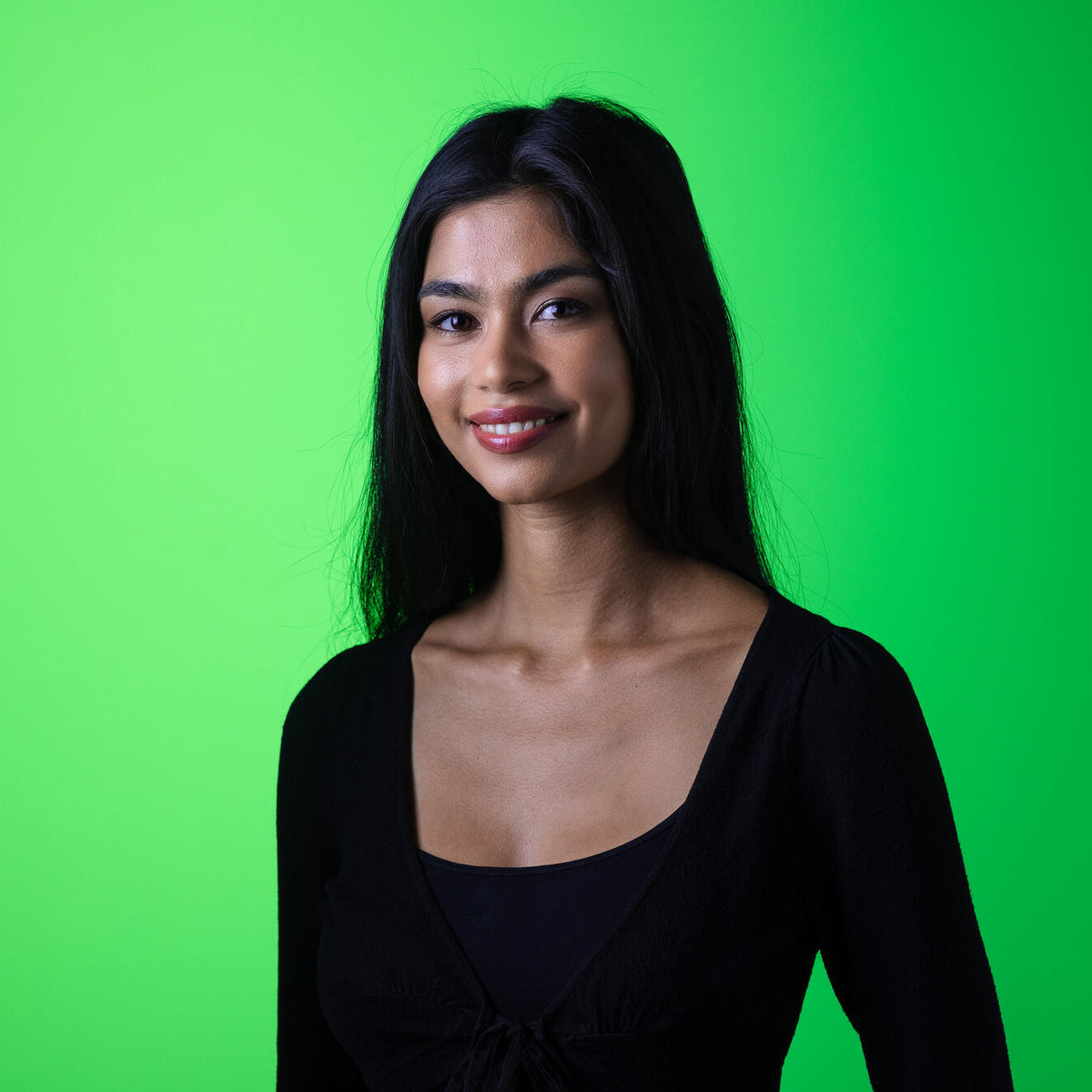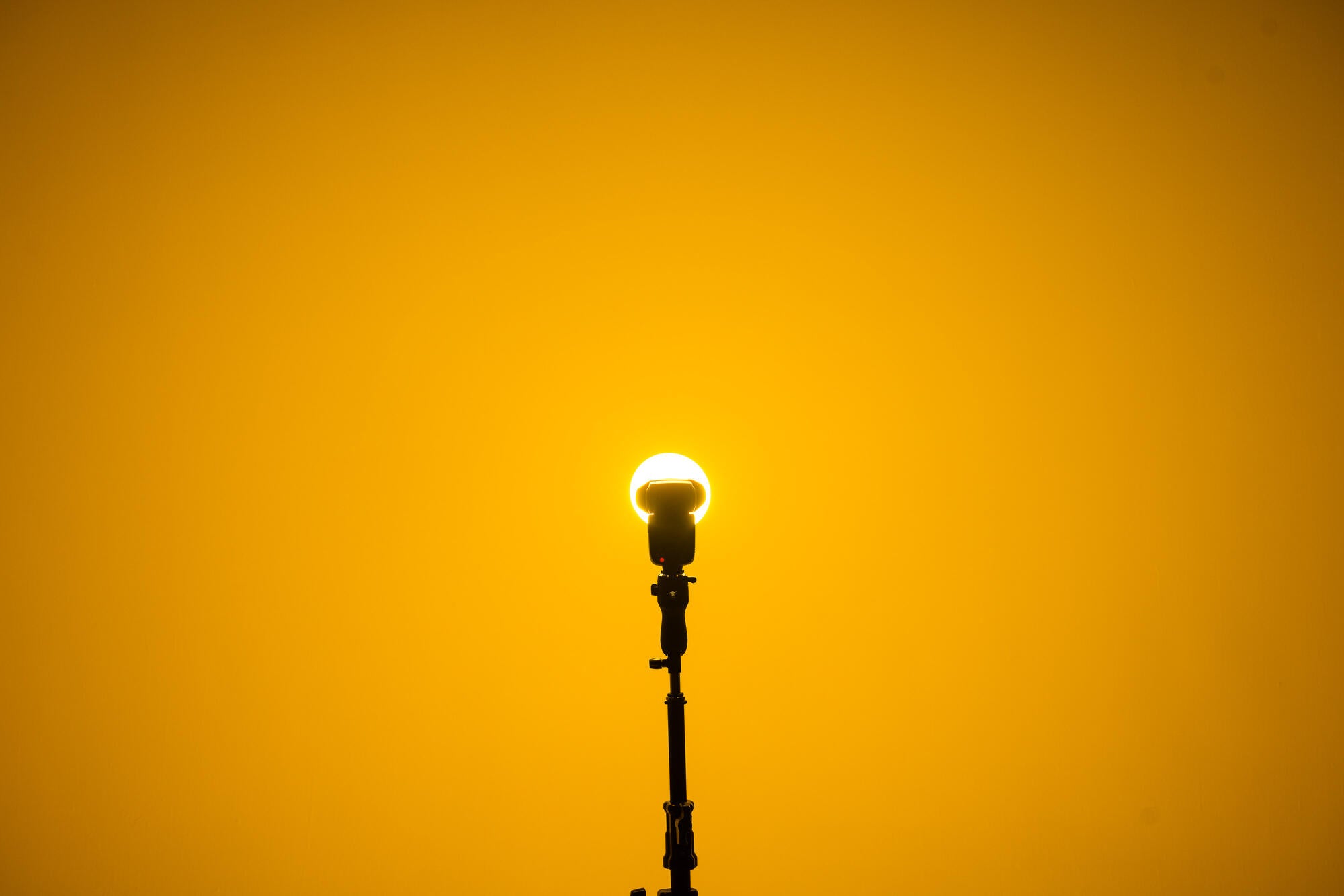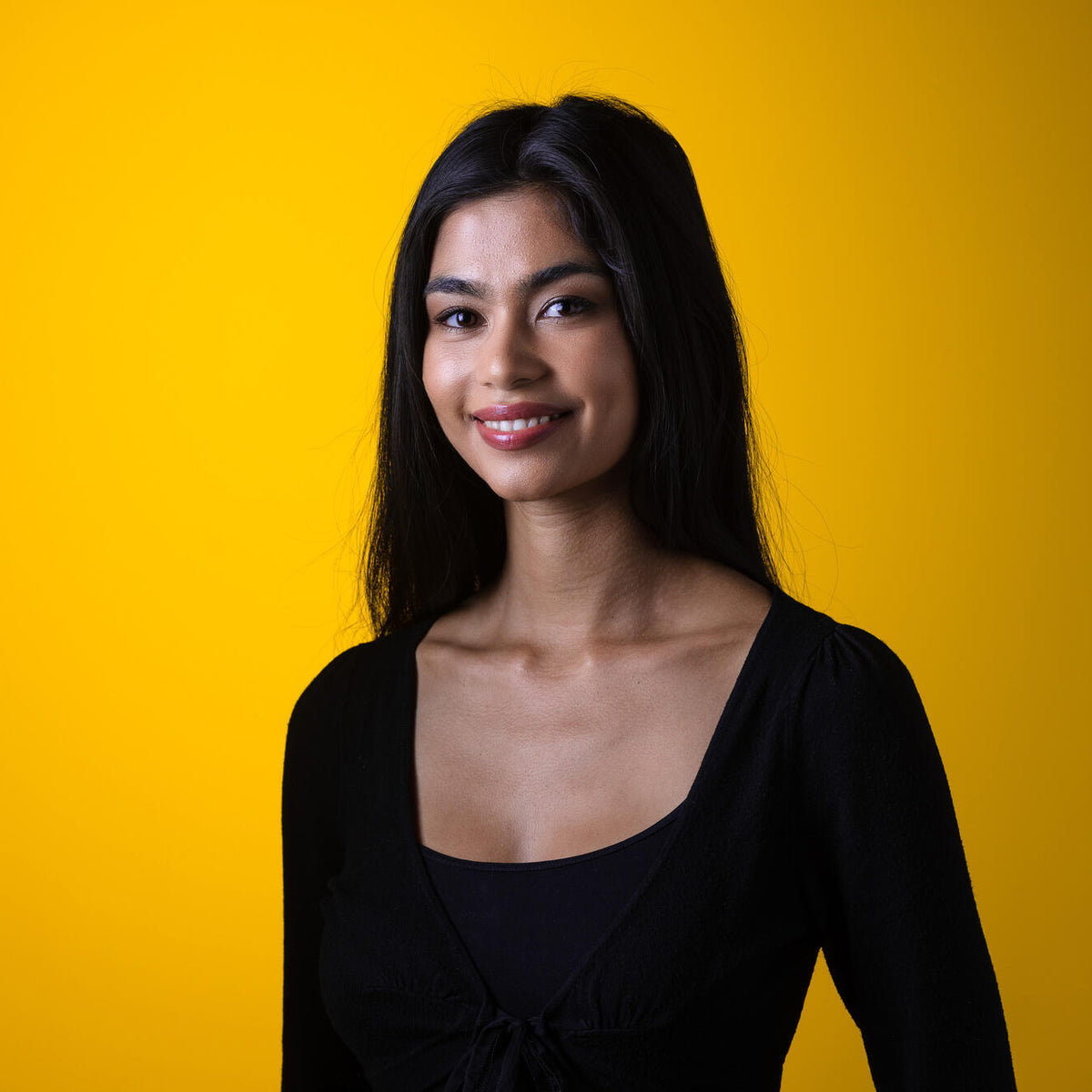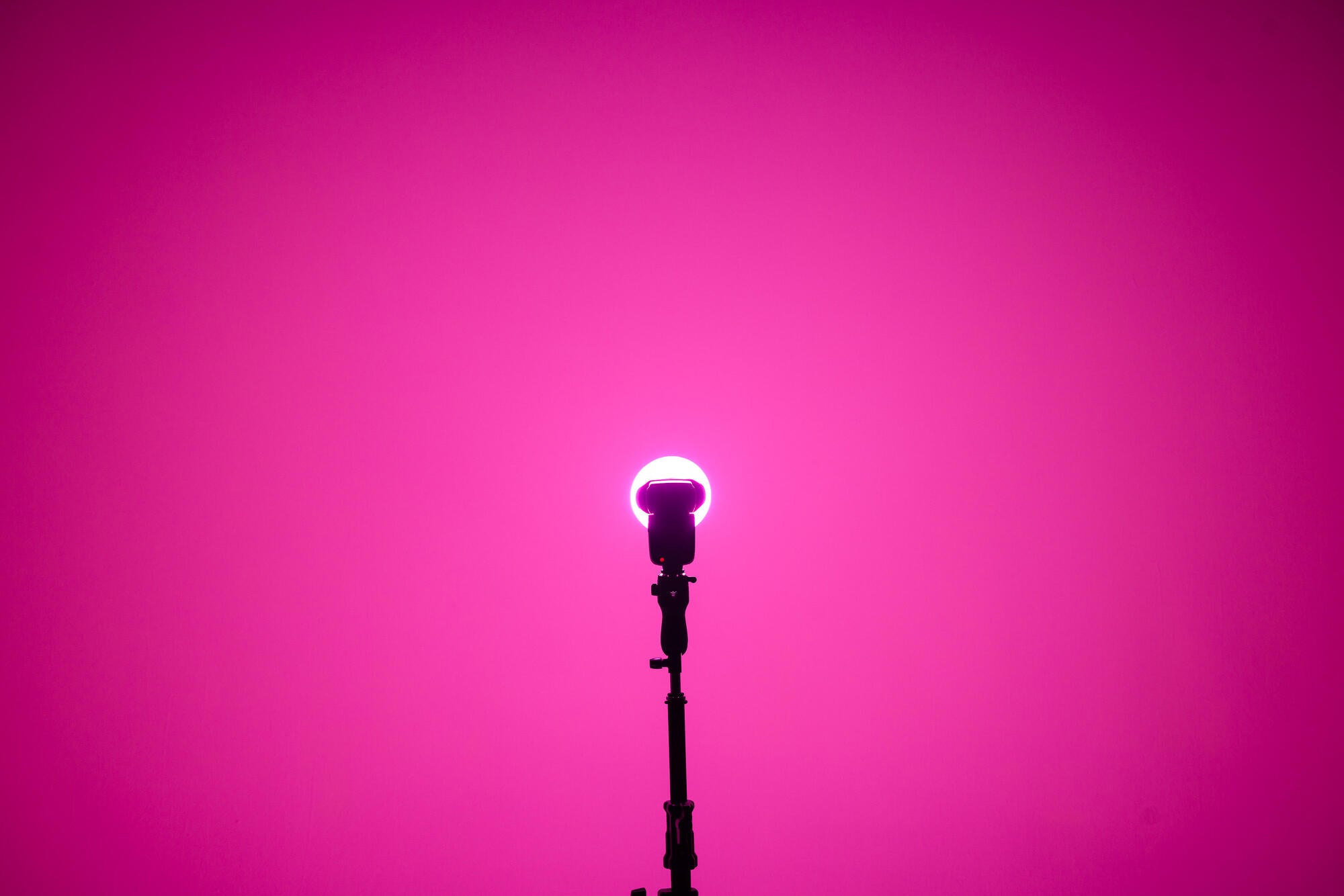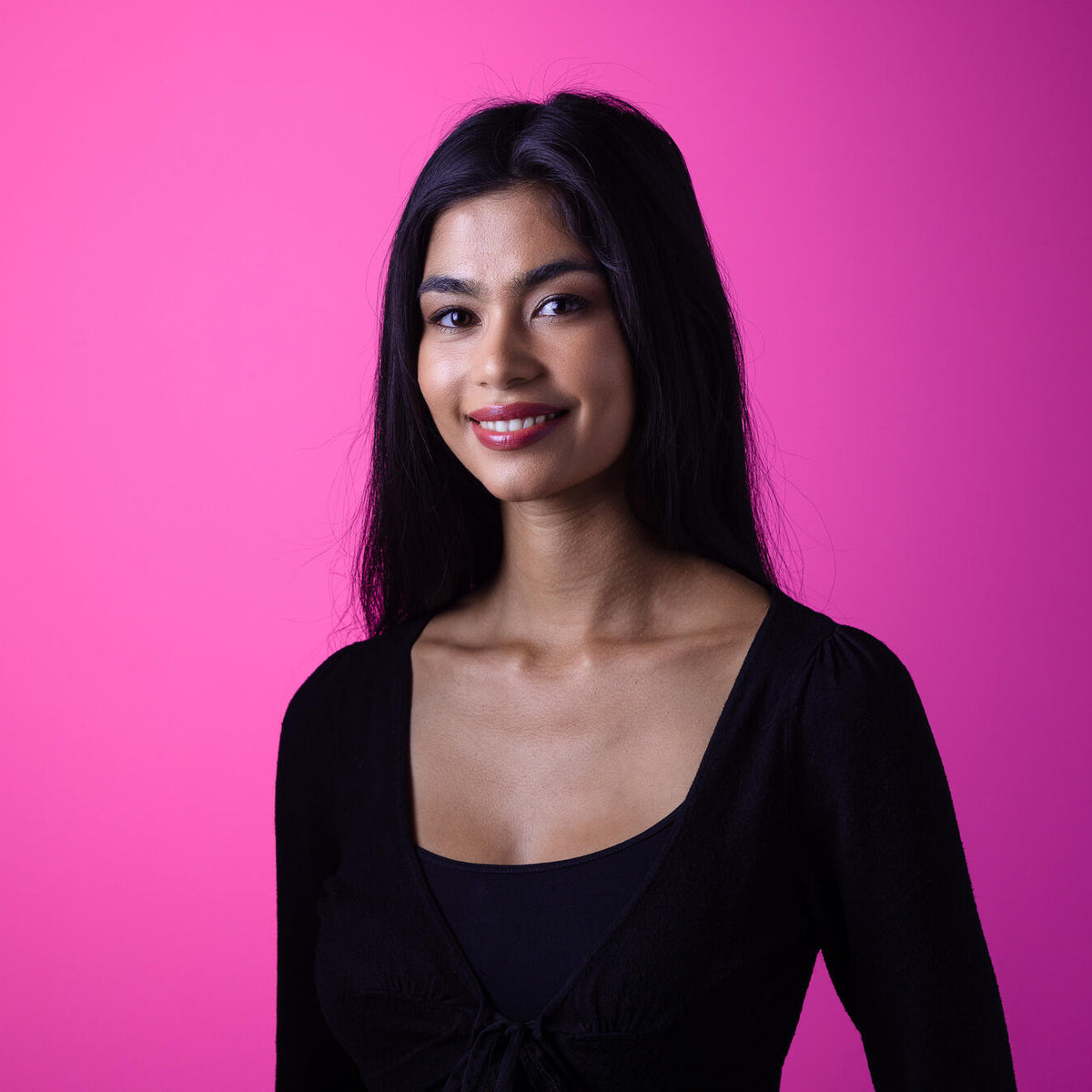 Learn with MagMod
Level up your photography skills
Whether you're an experienced pro or a novice new to photography, you're sure to find some helpful tips in growing library of videos.
Here's just a few videos to help you get the most out of photography!
Frequently Asked Questions
What is the difference between the Original Gels and the Pro Gels?
Do I need the Gel Holder for the Pro Gels?
What are the Pro Gels used for?
Shot with Pro Artistic Gels
MagMod gives you the tools to elevate your photography to the next level. See what our customers have shot using the Pro Artistic Gels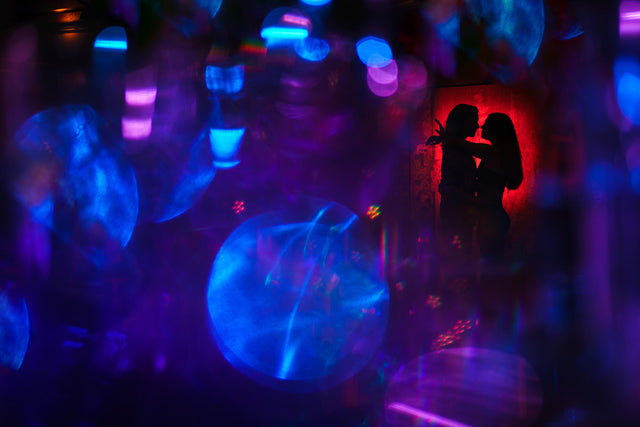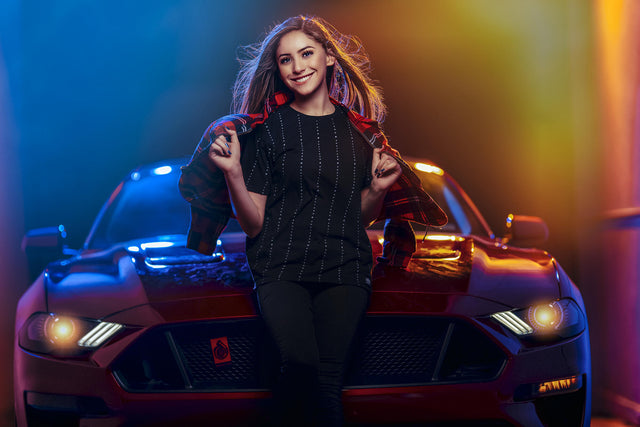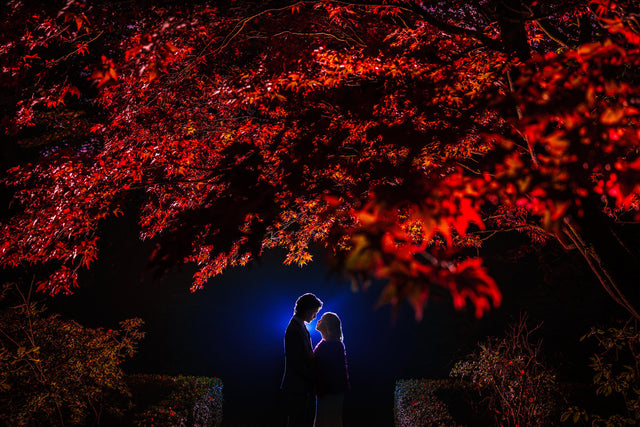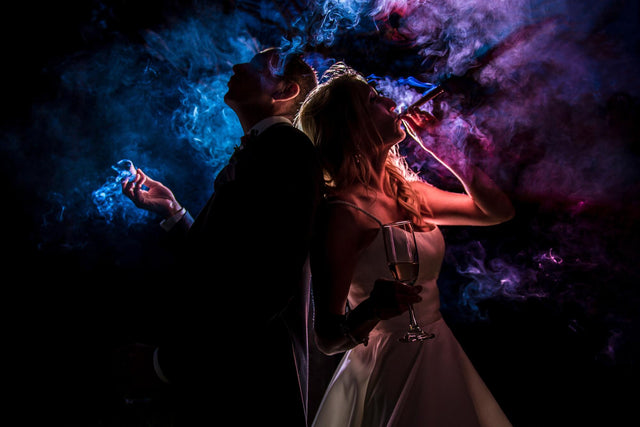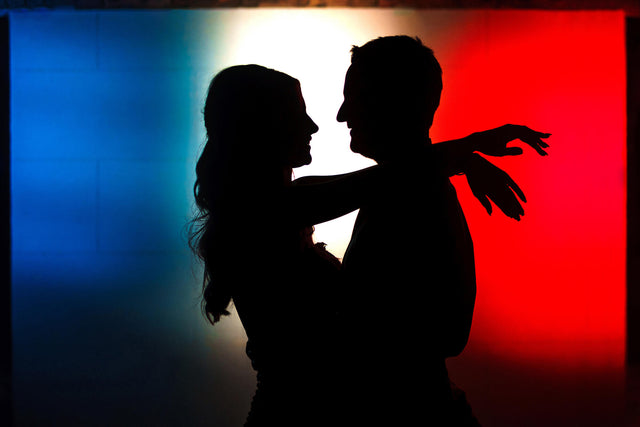 Customer Reviews
Total 5 star reviews: 8
Total 4 star reviews: 0
Total 3 star reviews: 0
Total 2 star reviews: 0
Total 1 star reviews: 0
100%
would recommend this product
Value
Rated 4.8 on a scale of 1 to 5
Quality
Rated 4.8 on a scale of 1 to 5
Functionality
Rated 5.0 on a scale of 1 to 5
Great Selection for the Price!

I recently saw a colleague use MagMod gels and was impressed with the results.

I use the Pro Artistic Gels on my Profit A10s. Some may ask why I did that when Profoto already offers its own sets of magnetic gels for its speed lights. Well that's because I find MagMod offers a better selection (at least for that I was looking for) and at a fraction of the cost of Profoto's gels.

Used them for a few weddings and absolutely love them so far! Will likely get more!

*They did scuff right aware but I've found that to be the case with all gels.

Value

Rated 5.0 on a scale of 1 to 5

Quality

Rated 4.0 on a scale of 1 to 5

Functionality

Rated 5.0 on a scale of 1 to 5

SM

Amazing!

I absolutley love how creative you can get with MagGels!

Value

Rated 5.0 on a scale of 1 to 5

Quality

Rated 5.0 on a scale of 1 to 5

Functionality

Rated 5.0 on a scale of 1 to 5

Juli C.

Verified Buyer

Add a touch of fun to your images.

Love these! I can tell I'm going to be hooked on using these since they are colorful and easy to use! Nice work, taking the work out of using colored gels.

Awesome

Both my husband and I love this product! The colors are beautiful and you have a wide range of them. We got all of them. They are easy to use! Thank you for this product! I'm giving a 4/5 for value because I didn't see a combo pack with all of them and bought each of the 3 packs separately and paid more that way.

Value

Rated 4.0 on a scale of 1 to 5

Quality

Rated 5.0 on a scale of 1 to 5

Functionality

Rated 5.0 on a scale of 1 to 5

Artistic gels

I love all version 2 gels from MagMod. I have all of them and cannot believe how fast it is to change between colors. I highly recommend rhese

Value

Rated 5.0 on a scale of 1 to 5

Quality

Rated 5.0 on a scale of 1 to 5

Functionality

Rated 5.0 on a scale of 1 to 5
Reviews Loaded
Reviews Added