Regular price
Sale price
$69.95
Sale
Out of Stock
Fast, easy color control
Stack multiple Dome Gels to create custom colors
Virtually indestructible design won't crack or break
Works with Reflector XL and MagBox Pro softboxes
Using Speedlites
Using Studio Strobes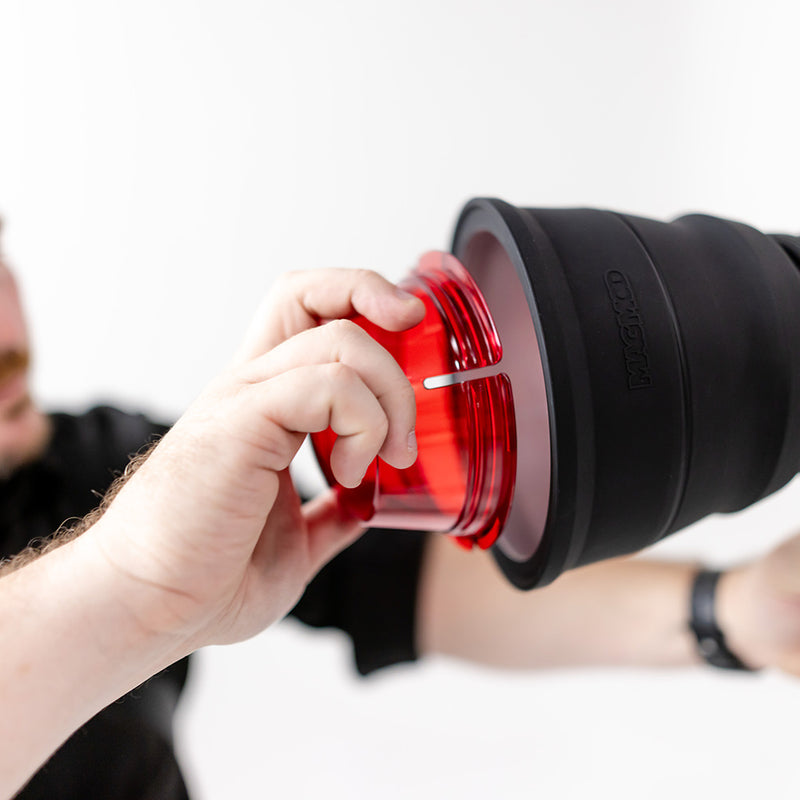 Required Products
Reflector XL or Any MagBox
In Stock - Ships within 1 business day

Free Shipping on US orders over $100

30 Day Satisfaction Guarantee

Hassle Free Returns
This product is ideal for:
Portraits
Weddings
Events
Studios
Professionals
Beginners & Hobbyists
View full details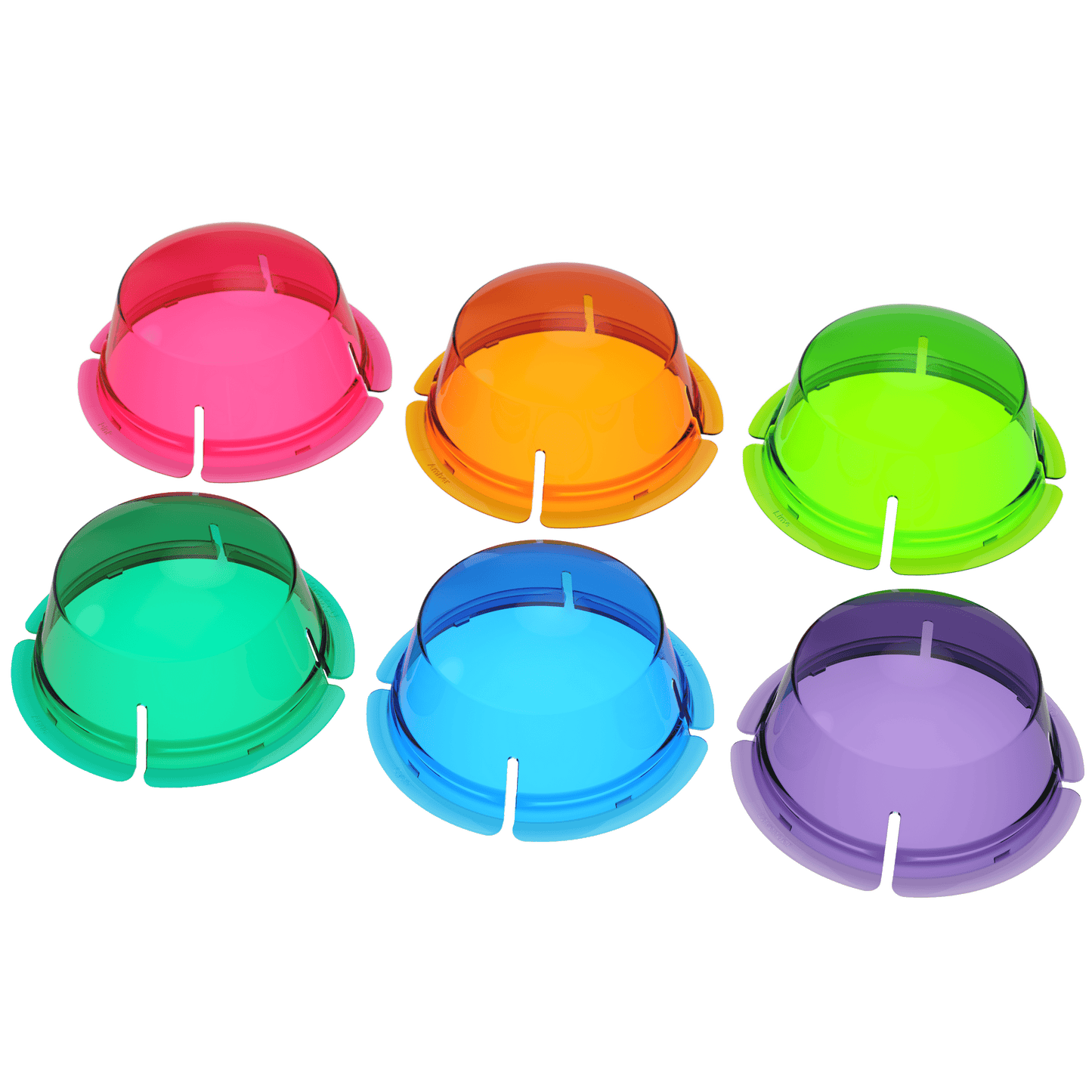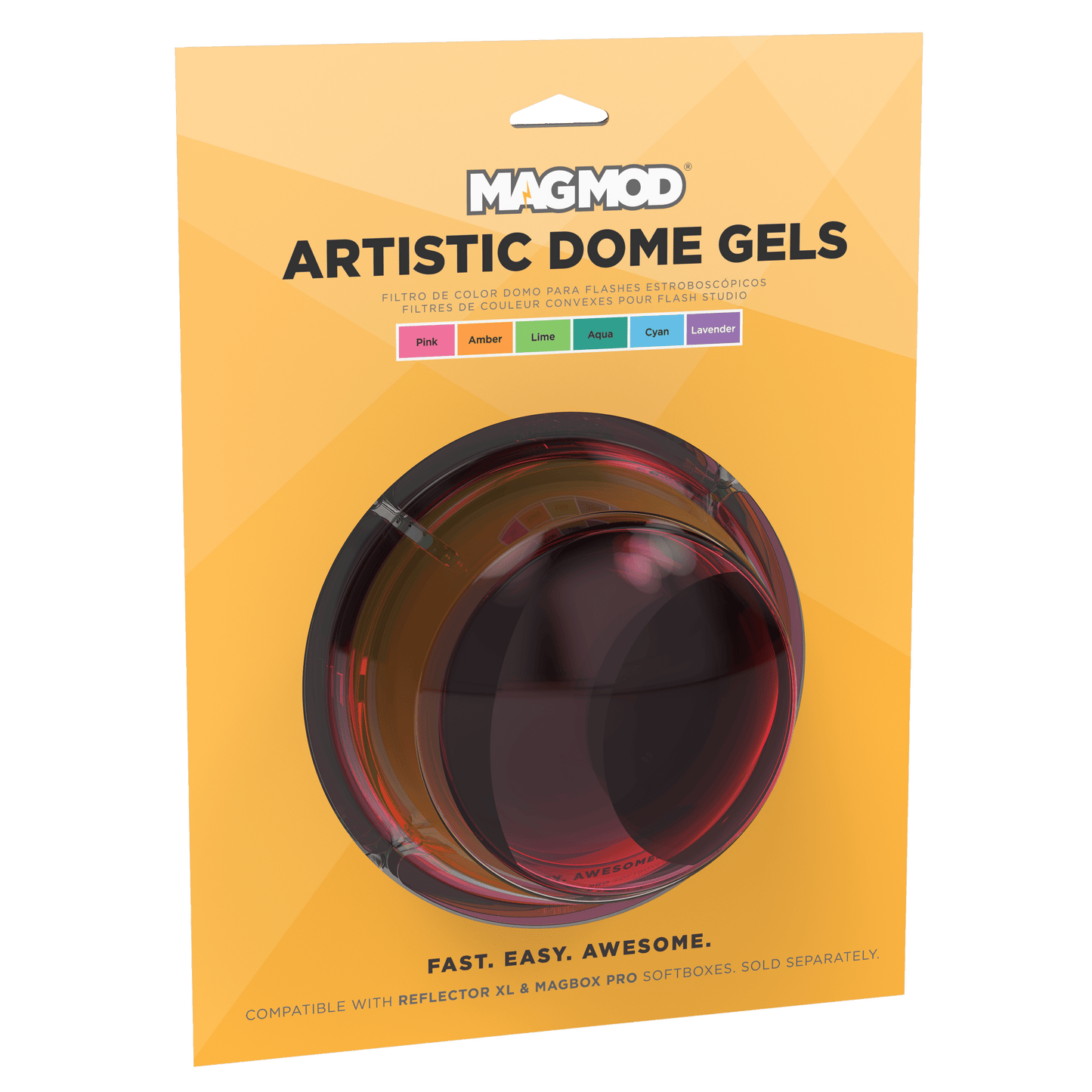 Shot by
Tony Hoffer
with
Grid XL and Dome Gel
All about the Artistic Dome Gels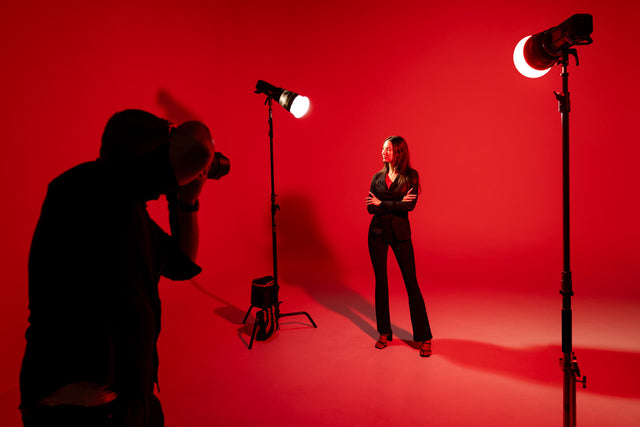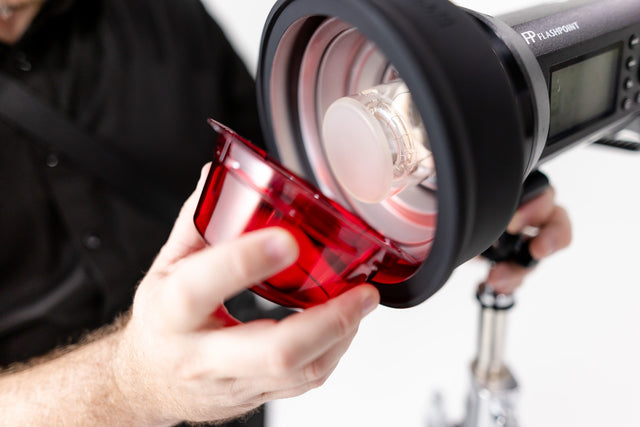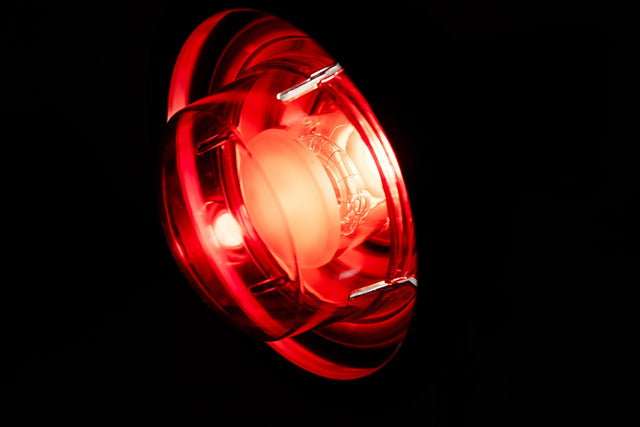 All about the Artistic Dome Gels
The King of Gelling
MagMod Dome Gels are calibrated to perfection to give photographers of all stages a professional level of color control. Whether you're just starting out or are a rising star in the photography world, MagMod's Dome Gels are carefully formulated for precise color balance and are consistent with MagMod's Pro Gels for speedlight flashes.

Fast, Easy Attachment
MagMod pioneered the simple and fast attachment method of gelling flashes, giving photographers the ability to quickly and easily stack multiple colors to dial in the perfect color, density, and hue of your light.
Designed to Adapt
The new MagMod Dome Gels weren't designed for any specific brand—they were designed for use with most modern strobe flashes with or without flash tubes. Use the Dome Gels with both the Reflector XL and our award-winning MagBox Pro softboxes for even greater versatility in flash gelling!

Virtually Indestructible
The ultra-durable, rigid polycarbonate gel material is virtually indestructible. Don't believe us? Try it for yourself. Stand on it, jump on it, crush it under your camera gear, the dome gels are built to last and will not shatter or break. This durability doesn't just protect your wallet, it also provides you with the peace of mind of knowing that your light quality will never be compromised. That's the MagMod way.


How it works
Precise, Indestructible Color Control
Universal Design for all flashes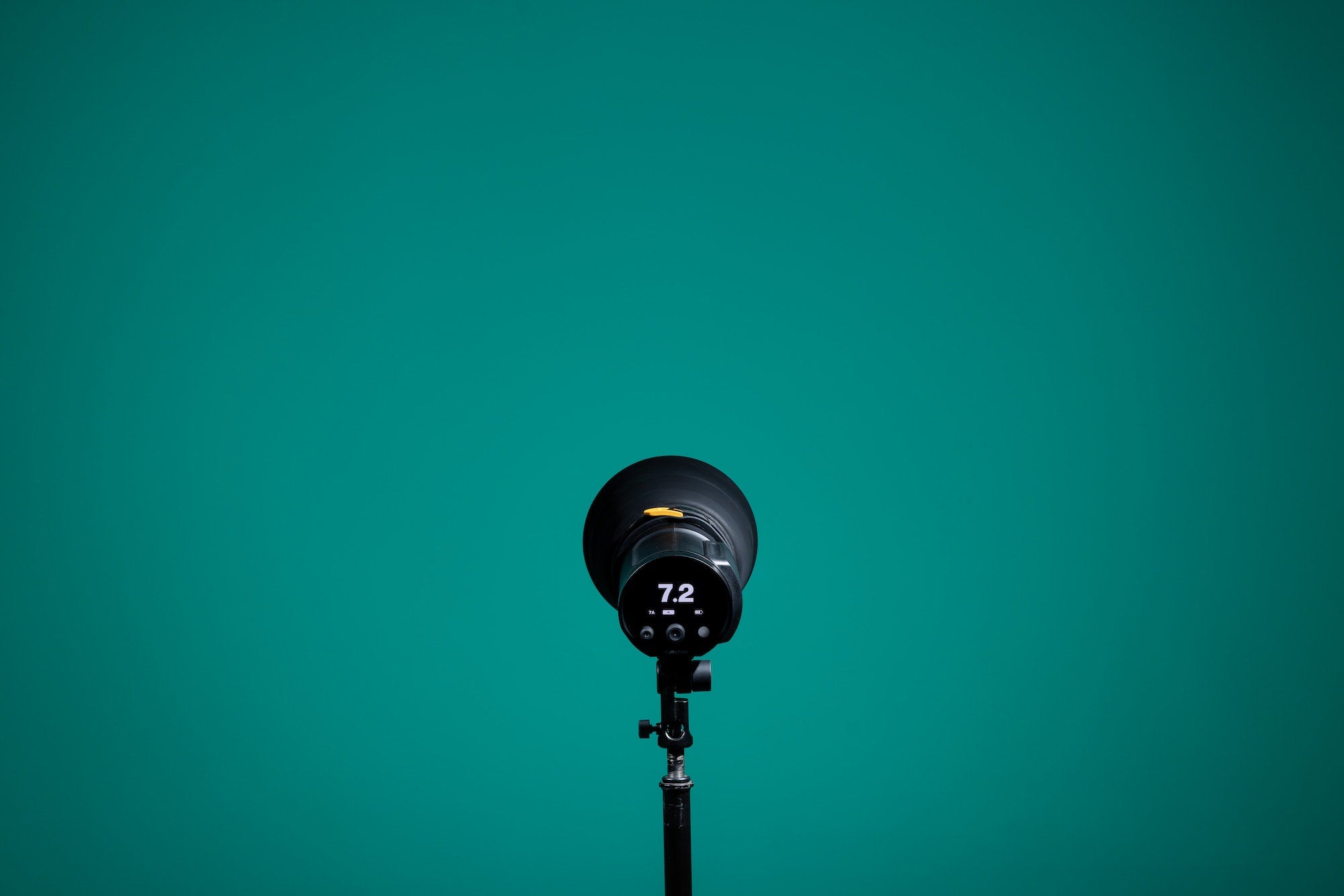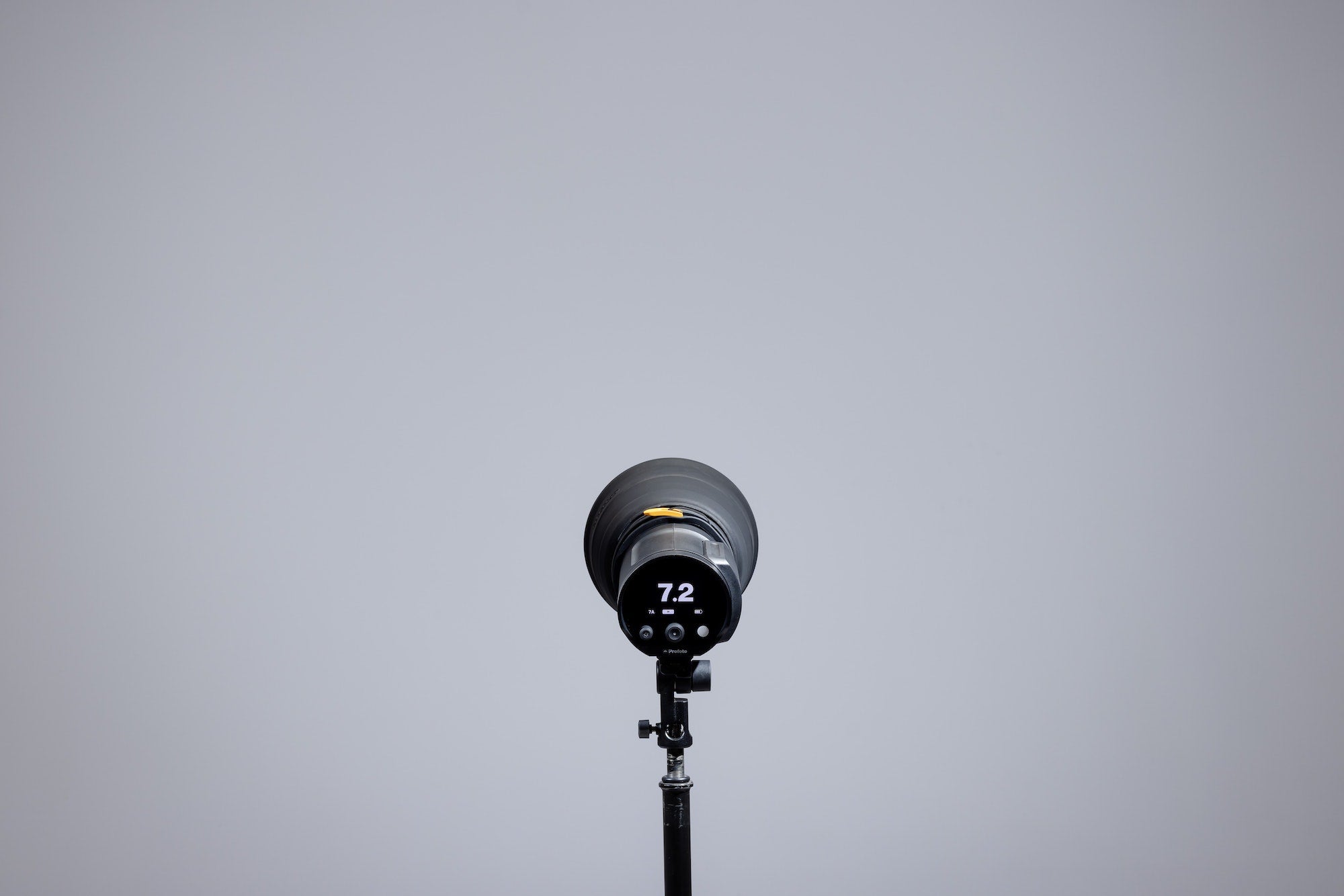 Before
After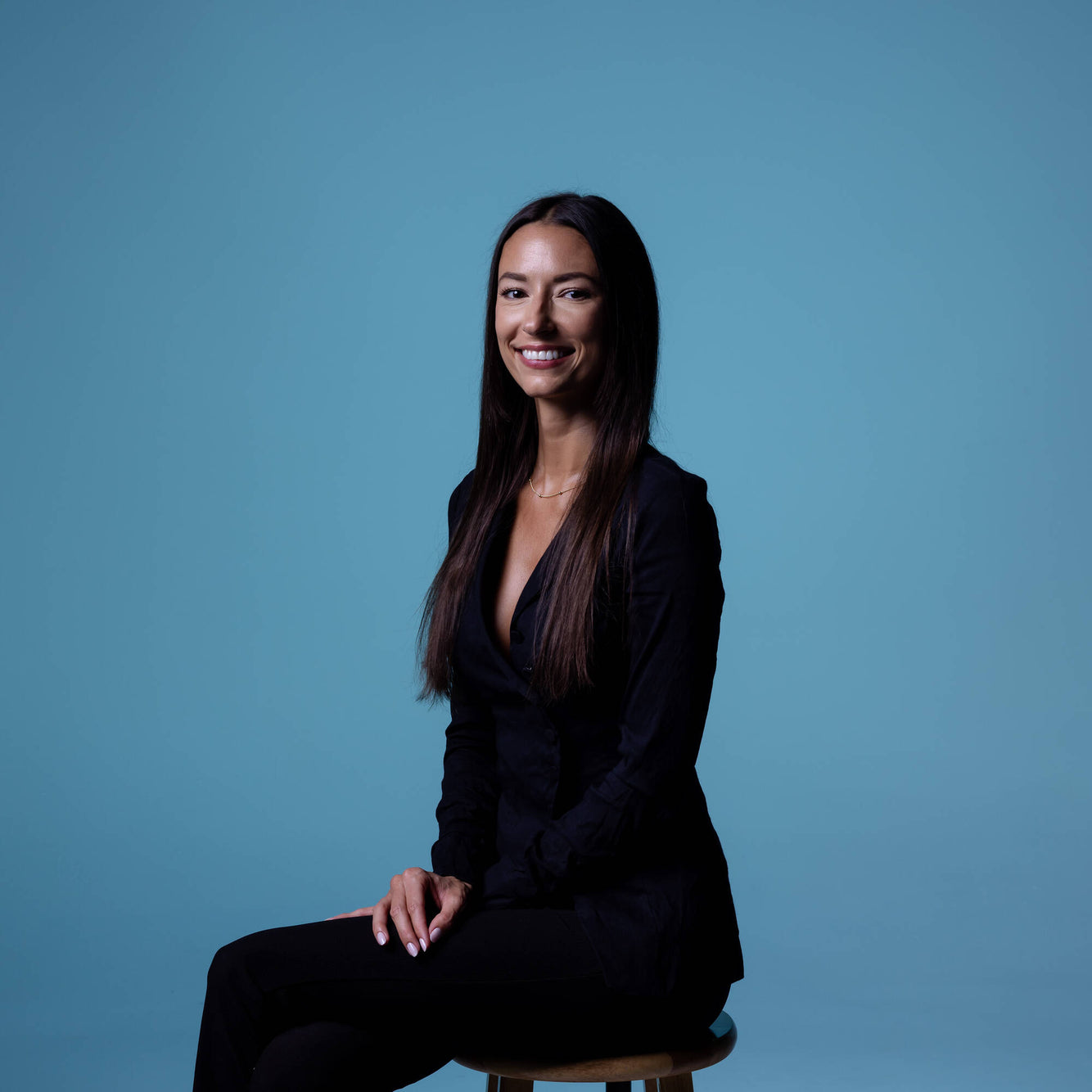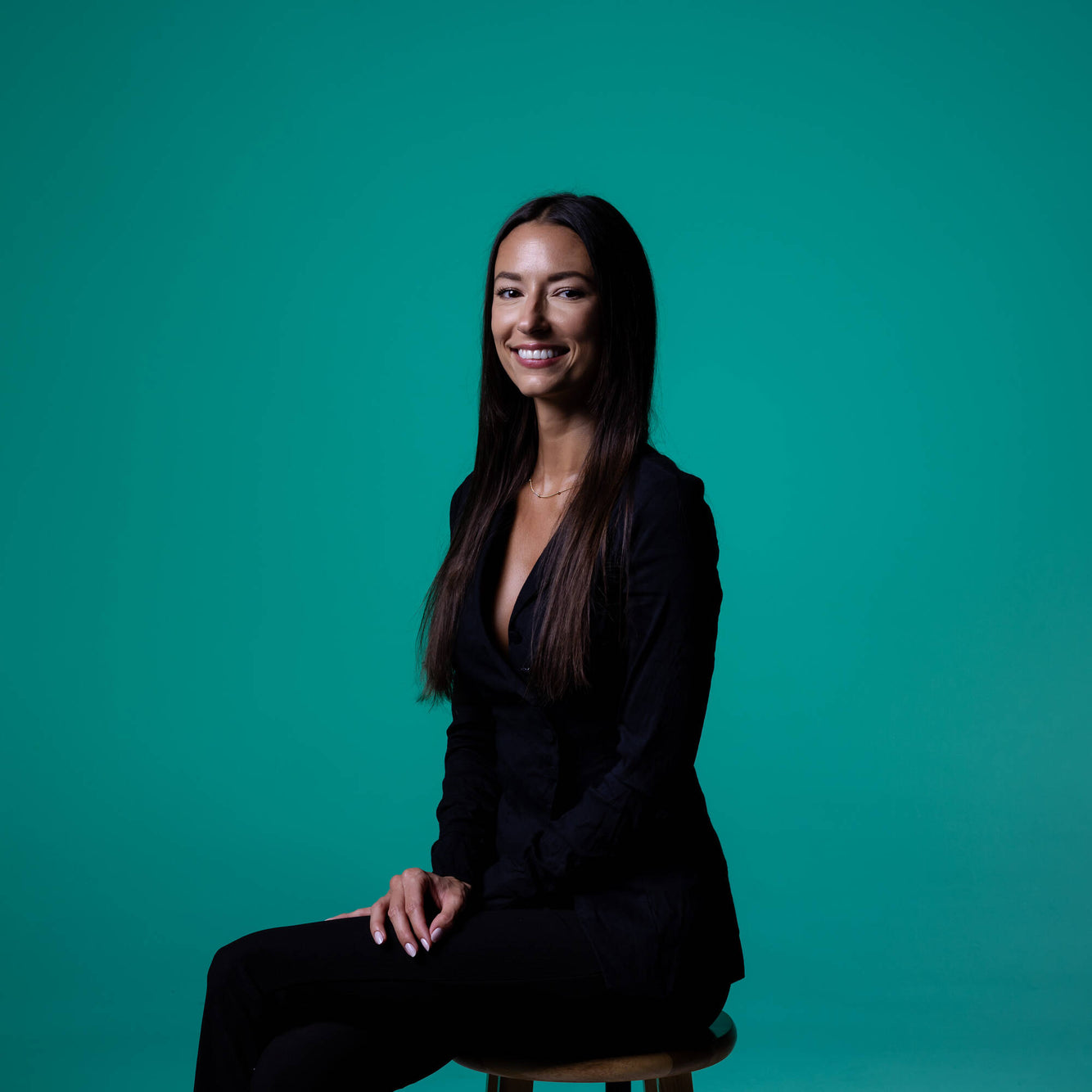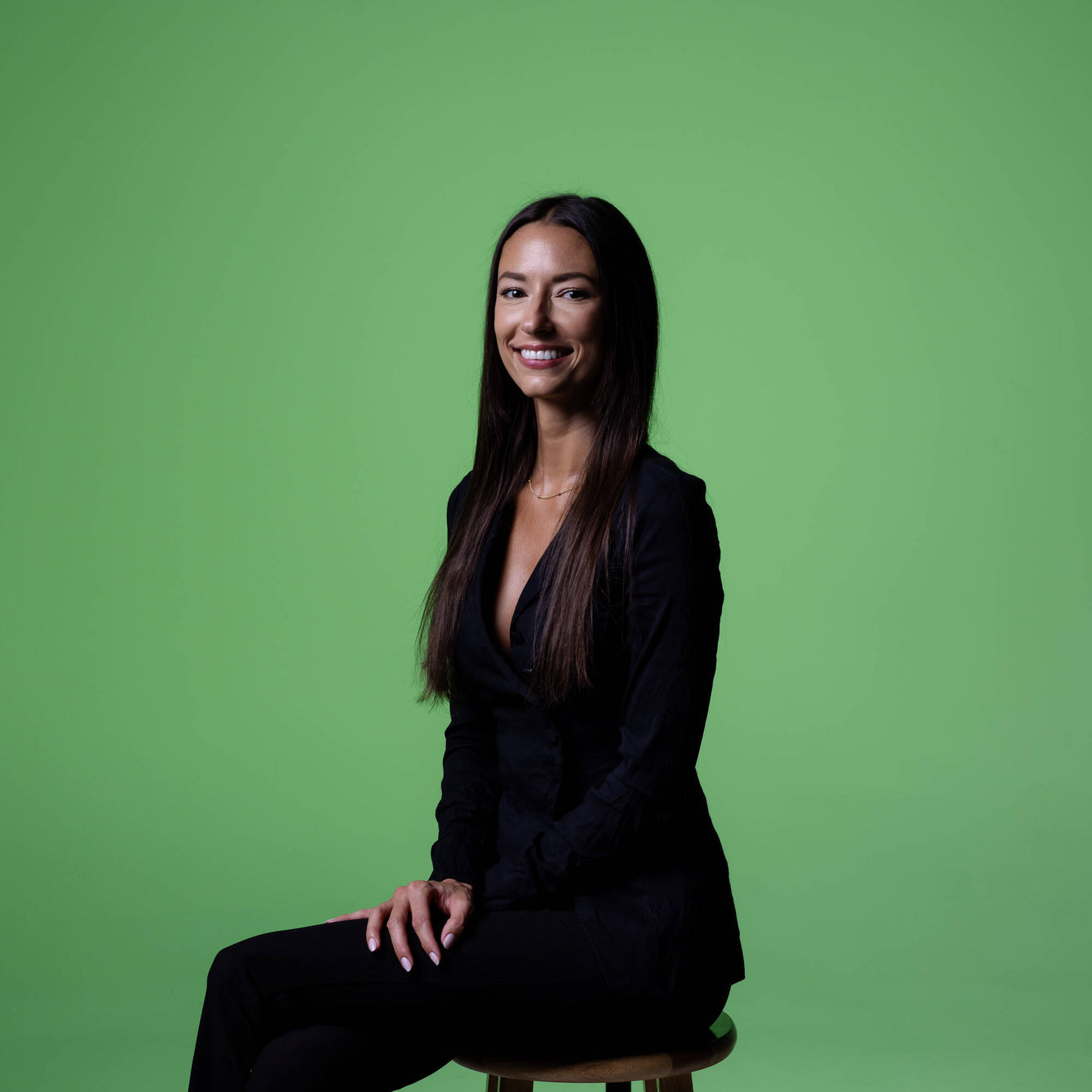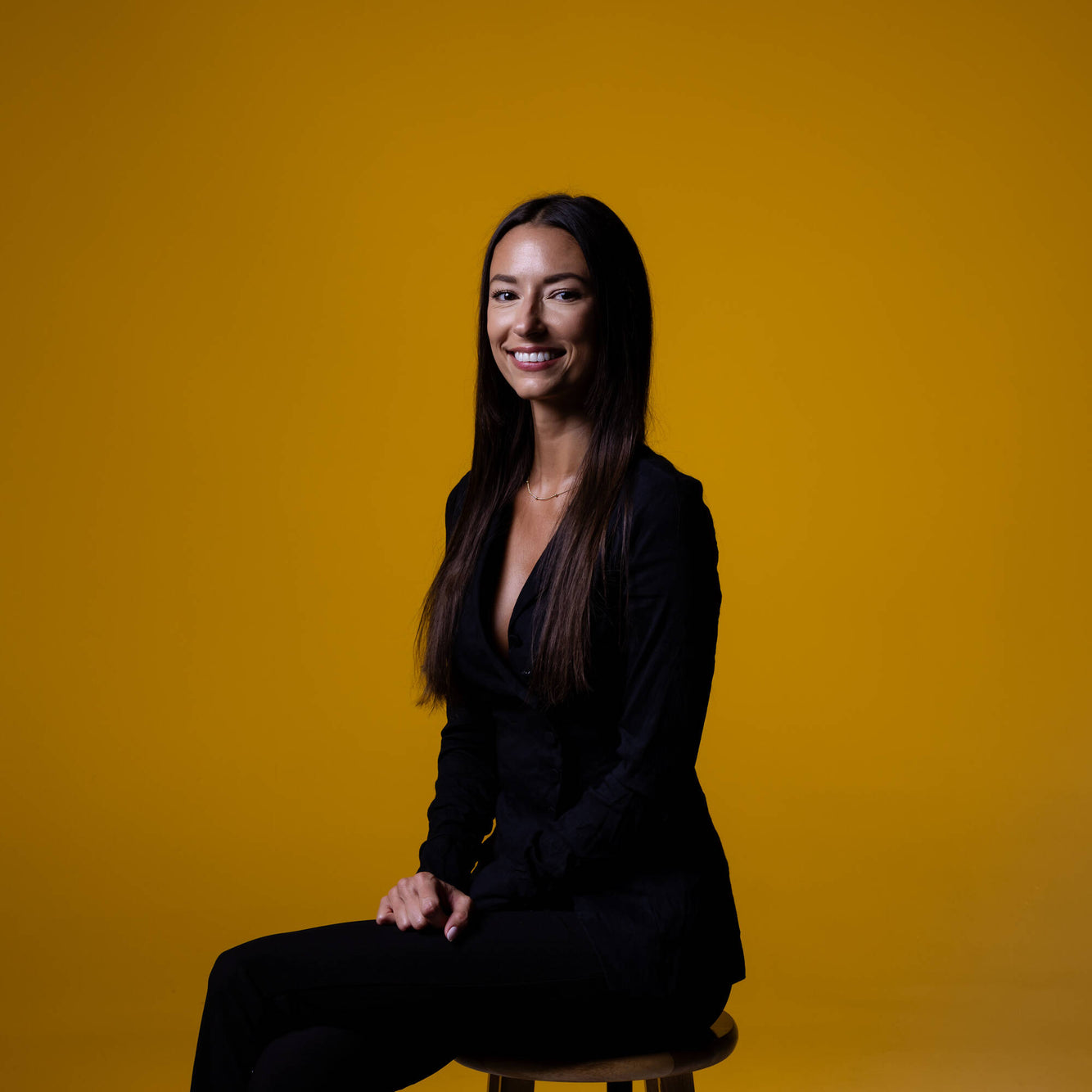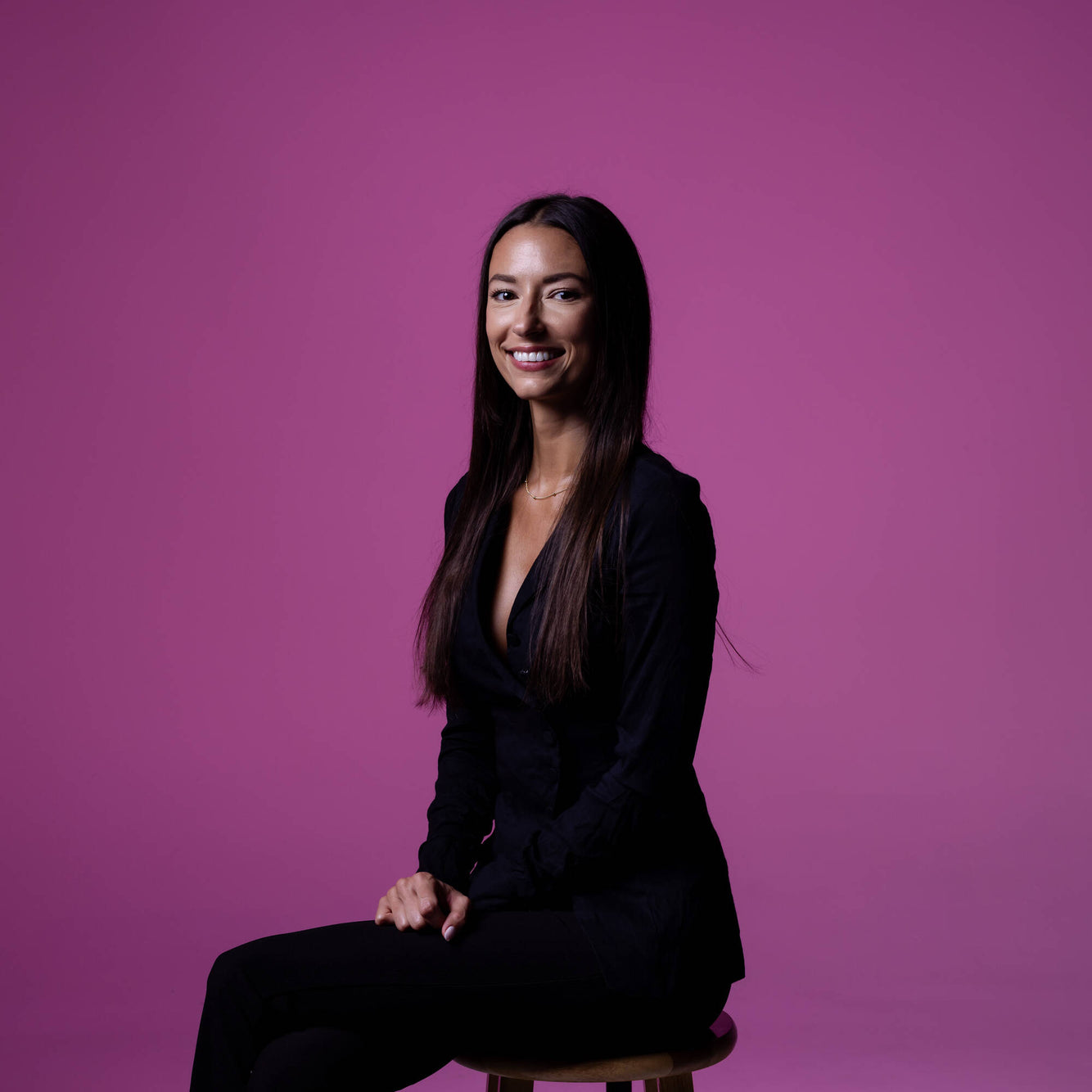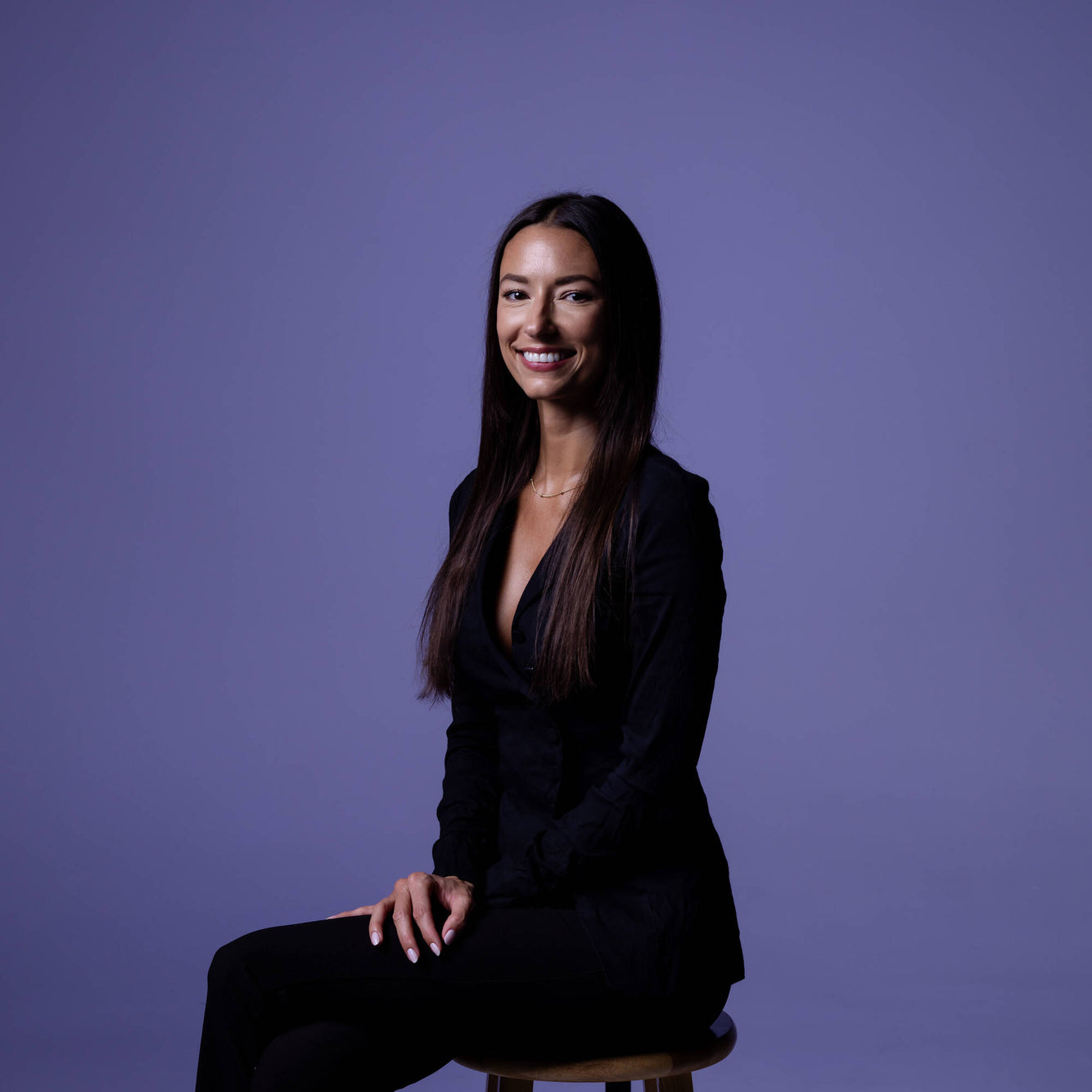 Learn with MagMod
Level up your photography skills
Whether you're an experienced pro or a novice new to photography, you're sure to find some helpful tips in growing library of videos.
Here's just a few videos to help you get the most out of photography!
Shot with Artistic Dome Gels
MagMod gives you the tools to elevate your photography to the next level. See what our customers have shot using the Artistic Dome Gels