Regular price
Sale price
$189.95
Sale
Out of Stock
Produces soft, even light
Quick, easy setup
Fast, zip on diffuser
Integrated gel slot
Using Speedlites
Using Studio Strobes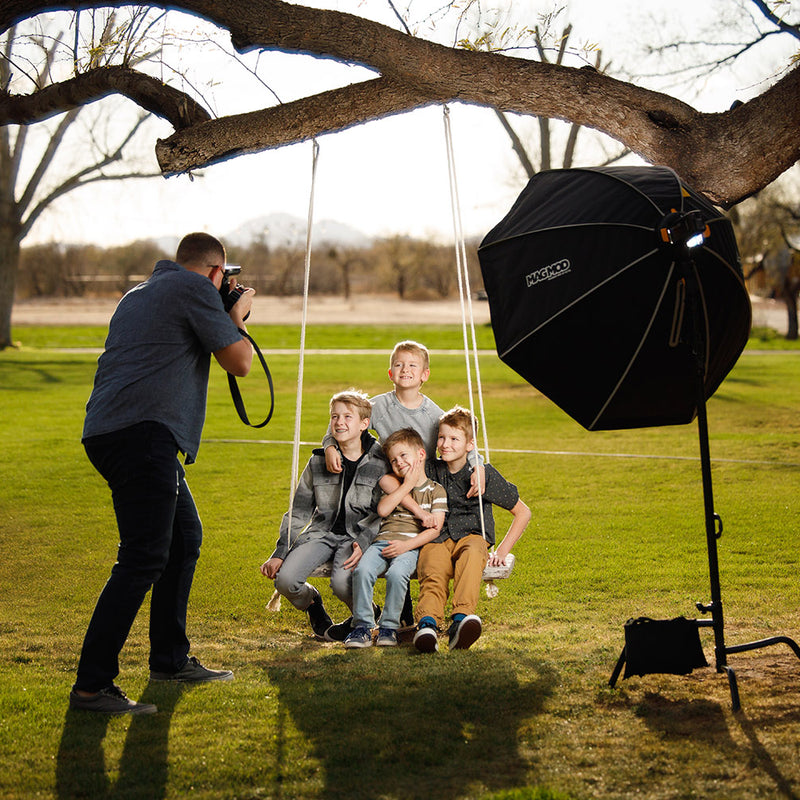 Required Products
MagRing or Speedring
In Stock - Ships within 1 business day

Free Shipping on US orders over $100

30 Day Satisfaction Guarantee

Hassle Free Returns
This product is ideal for:
Portraits
Weddings
Events
Studios
Professionals
Beginners & Hobbyists
View full details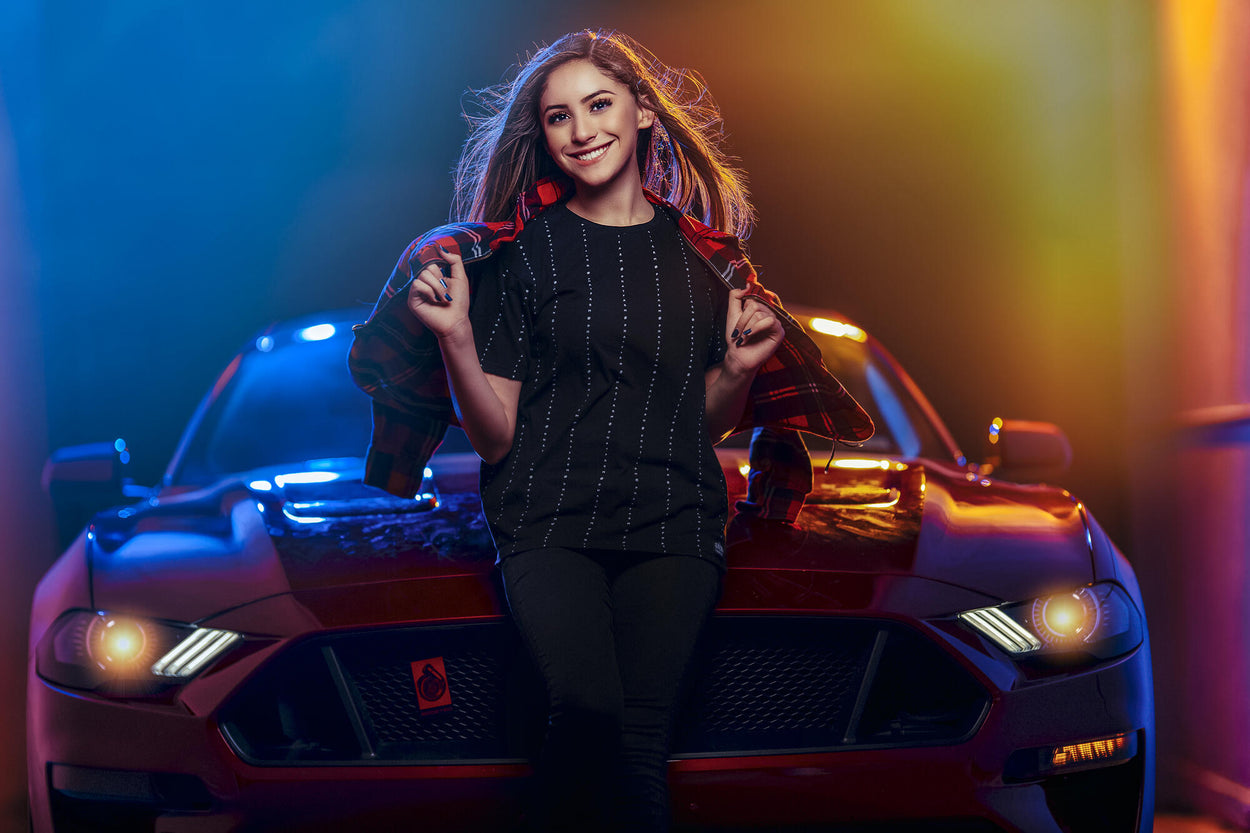 Shot by
Fabian Colmenares
with
Pro Gels
All about the MagBox Pro 24 Octa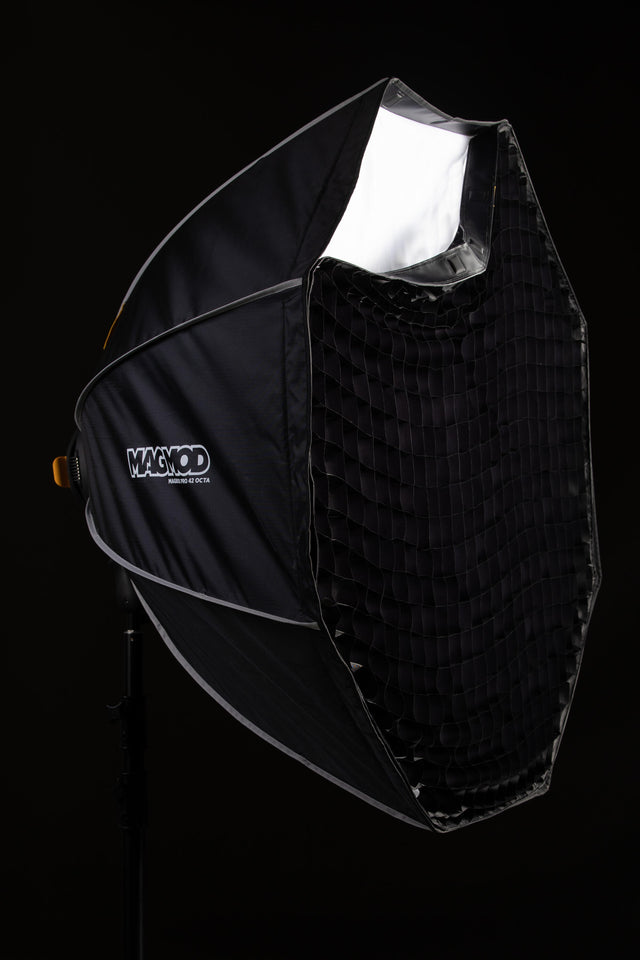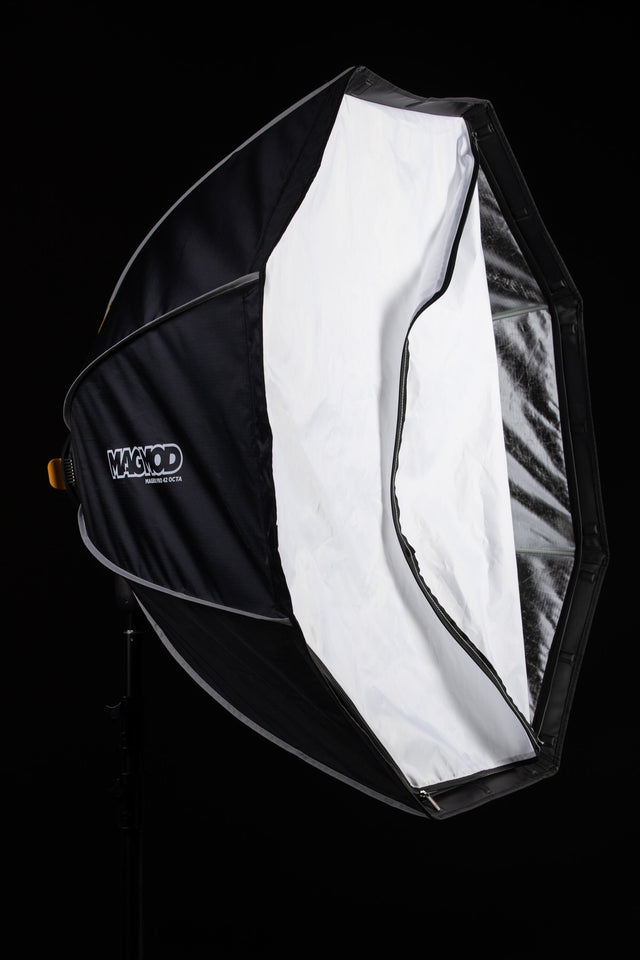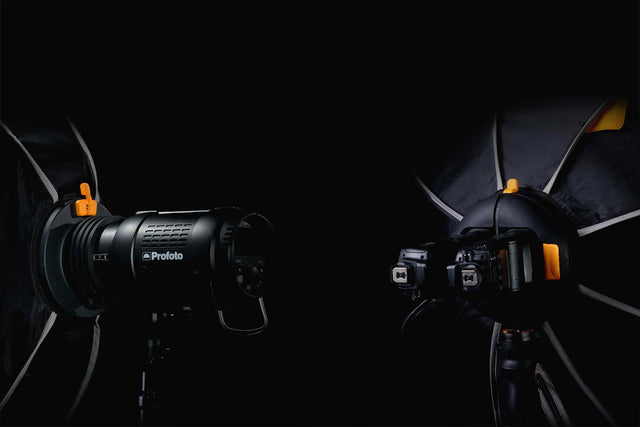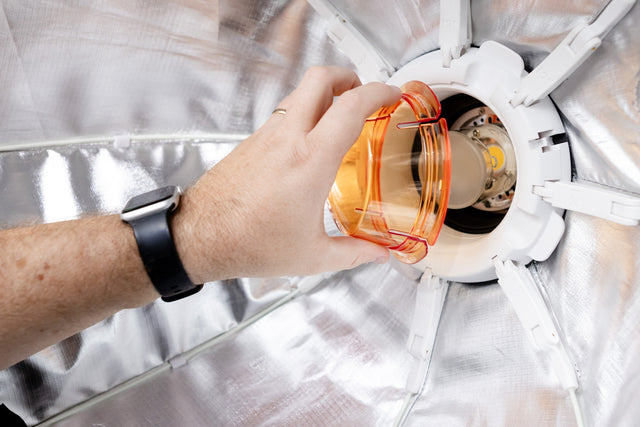 All about the MagBox Pro 24 Octa
Instagrid
The MagBox Pro Grid magnetizes to the MagBox instantly and effortlessly, saving photographers from the annoying and clumsy experience of other velcro-style softboxes.

The instant snap-on sound when the MagBox Pro Grid attaches feels automatic, secure, and is more satisfying than a perfect knuckle crack!

Integrated Zip-On Diffuser
An industry first, the integrated zip-on diffuser on the MagBox Pro is something you kind of have to experience for yourself to truly appreciate. As simple as it sounds, this sweet zip-on zip-off action makes your MagBox totally easy and frustration-free. When not in use the diffuser stores easily in the built-in pocket.
Strobe or Speedlites
The MagBox is the most versatile softbox ever, making it one super smart investment. Use it with 1 or 2 Speedlights—any flash that has our patented MagGrip installed will work.

The MagBox is equally happy being mounted to large studio strobes... and LED video lights using one of our optional MagBox Speeding Adapters to mount a Profoto, Bowens, Elinchrom or Paul C. Buff strobe.

You Gellin?
Before the MagBox, adding color to a large softbox was next to impossible. The MagBox's patent-pending design ingeniously adapts gels to larger softbox modifiers for the first time ever, which made it the first gel-able softbox.

A zipper built right into the side of the MagBox makes it easier for you to swap out the colored gels during your shoot without removing the diffuser or fabric grid.

How it works
The Softbox - Radically Redesigned
See it in action
Soft Light, The MagMod Way
Learn with MagMod
Level up your photography skills
Whether you're an experienced pro or a novice new to photography, you're sure to find some helpful tips in growing library of videos.
Here's just a few videos to help you get the most out of photography!
Frequently Asked Questions
Is the MagBox Pro 24 Octa compatible with the modifiers I purchased for my original MagBox 24'' Octa?
Will the MagBox Pro 24 Octa work with my original MagRing?
Shot with MagBox Pro 24 Octa
MagMod gives you the tools to elevate your photography to the next level. See what our customers have shot using the MagBox Pro 24 Octa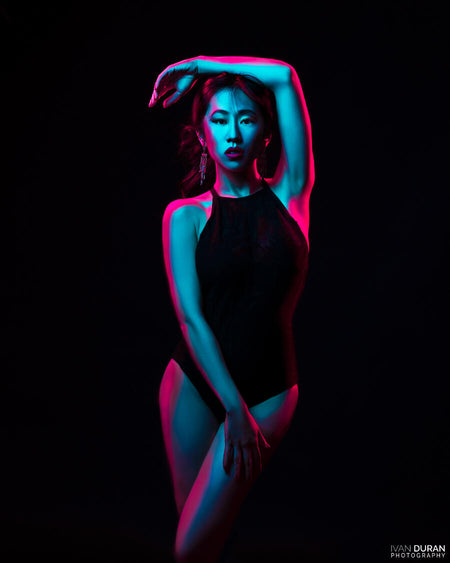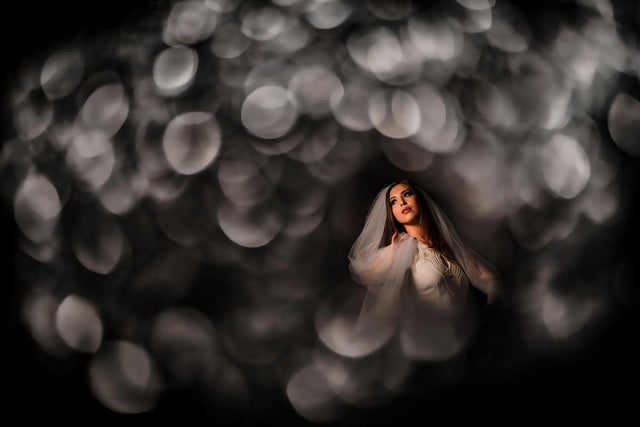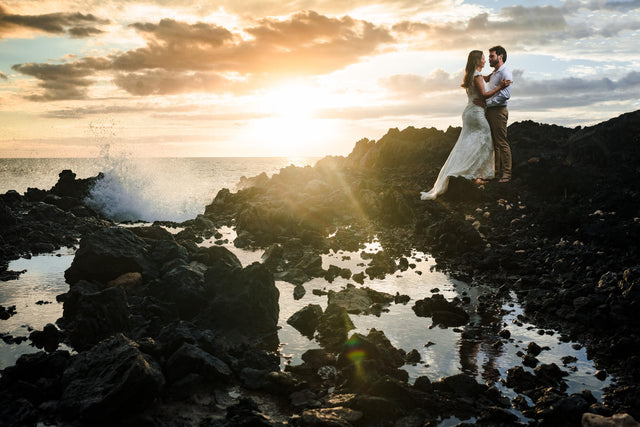 Customer Reviews
Total 5 star reviews: 5
Total 4 star reviews: 0
Total 3 star reviews: 0
Total 2 star reviews: 0
Total 1 star reviews: 0
100%
would recommend this product
Value
Rated 5.0 on a scale of 1 to 5
Quality
Rated 5.0 on a scale of 1 to 5
Functionality
Rated 5.0 on a scale of 1 to 5
BH

Everything You Love About SBs, but BETTER!

Being new into my professional career, every new MagMod product levels me up. This Octa has everything you already love about SoftBoxes, but is 10x easier, faster, more practical than anything else out there. You can so easily take this softbox out on location and not make your clients wait on you setting it up. Which is exactly what happened in the image below to create my first decent dramatic image using the softbox for the first time on location (which for me is a huge step in my professional career).

Even if you're just a hobbyist or a established professional, this softbox will easily last you decades and will find a way into your workflow (especially if you own the ANY of the MagMod system). Compared to other softboxes, this one is both, as the street kids say, "built different", and also quite literally "built different".

Value

Rated 5.0 on a scale of 1 to 5

Quality

Rated 5.0 on a scale of 1 to 5

Functionality

Rated 5.0 on a scale of 1 to 5

Pro 24 Octa

OMG, LOVED this product! Super easy to open and use. It's compact, sturdy and easy to carry around on location. I found it a little heavy, but not a deal breaker. Probably because I used the 2 flashes.

Value

Rated 5.0 on a scale of 1 to 5

Quality

Rated 5.0 on a scale of 1 to 5

Functionality

Rated 5.0 on a scale of 1 to 5

Leanna S.

Verified Buyer

Magbox pro 24 Octa

I have been using this 24 octa from Magmod since they opened their doors. I finally had to replace it this last month, due to one of the umbrella arms broken from being dropped. But it has lasted me for years!!! And it has dropped off a bridges (30 feet down with 2 AD200 lights attached) and nothing broke. Love my magmod equipment!!! The magnets makes my job so much easier for setups and teardowns.

Brandon C.

Verified Buyer

magnets!

love the convivence these brings what an amazing design, setup times cut probably down 1/3..Magnets! Quality is amazing on these way better than my 4 other softboxes from various brands. I even bought the 42 Octa the next day because I liked it so much. Light quality is great too

Peggy B.

Quality for a fair price

If you are looking for a QUALITY softbox with scrupulous attention to design and construction detail, you will fall in love with this softbox. I've been a professional for over 30 years and have and have tried softboxes of all qualities and price ranges. This is hands down the best quality and easiest to use. Thank goodness for this company. Makes shooting exciting again!
Reviews Loaded
Reviews Added