Regular price
Sale price
$59.95
Sale
Out of Stock
Diffuses light beautifully
Modular design stacks with other modifiers
Durable, flexible silicone
Round-head optimized
Perfect for on and off camera flash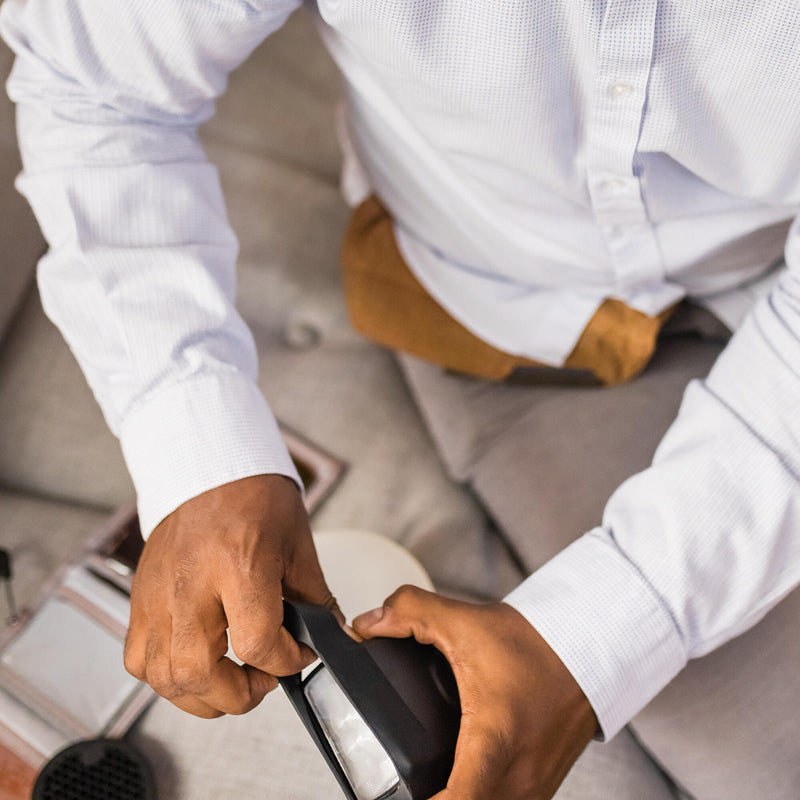 Required Products
MagGrip
In Stock - Ships within 1 business day

Free Shipping on US orders over $100

30 Day Satisfaction Guarantee

Hassle Free Returns
This product is ideal for:
Portraits
Weddings
Events
Studios
Professionals
Beginners & Hobbyists
View full details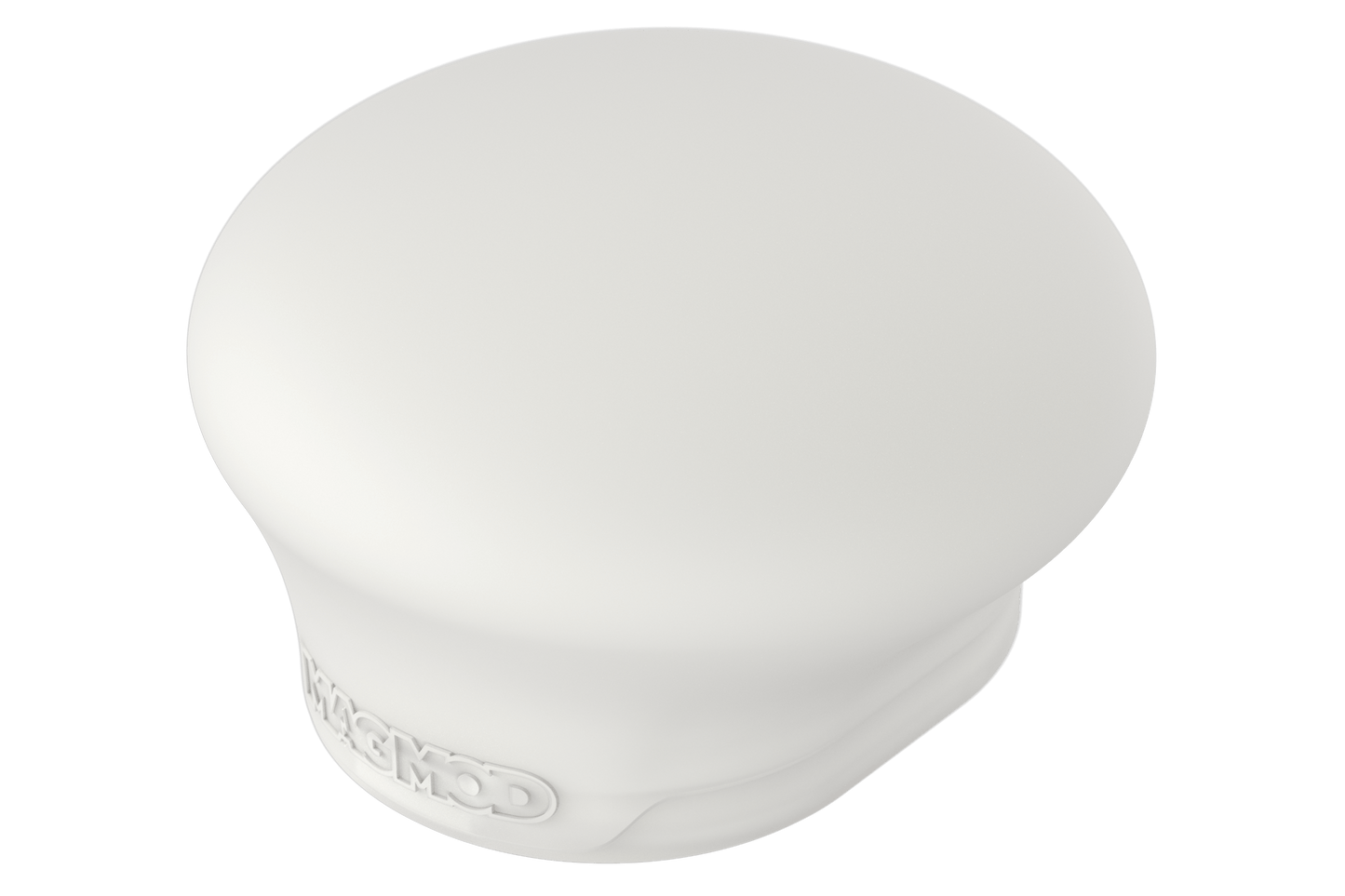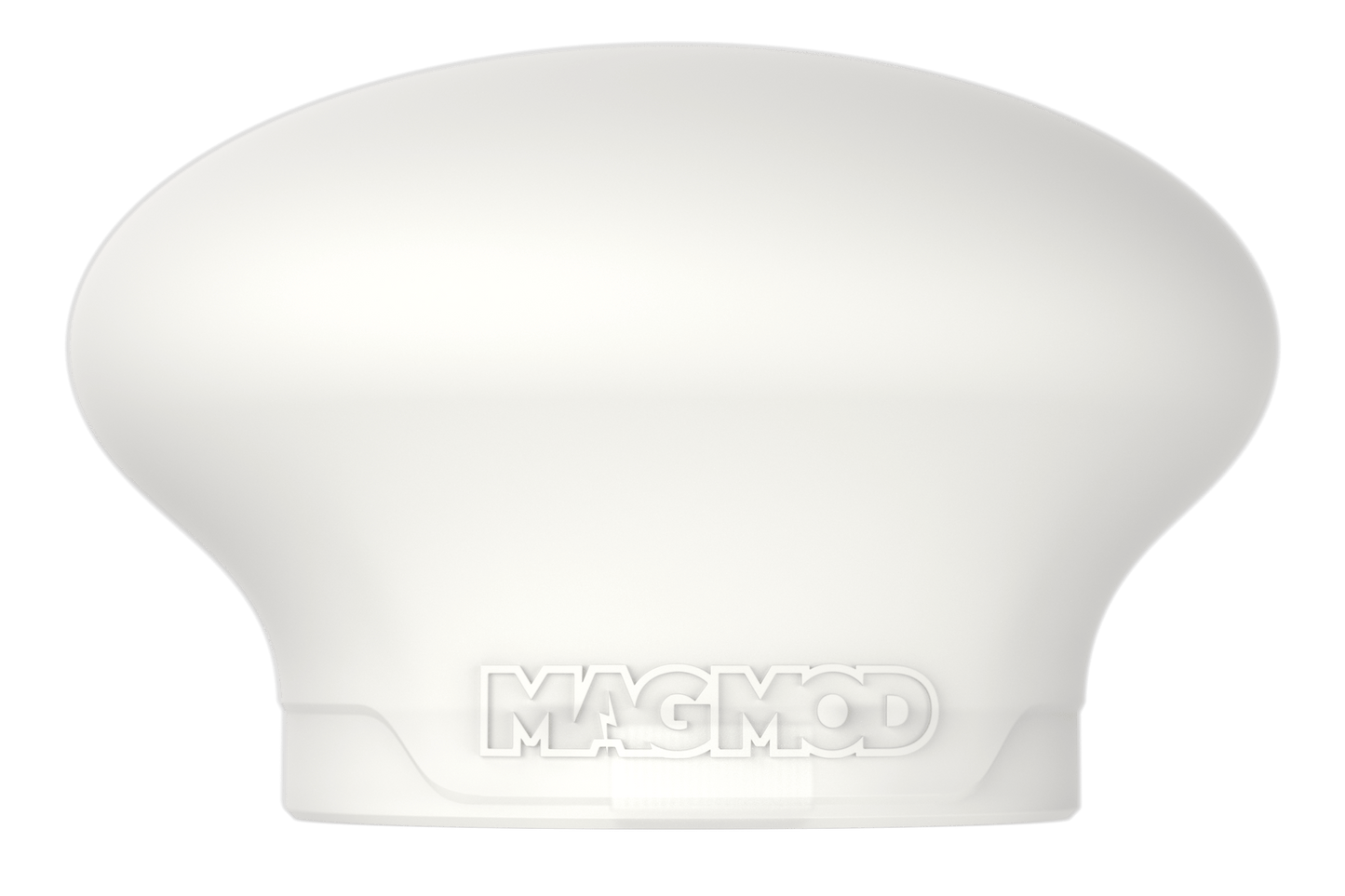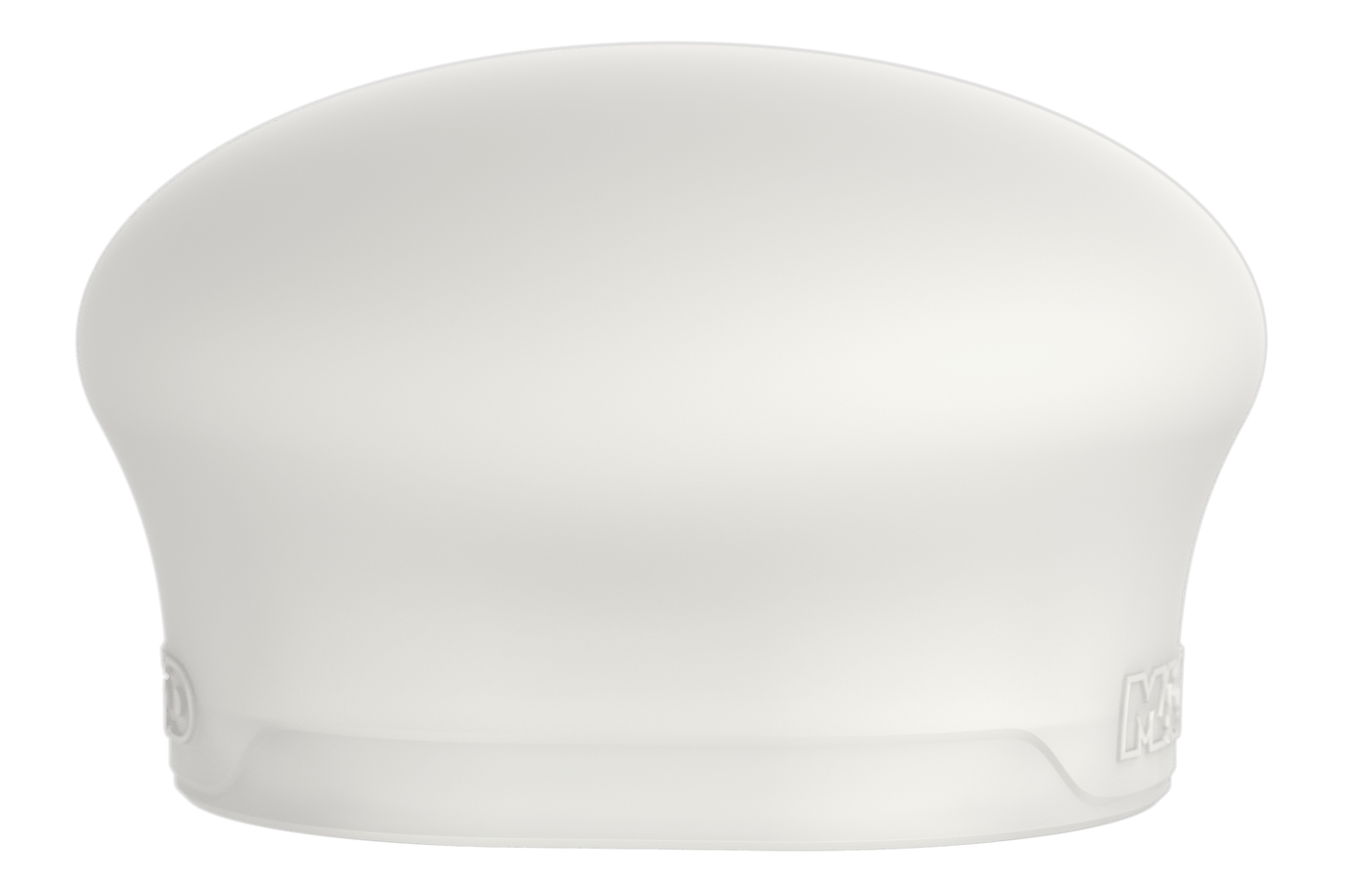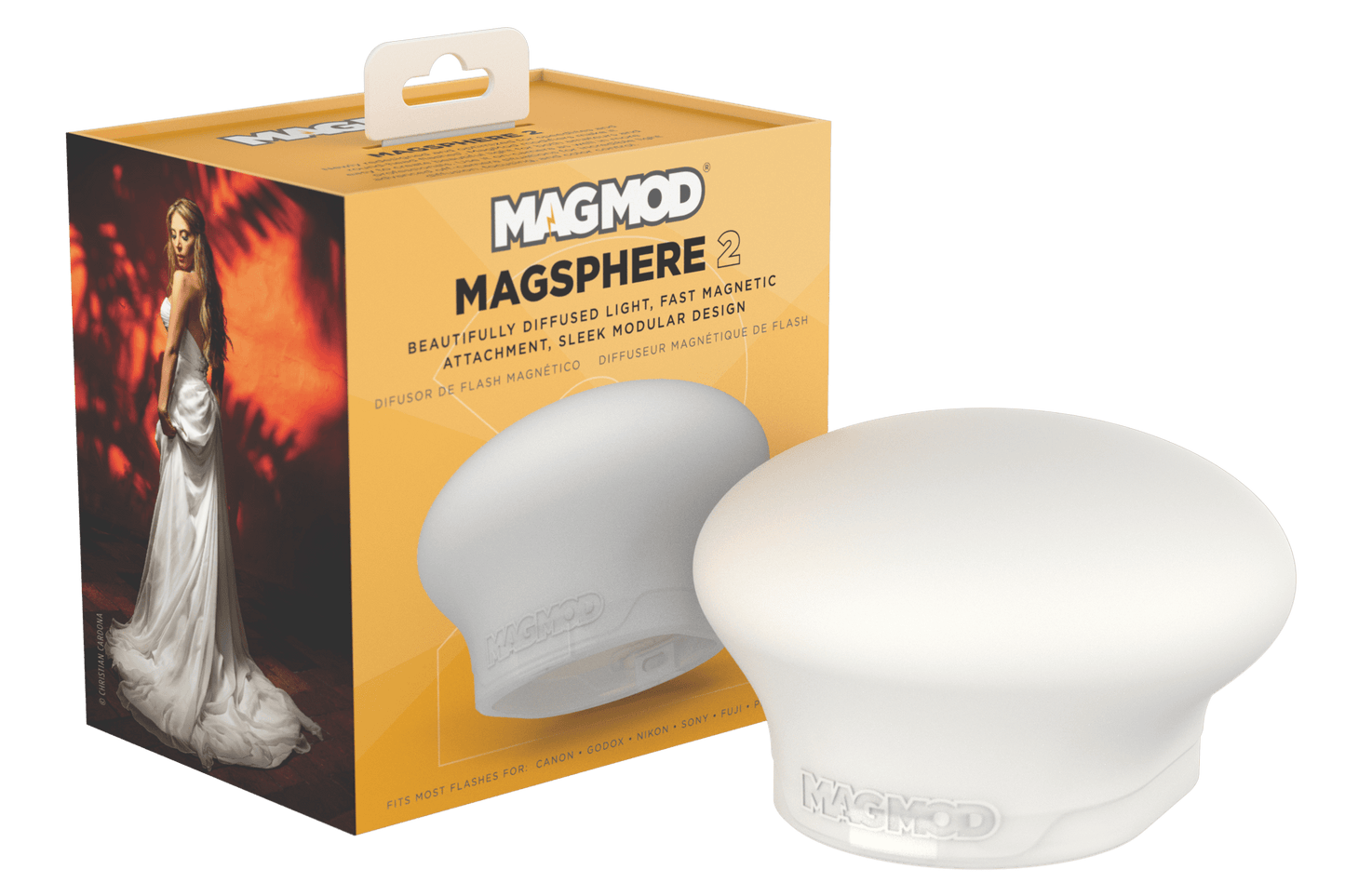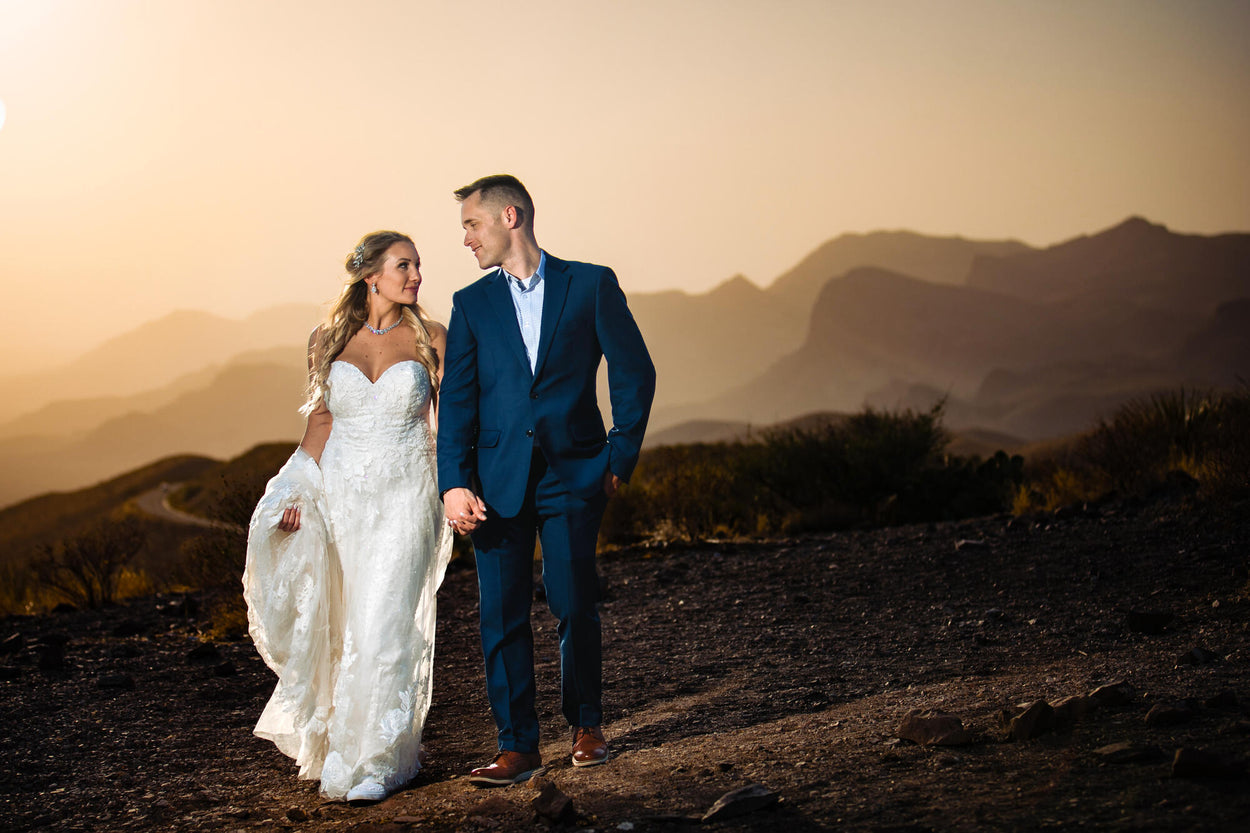 Shot by
Shannon Cain
with
MagSphere
All about the MagSphere 2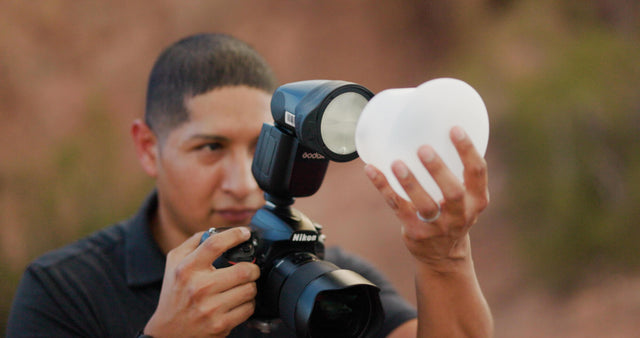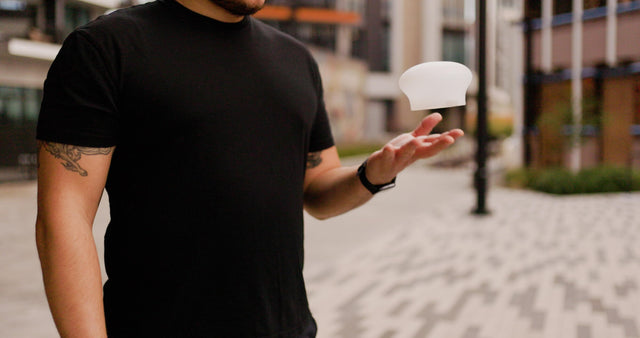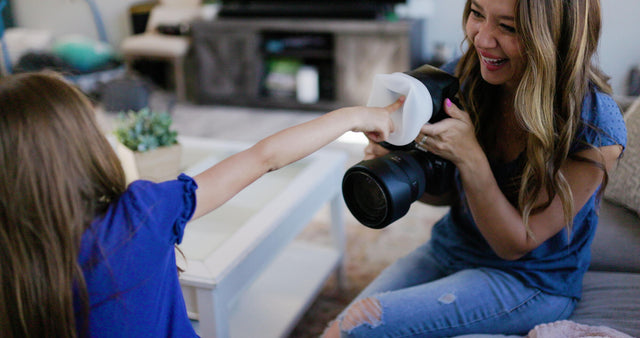 All about the MagSphere 2
Round Head Optimized
MagMod modifiers have been redesigned and optimized to now work beautifully with round-head flashes as well as the standard popular rectangular head Speedlites as well.

Almost 50% Lighter!
As part of a complete redesign, the MagSphere 2 has been optimized for the latest round-head flash designs without compromising on MagMod's trademark modifying magic. And the results are impressive: the MagSphere 2 is now almost 50% lighter than before, making it noticeably more comfortable to use during long events where on-camera flash is required.

In fact, it's so light that you may forget it's even there!
Modular Modifications
The MagMod modular system means you can stack modifiers on top of one another to get the perfect control, shape, and color of light from your flash. For instance, stack a MagSphere on top of a MagGrid for a beautiful spotlight with a nice transition of light from the brightest parts to the shadows.

You can even stack Pro Gels in and then mix to add color to your light for more dramatic effects.
Flexible Silicone
Made from durable silicone rubber, the MagSphere 2 can be squished to fit any backpack or camera bag. It easily pops back into its original form. Simply attach it to the MagGrip 2, and your flash is ready to fire.

How it works
Give Your Flash a Superpower
See it in action
The MagSphere Diffuses Light Beautifully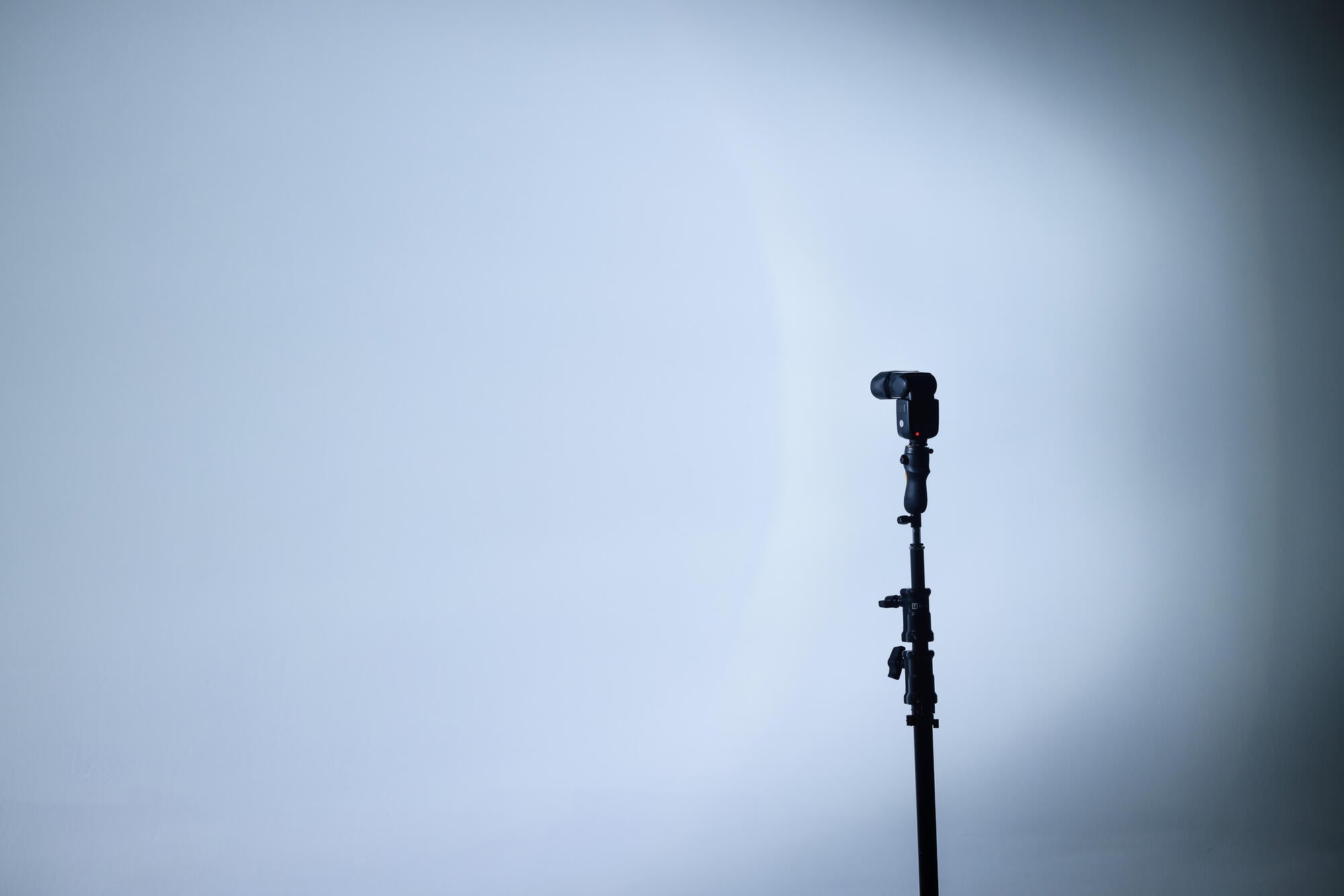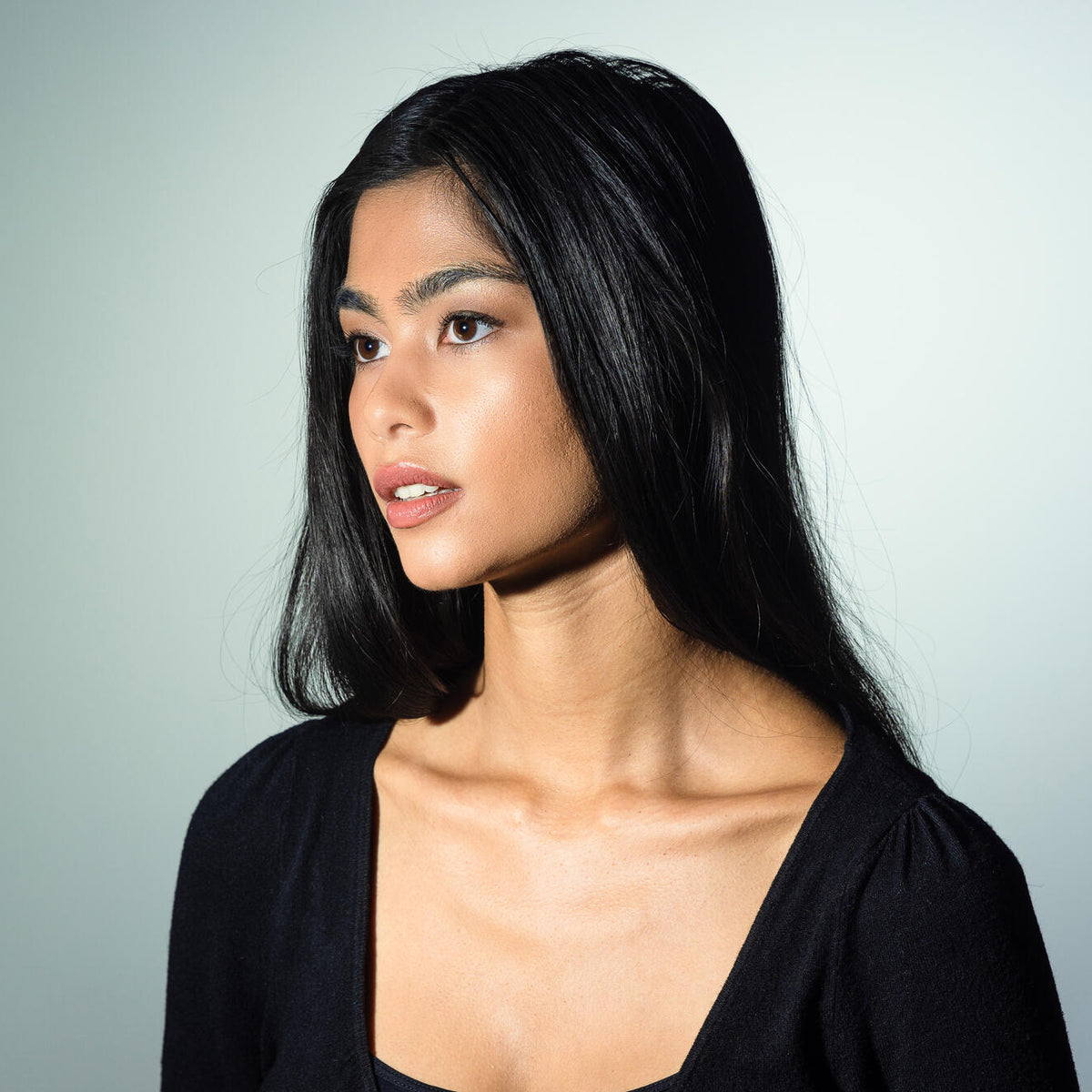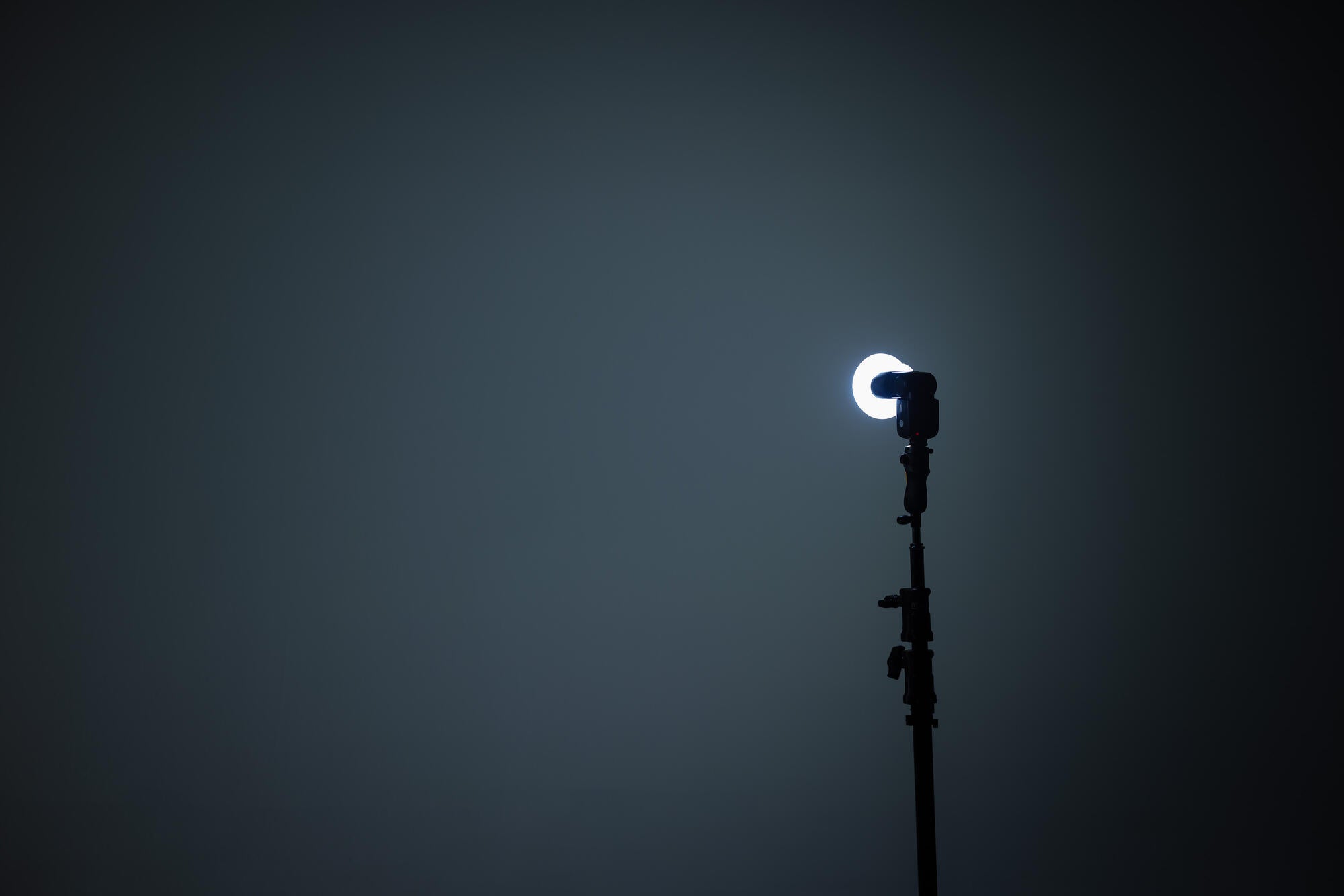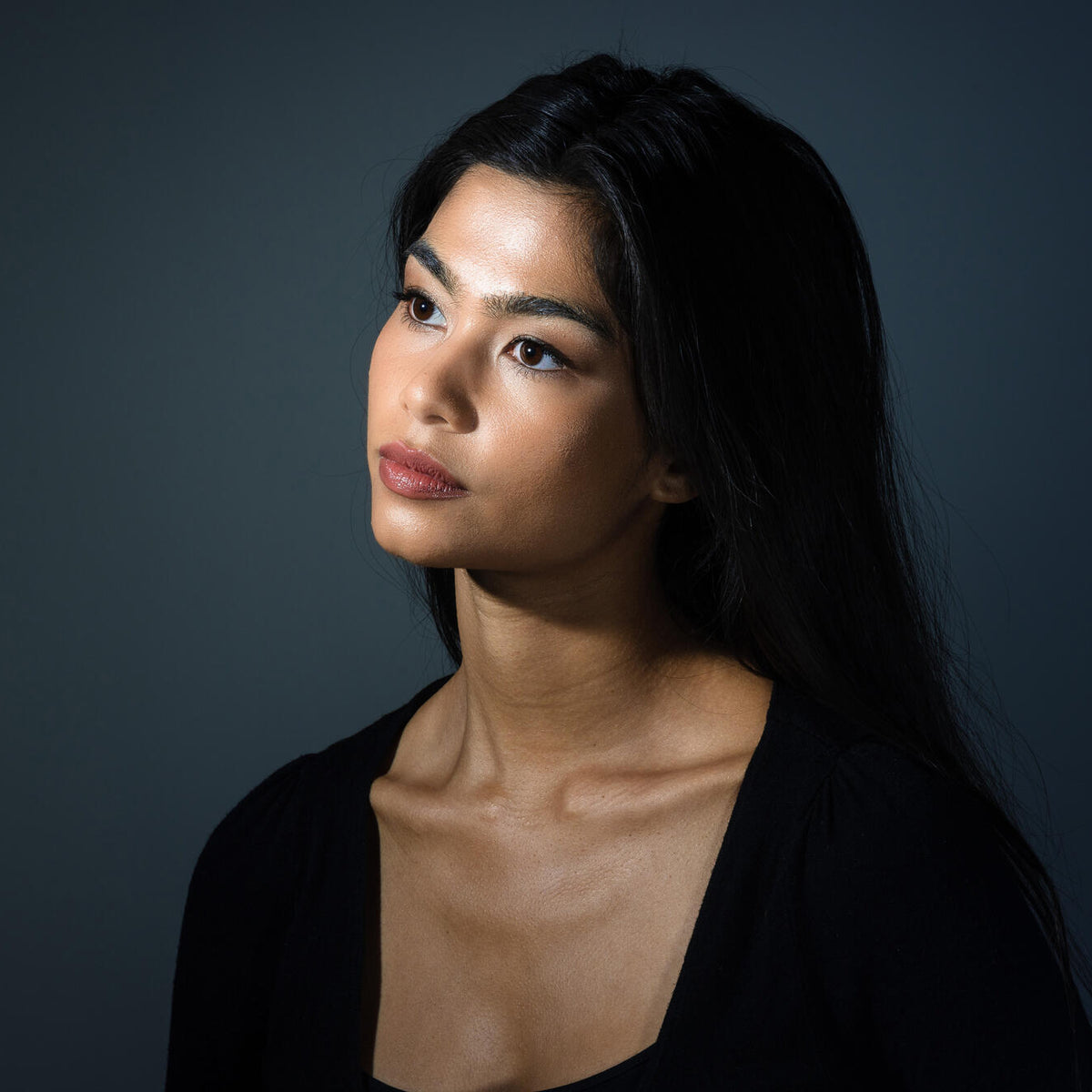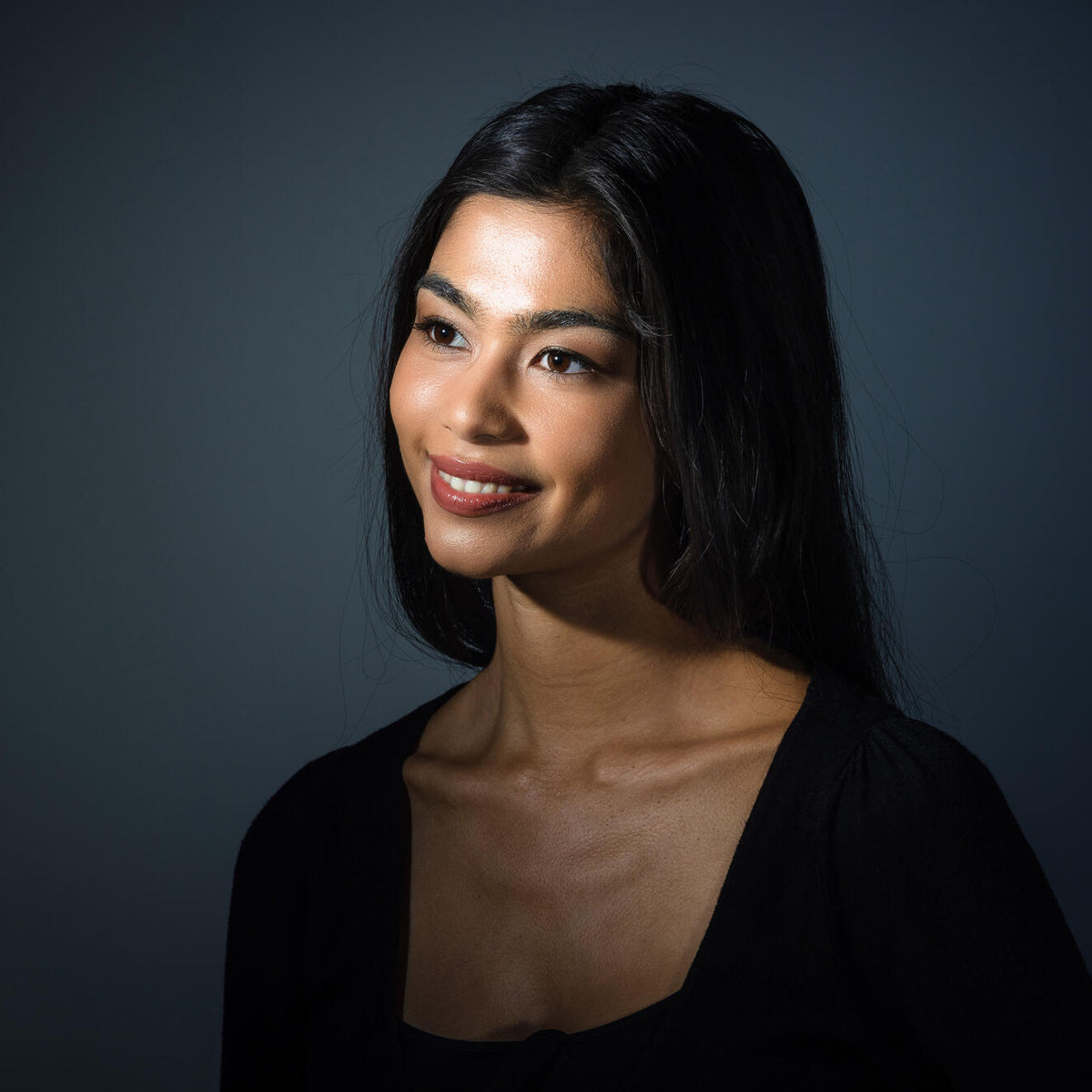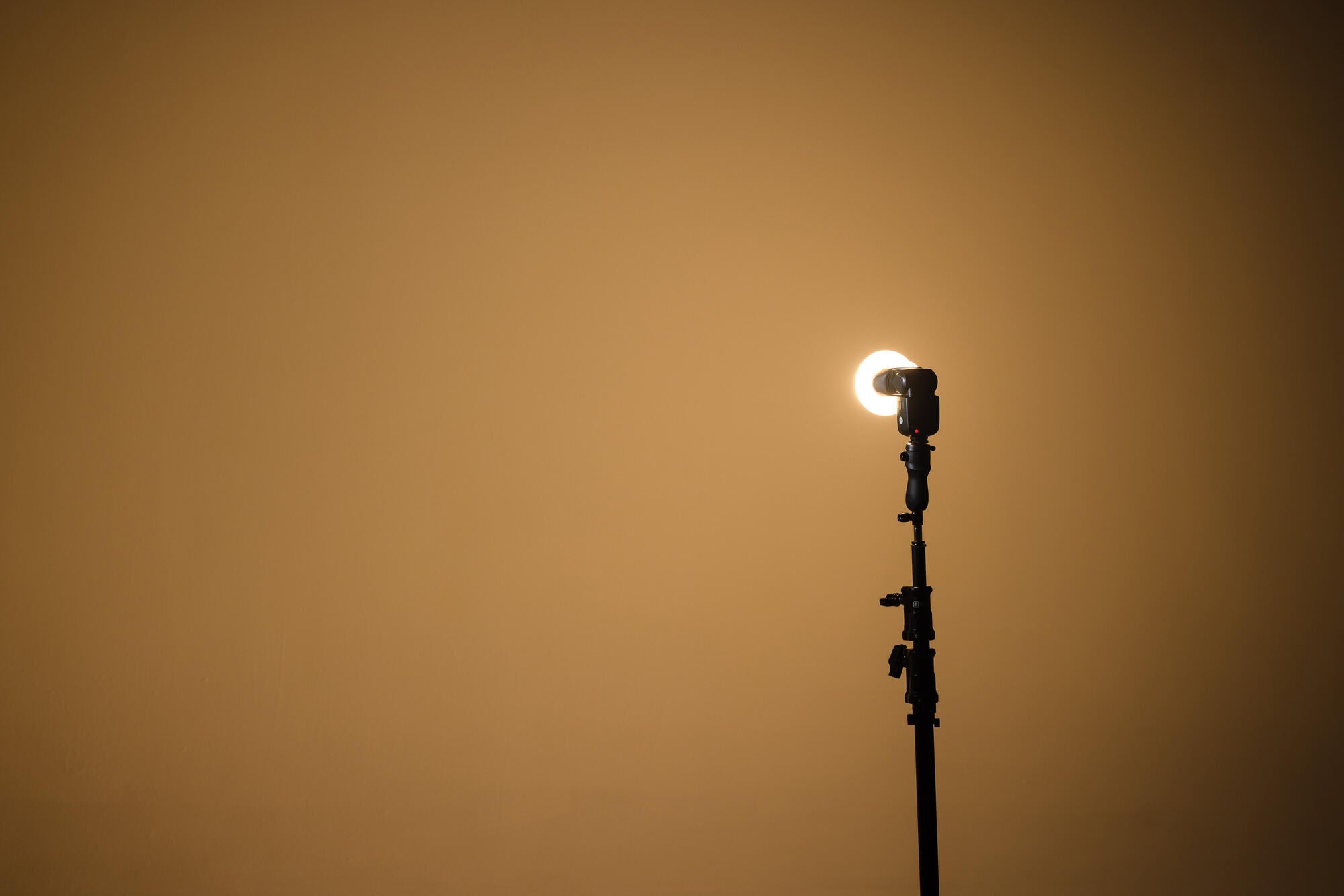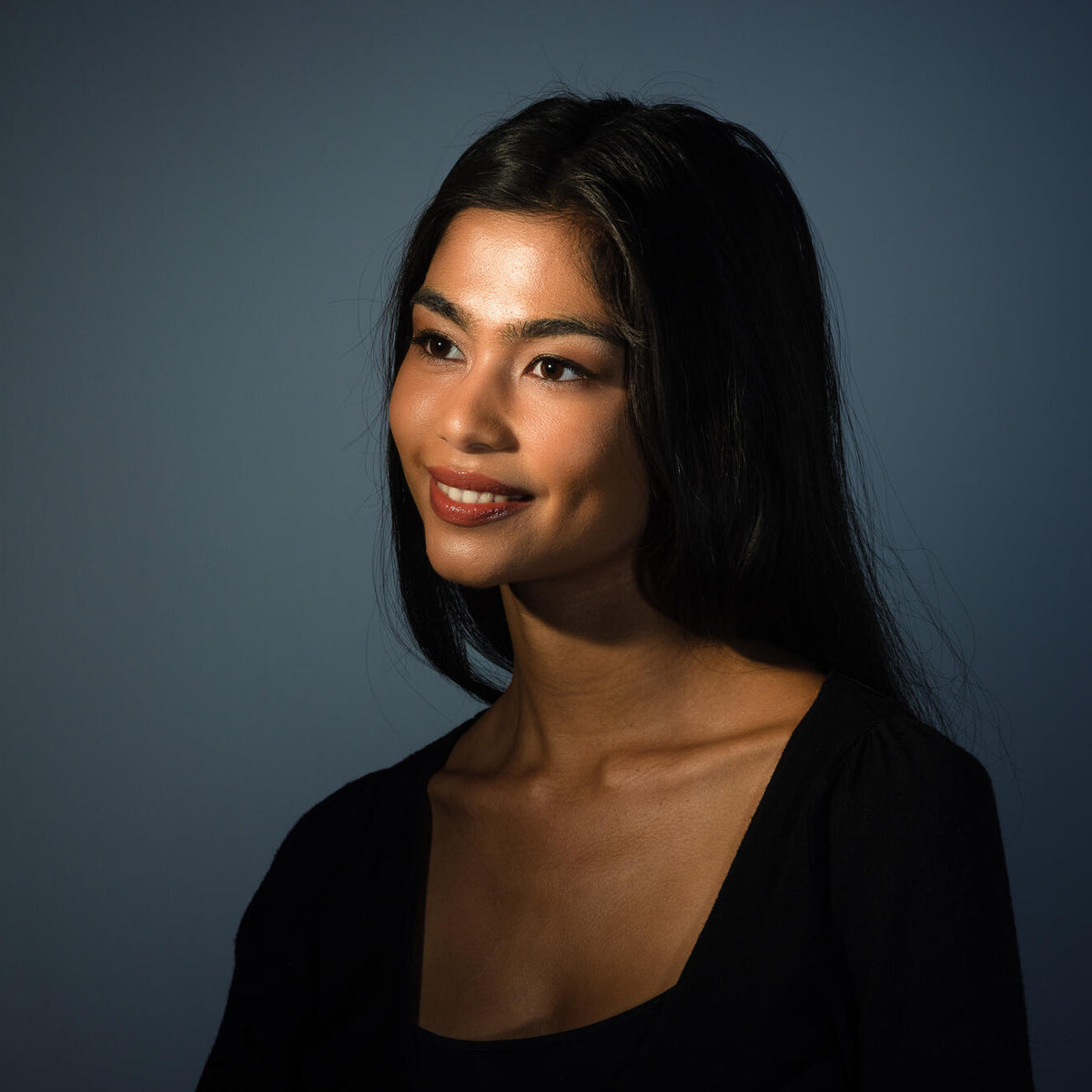 Learn with MagMod
Level up your photography skills
Whether you're an experienced pro or a novice new to photography, you're sure to find some helpful tips in growing library of videos.
Here's just a few videos to help you get the most out of photography!
Frequently Asked Questions
Will the MagSphere 2 work with the original MagGrip?
What is the difference between the MagSphere 2 and the MagBounce 2?
Do I need a MagGrip 2 to use the MagSphere 2?
Shot with MagSphere 2
MagMod gives you the tools to elevate your photography to the next level. See what our customers have shot using the MagSphere 2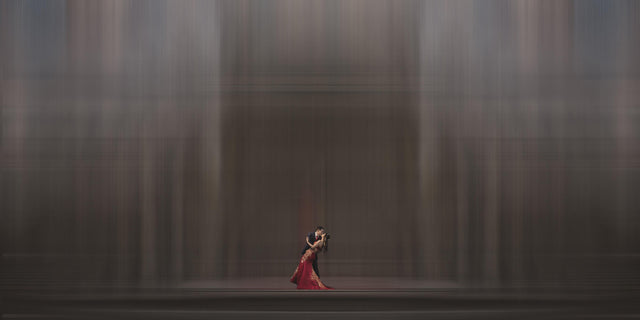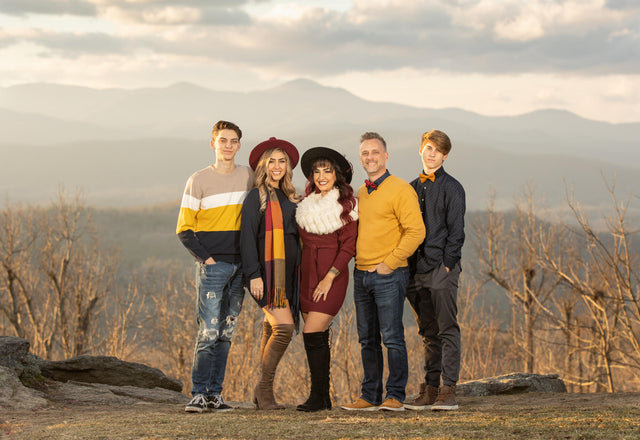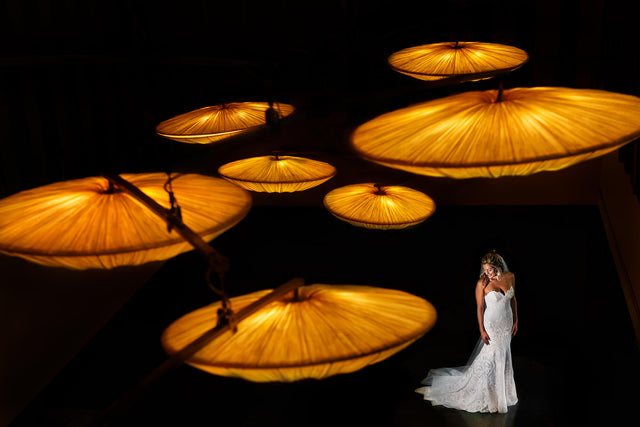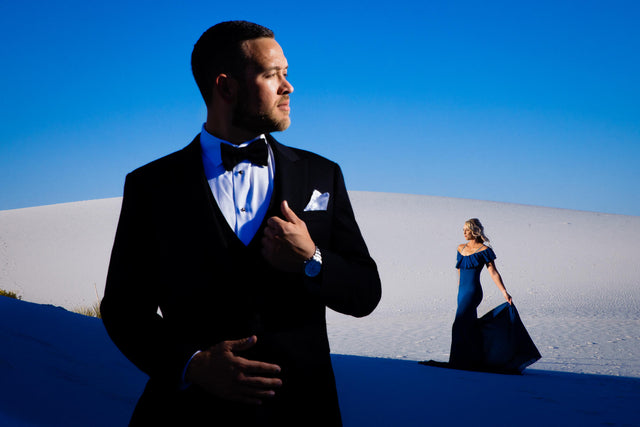 Customer Reviews
Total 5 star reviews: 17
Total 4 star reviews: 0
Total 3 star reviews: 1
Total 2 star reviews: 0
Total 1 star reviews: 0
94%
would recommend this product
Value
Rated 5.0 on a scale of 1 to 5
Quality
Rated 5.0 on a scale of 1 to 5
Functionality
Rated 5.0 on a scale of 1 to 5
mag sphere first used to day.

this is the first time i have used the mag sphere. it did an outstanding job. I am using a fj80 flash on a Nikon d780 body, a 24mm 2.8 lens iso 160.

Value

Rated 5.0 on a scale of 1 to 5

Quality

Rated 5.0 on a scale of 1 to 5

Functionality

Rated 5.0 on a scale of 1 to 5

Mary K.

Verified Buyer

Great Product

I love the mag sphere. I have the original and ordered the newest and am so happy with both. The new one provides more broad assistance for external flash so I am impressed with it! Thank you!

Christopher D.

Verified Buyer

Most durable soft light diffuser

This light diffuser is so durable and amazing. It's durable because the Magsphere 2 that connects to the Maggrip 2 is very strong and sturdy. You don't feel like it will ever break at all. And the Magsphere 2 provides soft powerful light so it's perfect solution for photographers who are looking for soft reception photos from their weddings or soft portraits for the studio portrait photography.

BEST THING EVER

I love the diffuser. I shoot bar mitzvahs and weddings and it is amazing!

Value

Rated 5.0 on a scale of 1 to 5

Quality

Rated 5.0 on a scale of 1 to 5

Functionality

Rated 5.0 on a scale of 1 to 5

Light-weight, easy to use and effective

This thing was light-weight, easy to use and effective even for a novice strobe user

Value

Rated 5.0 on a scale of 1 to 5

Quality

Rated 5.0 on a scale of 1 to 5

Functionality

Rated 5.0 on a scale of 1 to 5
Reviews Loaded
Reviews Added